These 16 Fabulous Recipes You'll Love for Fall takes inspiration from Mexico, the Mediterranean, France, Italy, China, Thailand and America.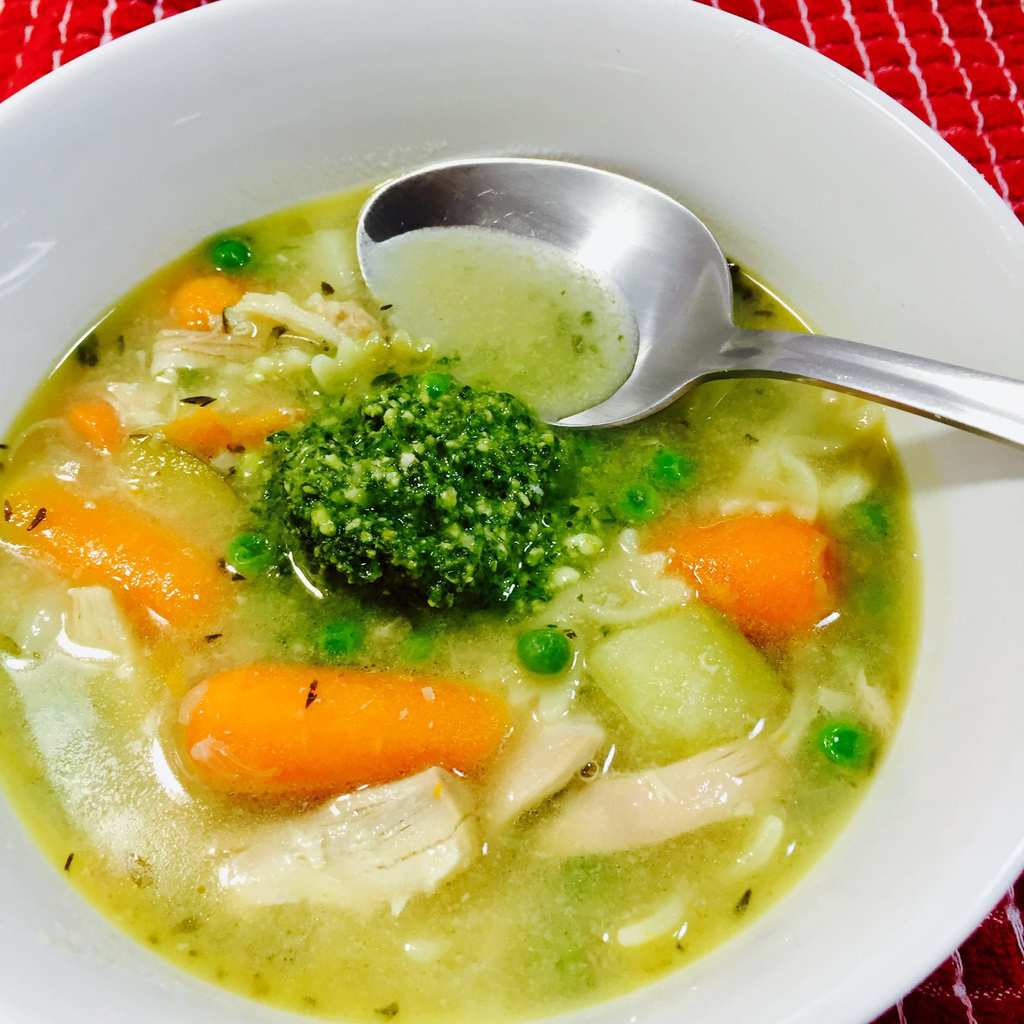 Perfect for those chilly nights. Brimming with vegetables, this hardy Chicken Pesto Soup is super healthy and so easy to make.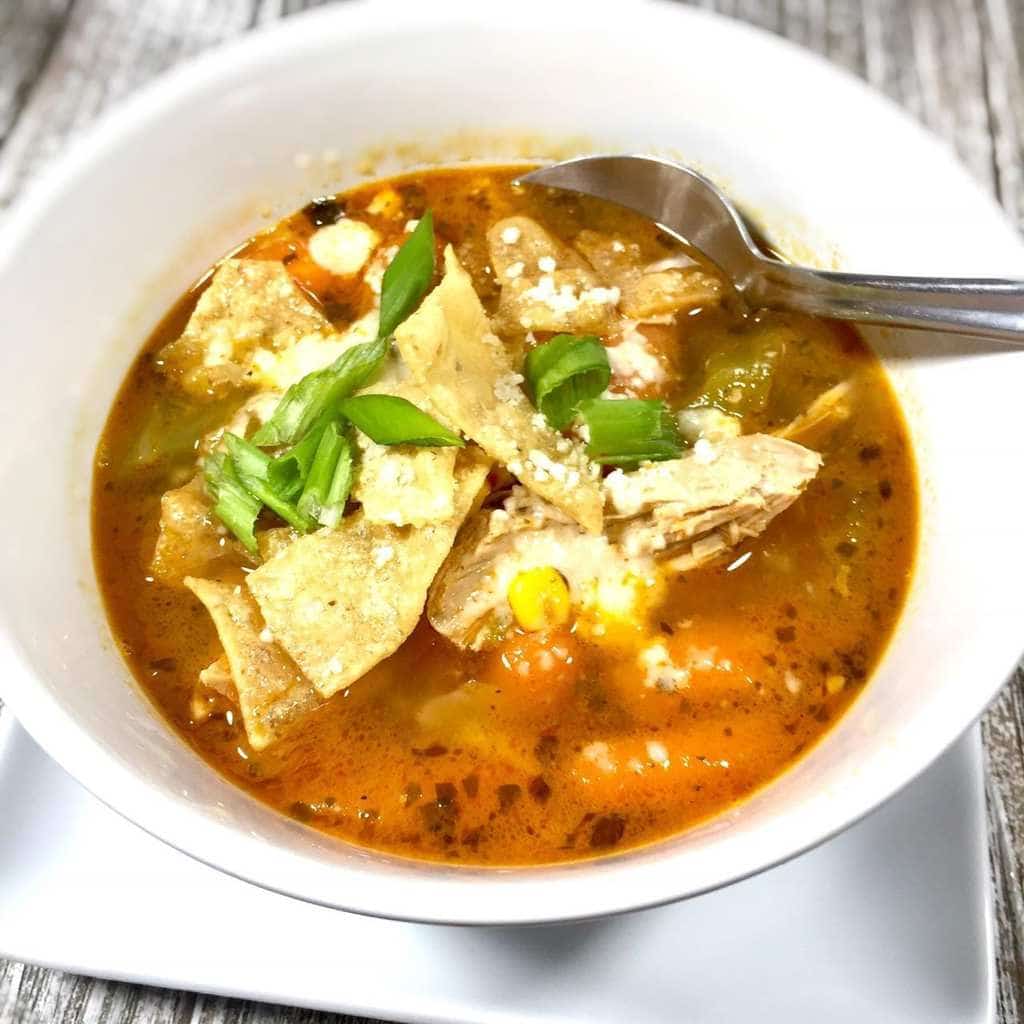 Taste the true flavors of Mexico – roasted corn, cotija cheese, chile peppers, limes and chicken in this Mexican Street Corn Soup .
 A classic French Provencal recipe with fresh ingredients and a touch of thyme for true French flavor.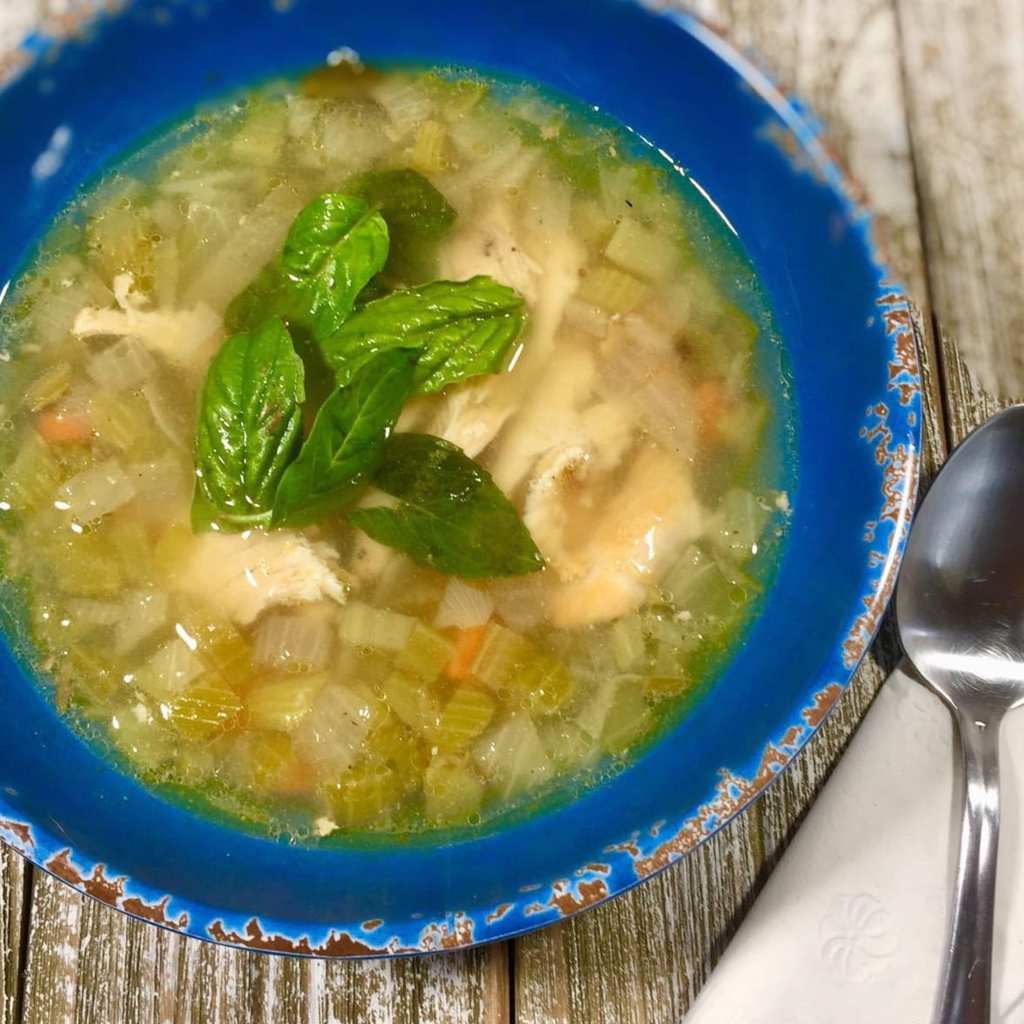 A totally relaxing, comfort food. Like a big hug, right when you need it. And this Mediterranean Lemon Chicken Soup is ready in 30 minutes!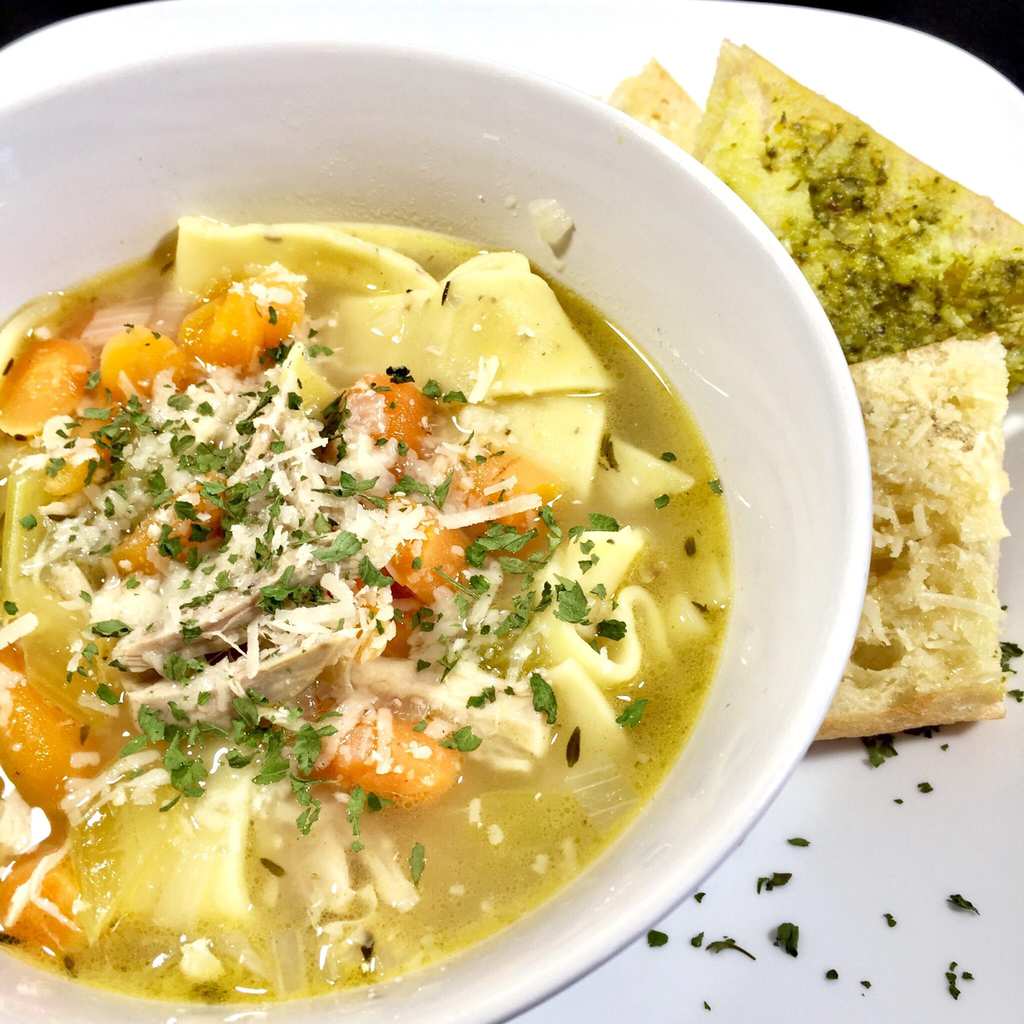 Here's a rich, lemony Chicken Noodle soup that's full of vegetables. This one you'll make again and again.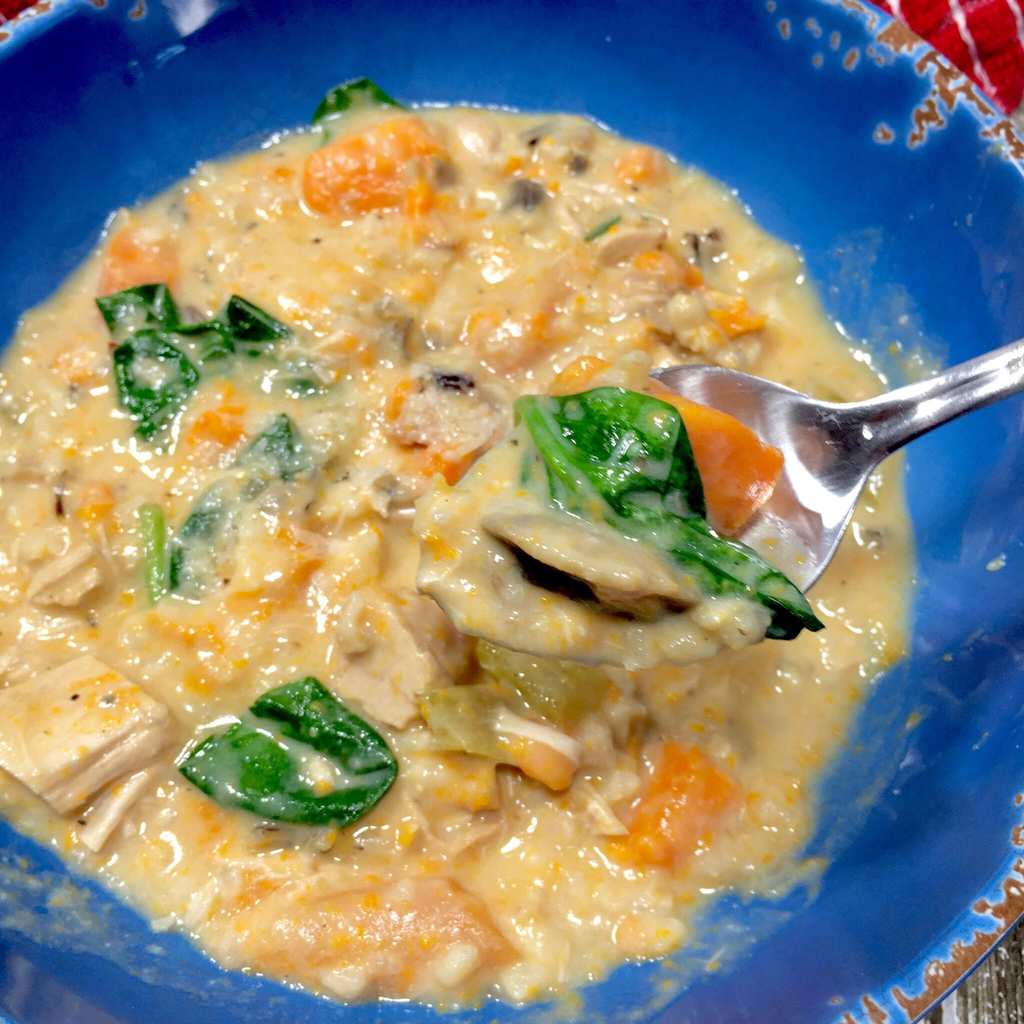 This one is a total meal in a bowl, packed with healthy vegetables and wild rice. Rich, decadent and totally delicious.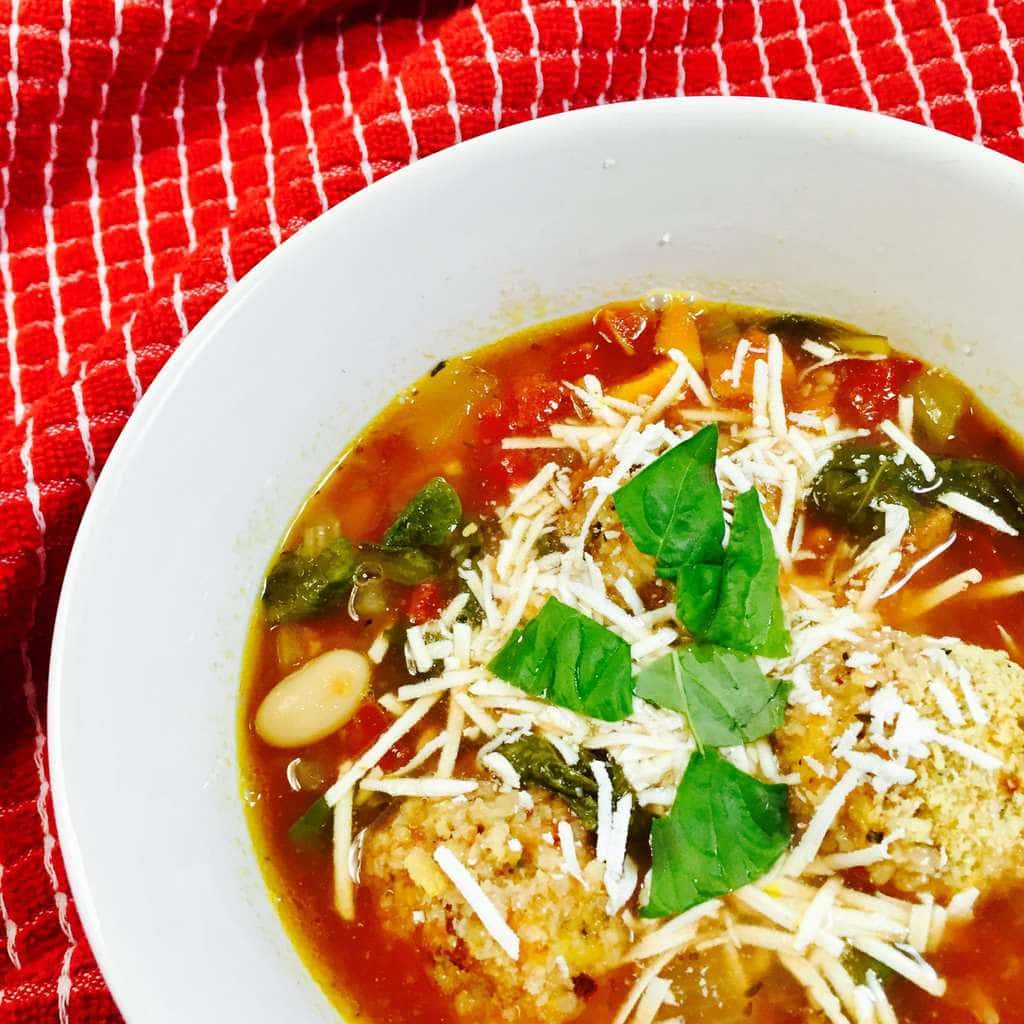 Chock full of soul warming Italian flavors in a rich tomato broth, try this delicious Tuscan Chicken soup ladled over crispy, tender chicken meat balls.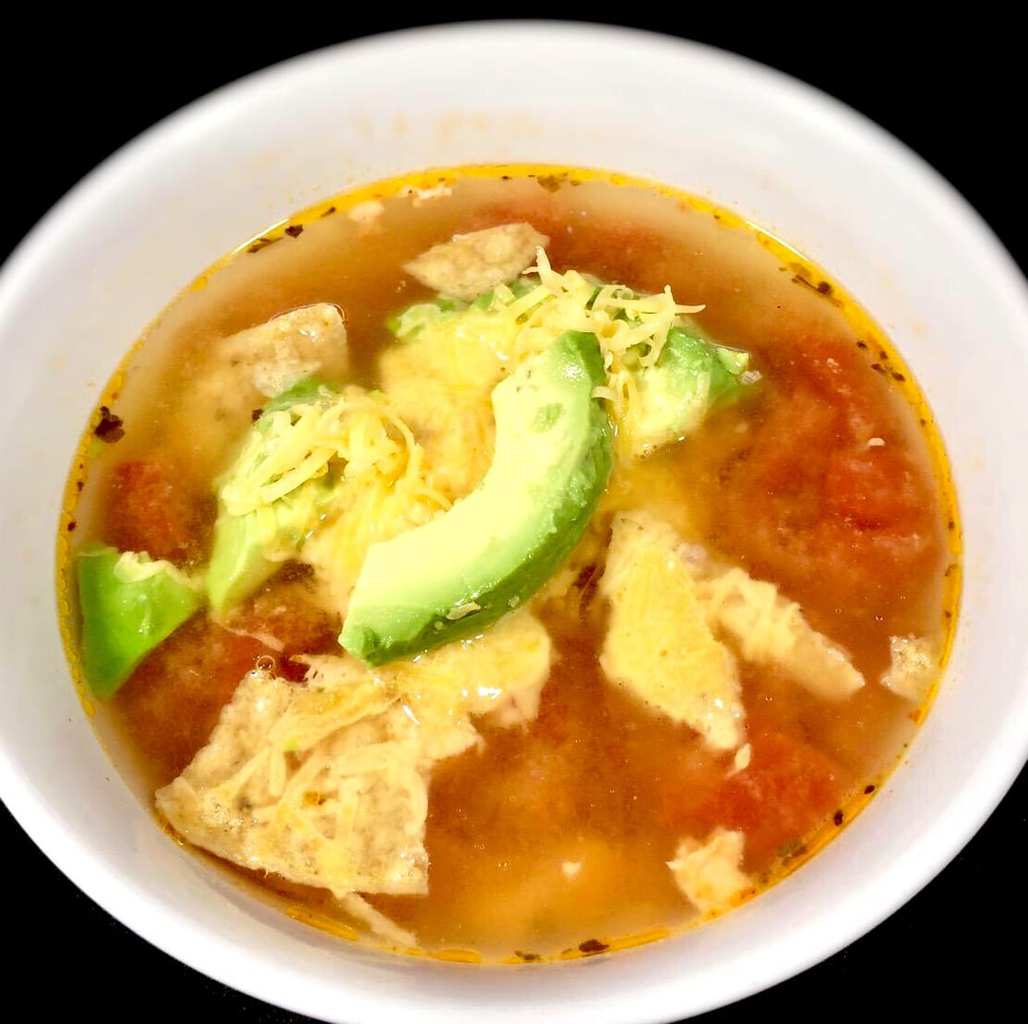 For cold winter days, soup is the best answer to "What's for dinner?" And nothing is more soul-satisfying than this easy Slow Cooker Chicken Taco Soup.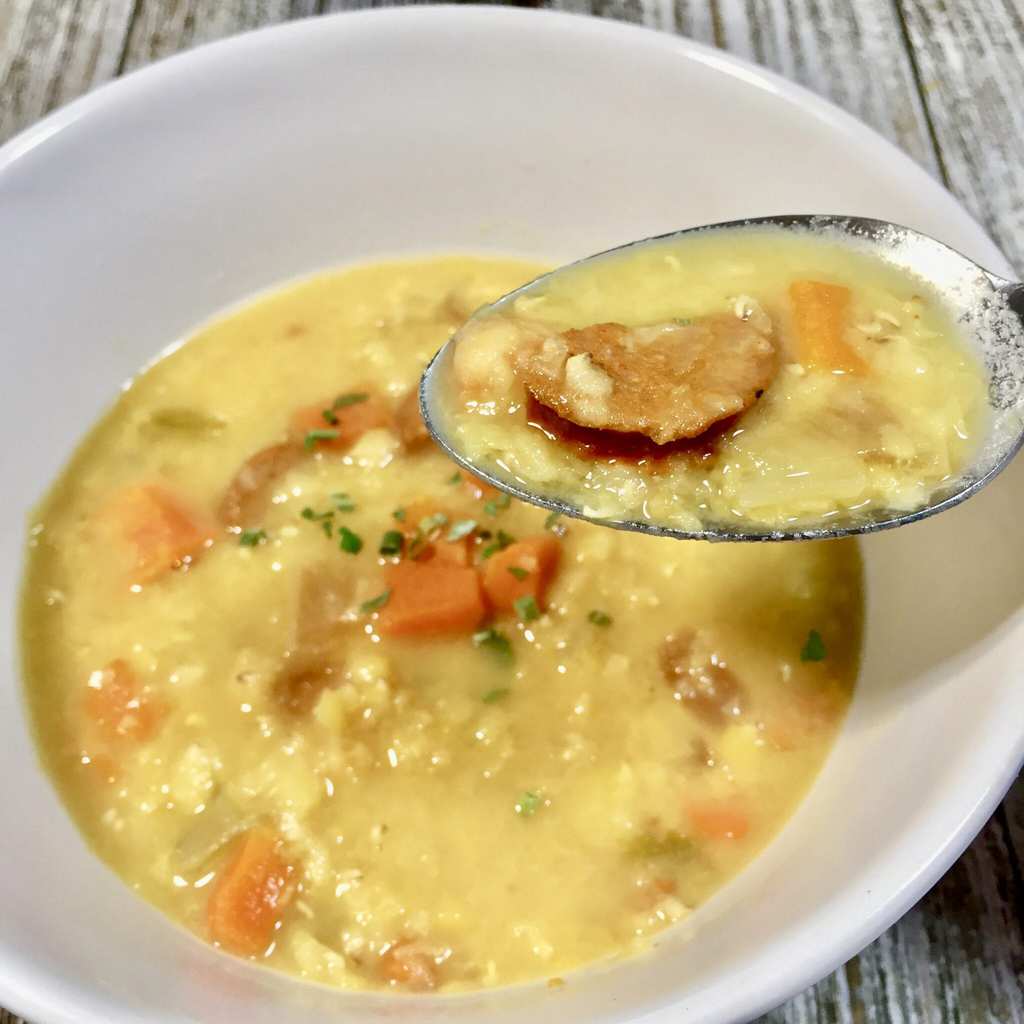 Like a warm, comforting hug on a cold day, Mediterranean Lentil Soup is smooth, creamy and full of healthy vegetables.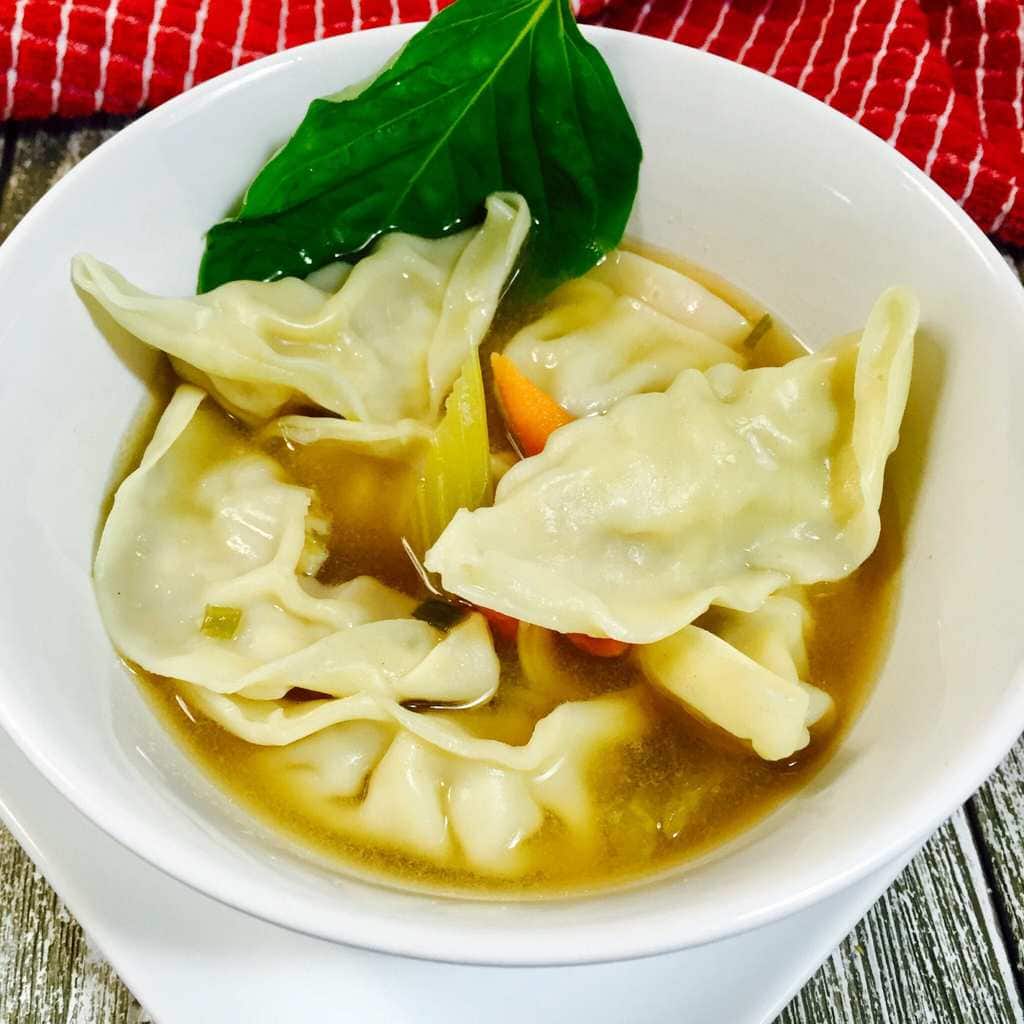 This is such an easy soup to make! Comforting, packed with flavor, and it absolutely beats take-out!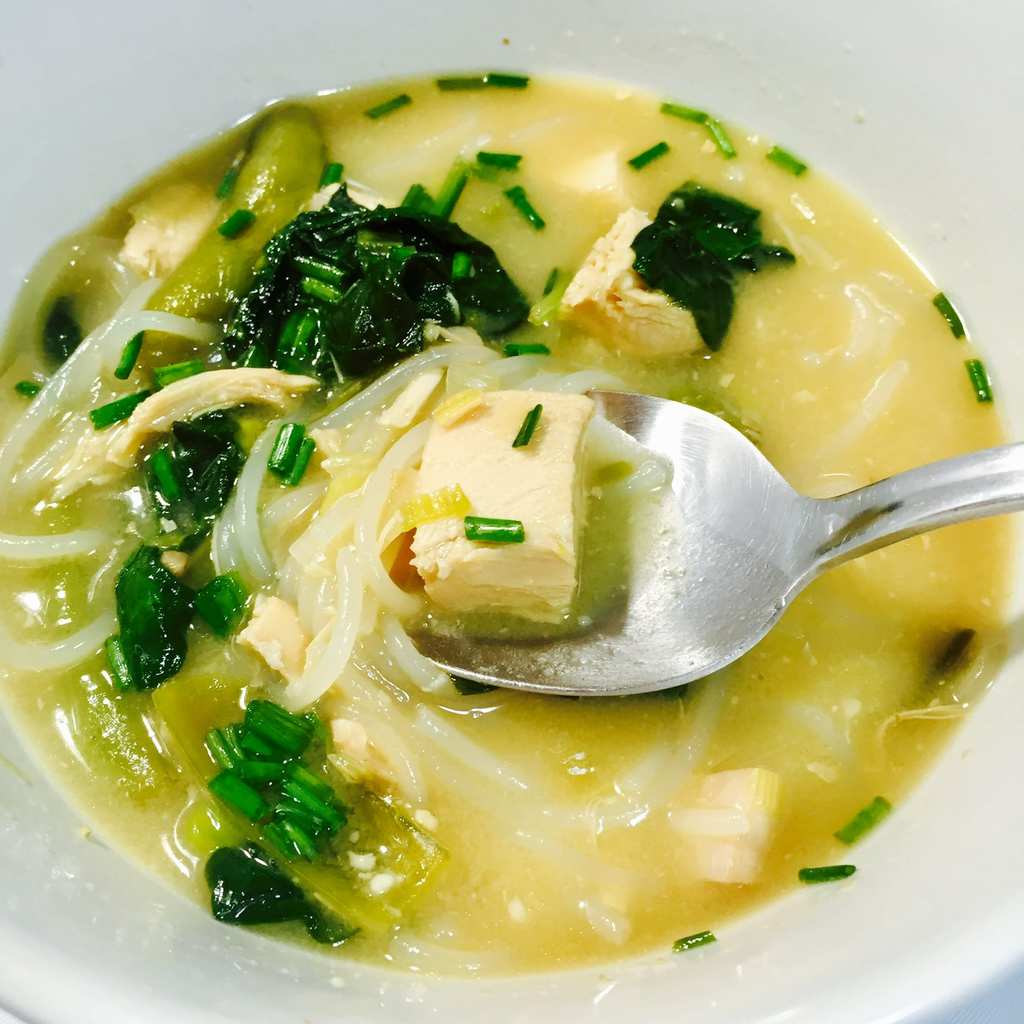 Miso Soup is overflowing with health. This delicious Chicken Miso is exactly what your family needs during a stressful holiday season.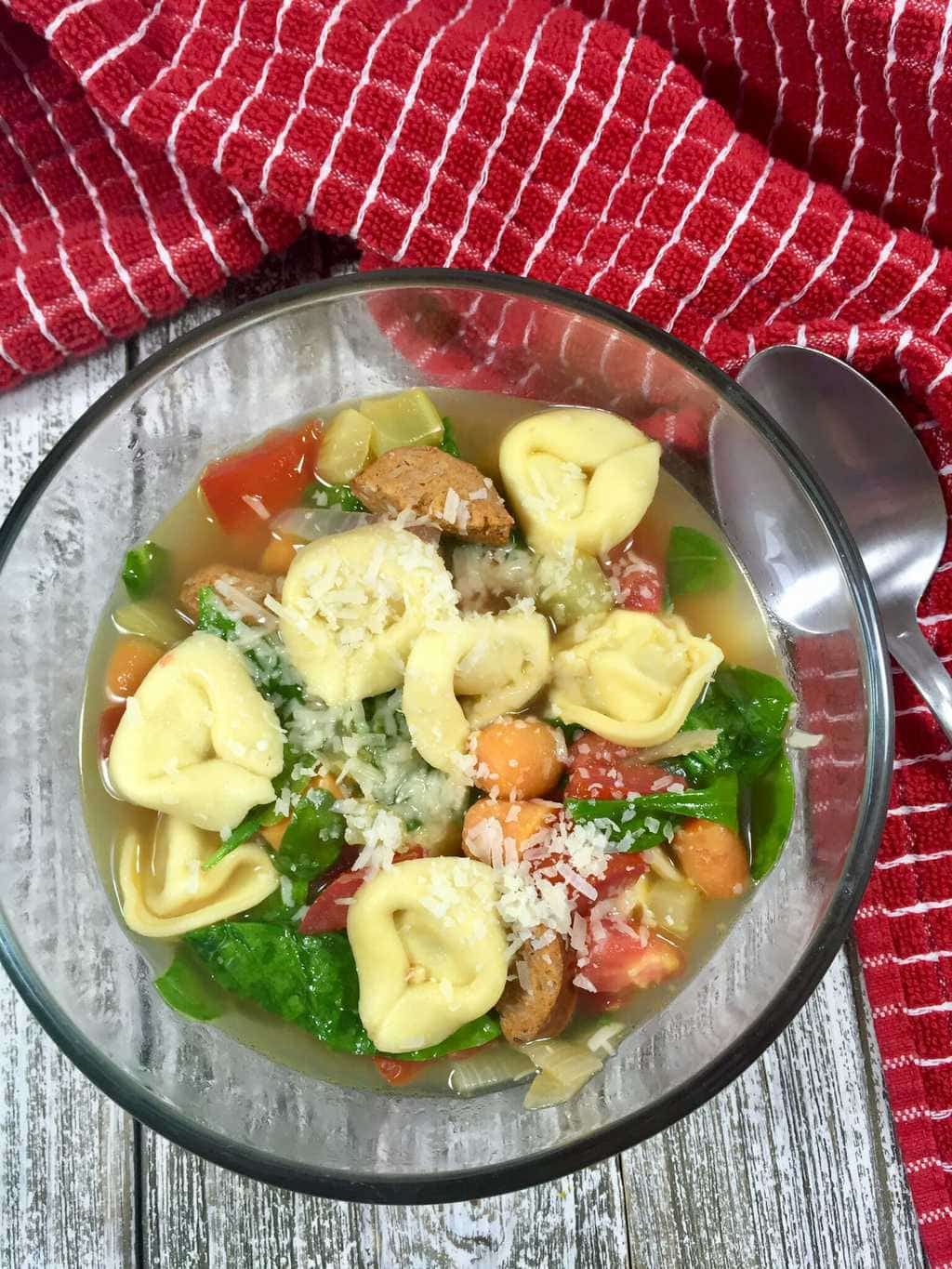 A positively addictive soup that's healthy and easy!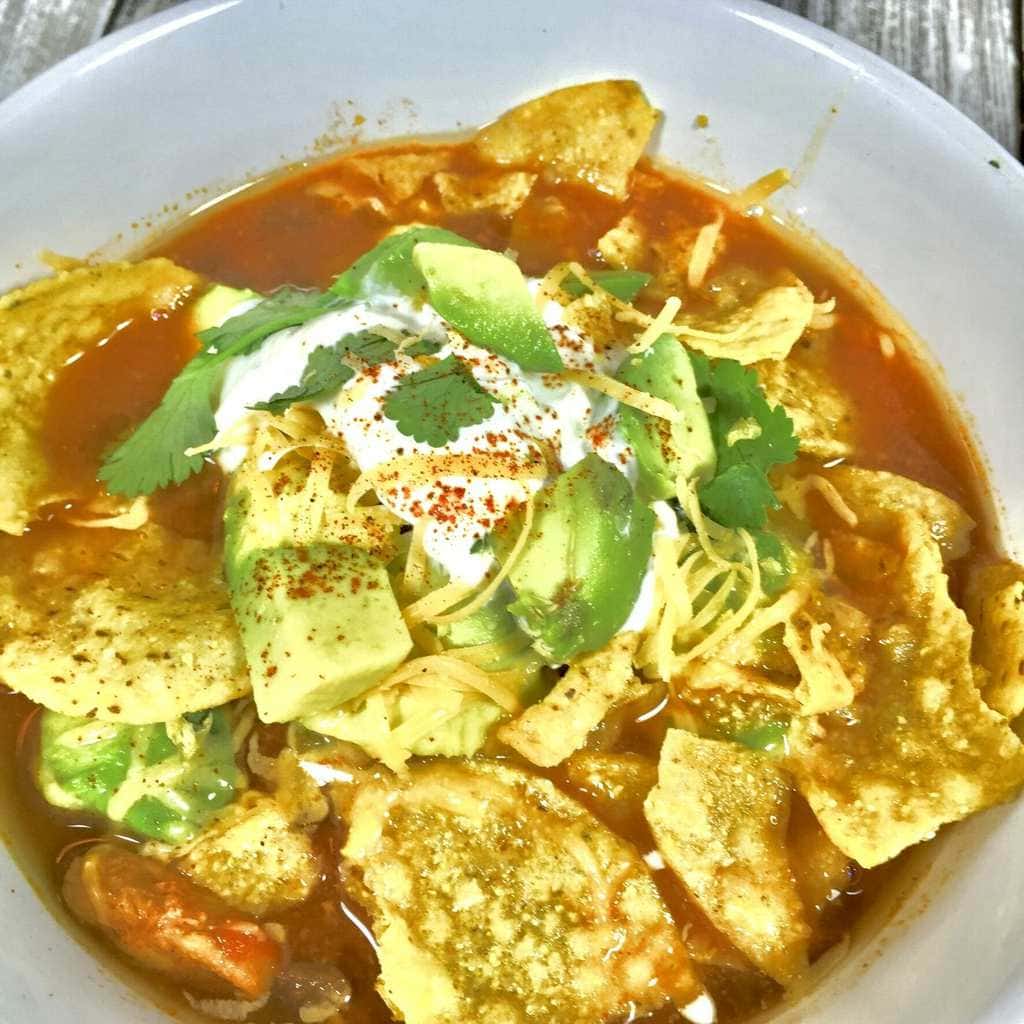 Imagine all the flavors of Mexican cuisine, including chipolte peppers and cumin, all wrapped in this Smoky, Spicy Tortilla Soup.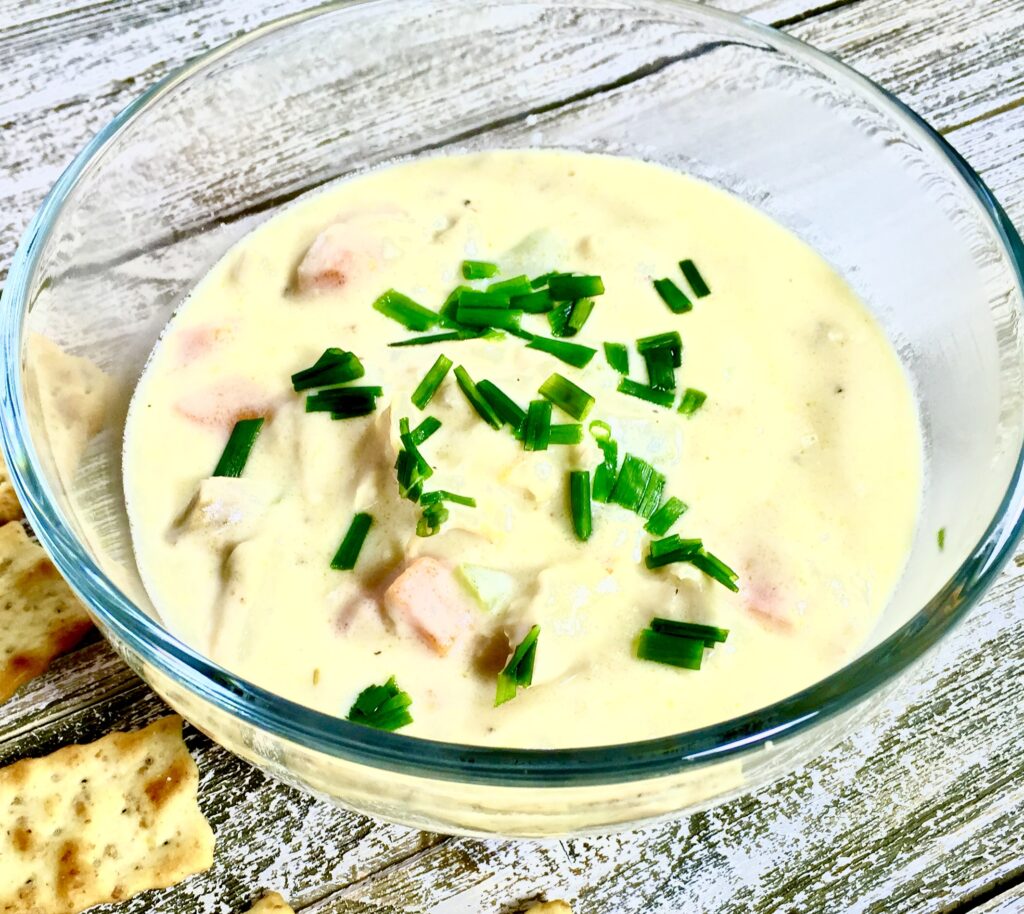 Celery, carrots and onions make this Creamy Lemon Chicken Soup incredibly delicious, nutritious, rich, and decadent.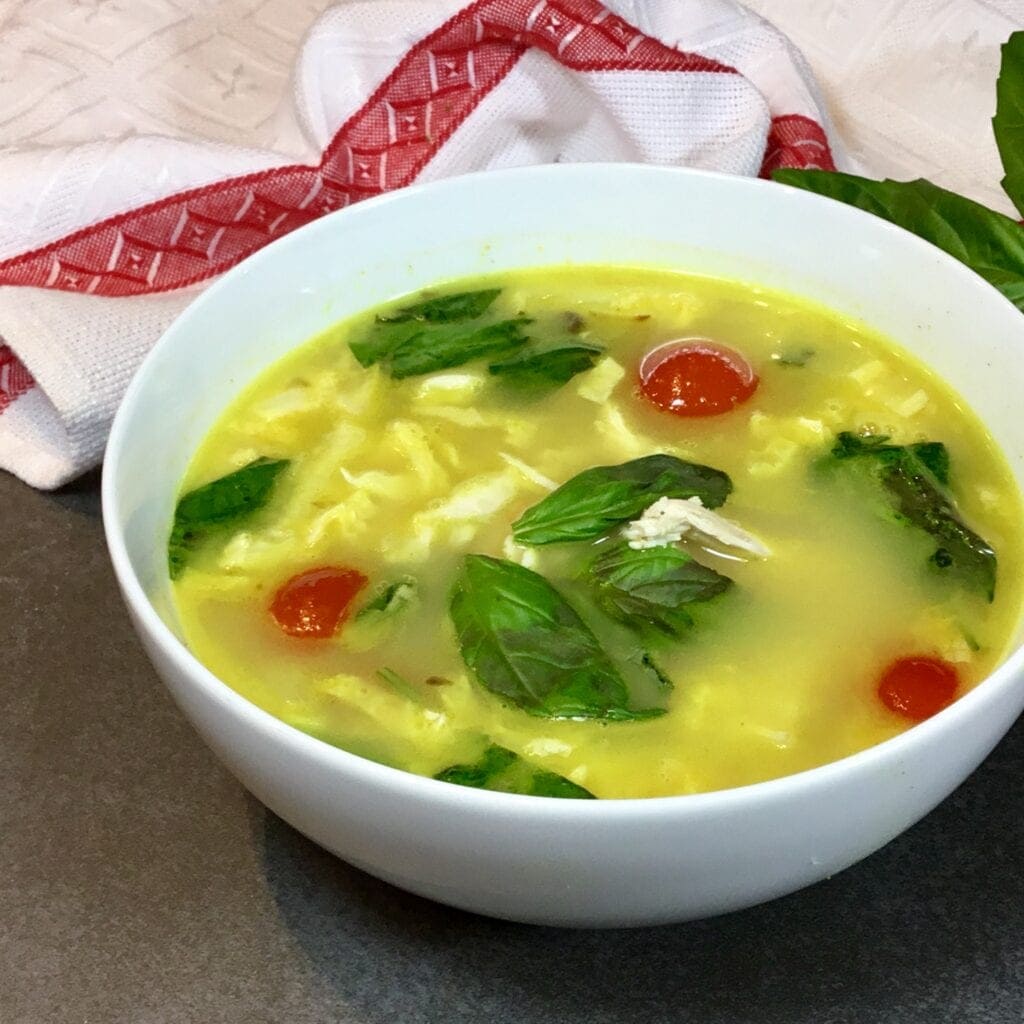 Another great soup packed with flavor and healthy vegetables, making this Thai Chicken Soup a perfect weeknight dinner.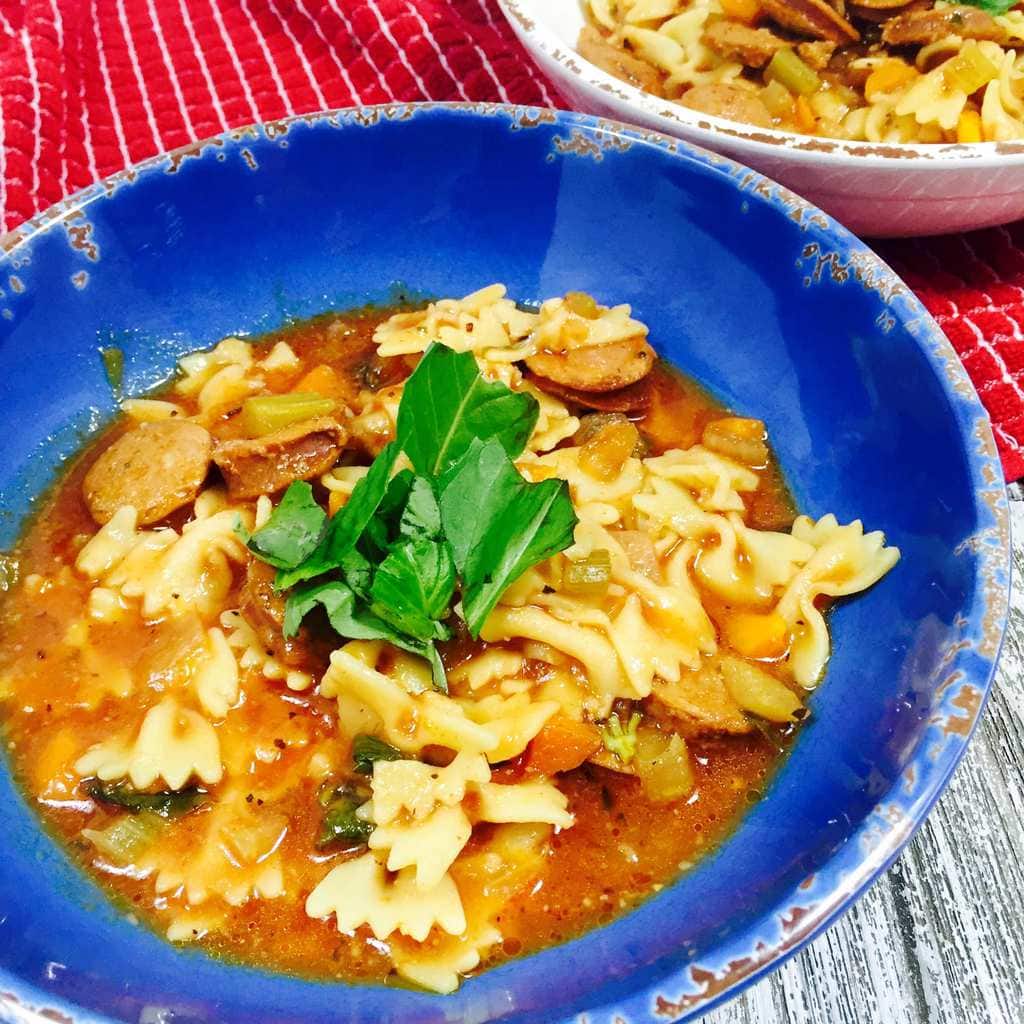 Healthy, hearty and absolutely satisfying. Pat's Tuscan Soup with Basil is totally filled with the flavors of the Mediterranean.