What's better than eating delicious food?
Learning the techniques to cook your own healthy delicious dishes for your friends and family! I've recently discovered Bluprint where world famous chefs teach you their secrets. Truth be told, Bluprint is a program I wholeheartedly endorse. After seeing their quality training videos, I immediately signed up and I knew I also wanted them on my team as an affiliate, which means I will receive a small commission (without any extra charge to you) when you decide to join their program. And I think, when you see some of their free preview videos below, you'll agree that their training classes are…A-Maz-ing!
From Mexican Dishes…
Let's begin with learning how to cook mouthwatering Mexican dishes from the King of Cuisine himself, Rick Bayless. Tacos? Yep! Enchiladas? Of course. Tamales? He's got you covered.
To French Croissants
Then it's on to learning how to make perfect French Croissants at home using the best French techniques with Colette Christian. I love croissants but I never even dared to make them before I took her class. But with Collette's excellent training, I can't wait to make them.
Interested in Cooking the Perfect Steak?
Bruce Aidells not only has tips for choosing the best steak and how to cook it perfectly, but he also shows you how to make the best sauces to accompany that great steak.
Would You Like To Know More About Spices?
Next, learn how to really enhance your food with spices. Angie Lee, a Sur La Table chef, tells you all about using spices including how to roast them for extra flavor.
Everybody's Favorite – Chicken
And if you love chicken as much as I do, Marge Perry will tell you all about how to prepare the perfect chicken recipe.
How Are Your Culinary Knife Skills? 
And for the basics that every chef must learn, Brendon McDermott has an exceptional Knife Skills class that is a must watch! This class is absolutely free of charge and is fascinating to watch.
So check these preview videos out and see if you love them as much as I do, and if you have any questions let me know.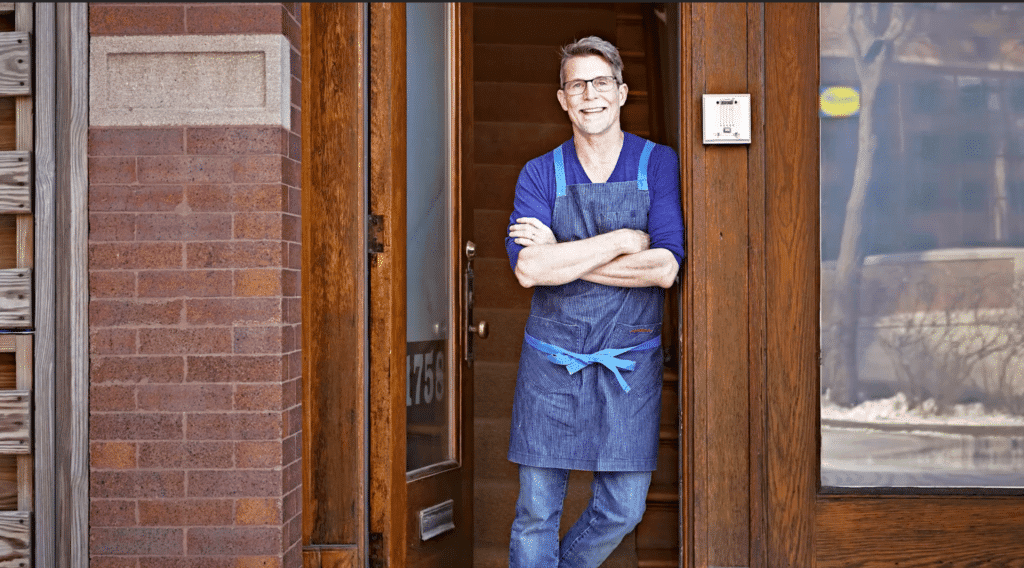 Chef Rick Bayless – The Essentials of Mexican Cooking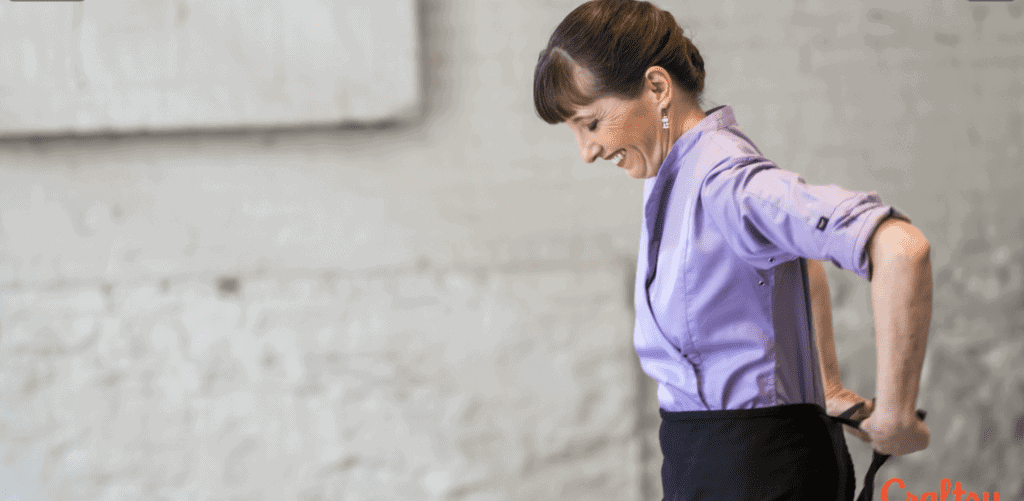 Chef Collette Christian – How to Make the Perfect Croissant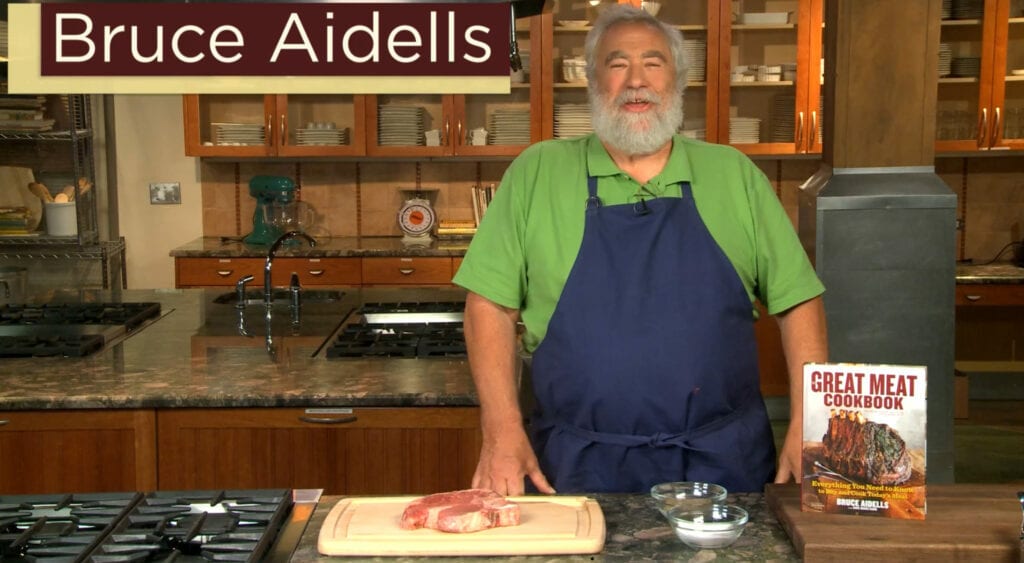 Chef Bruce Aidells – Cooking the Perfect Steak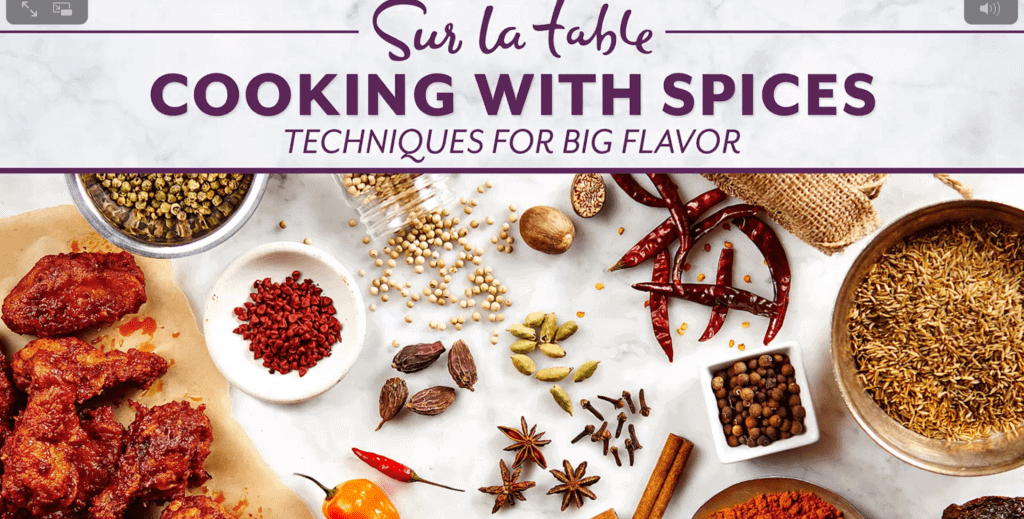 Chef Angie Lee – Cooking with Spices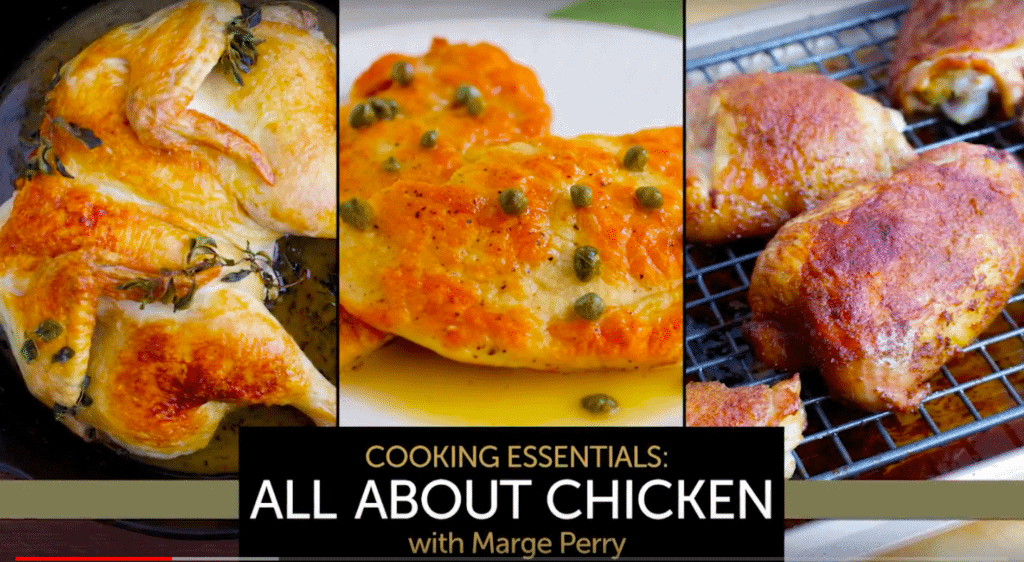 Chef Marge Perry – All About Chicken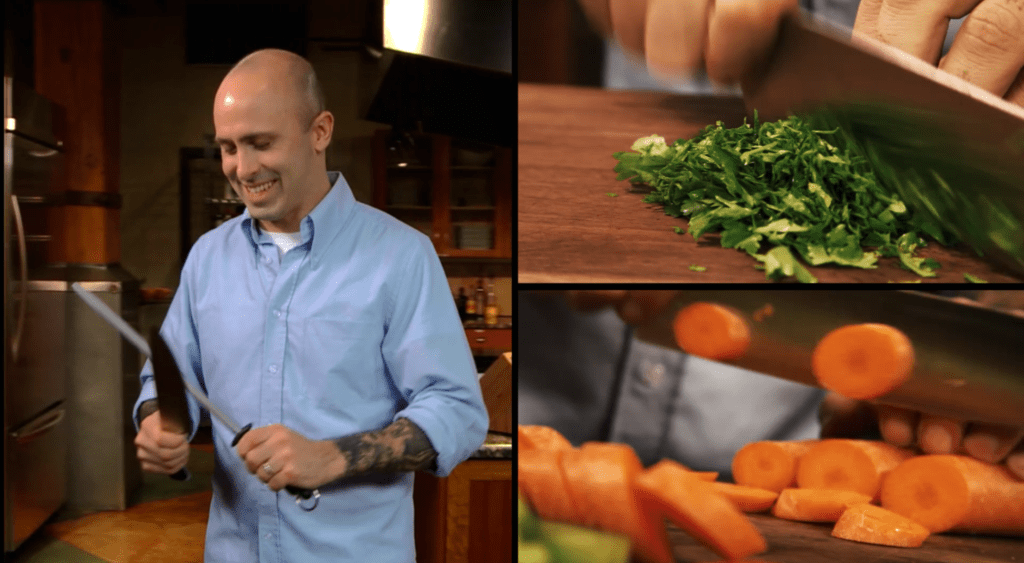 Chef Brendan McDermott – Knife Skills