10 Easy Super Bowl Party Food ideas to make your party a hit.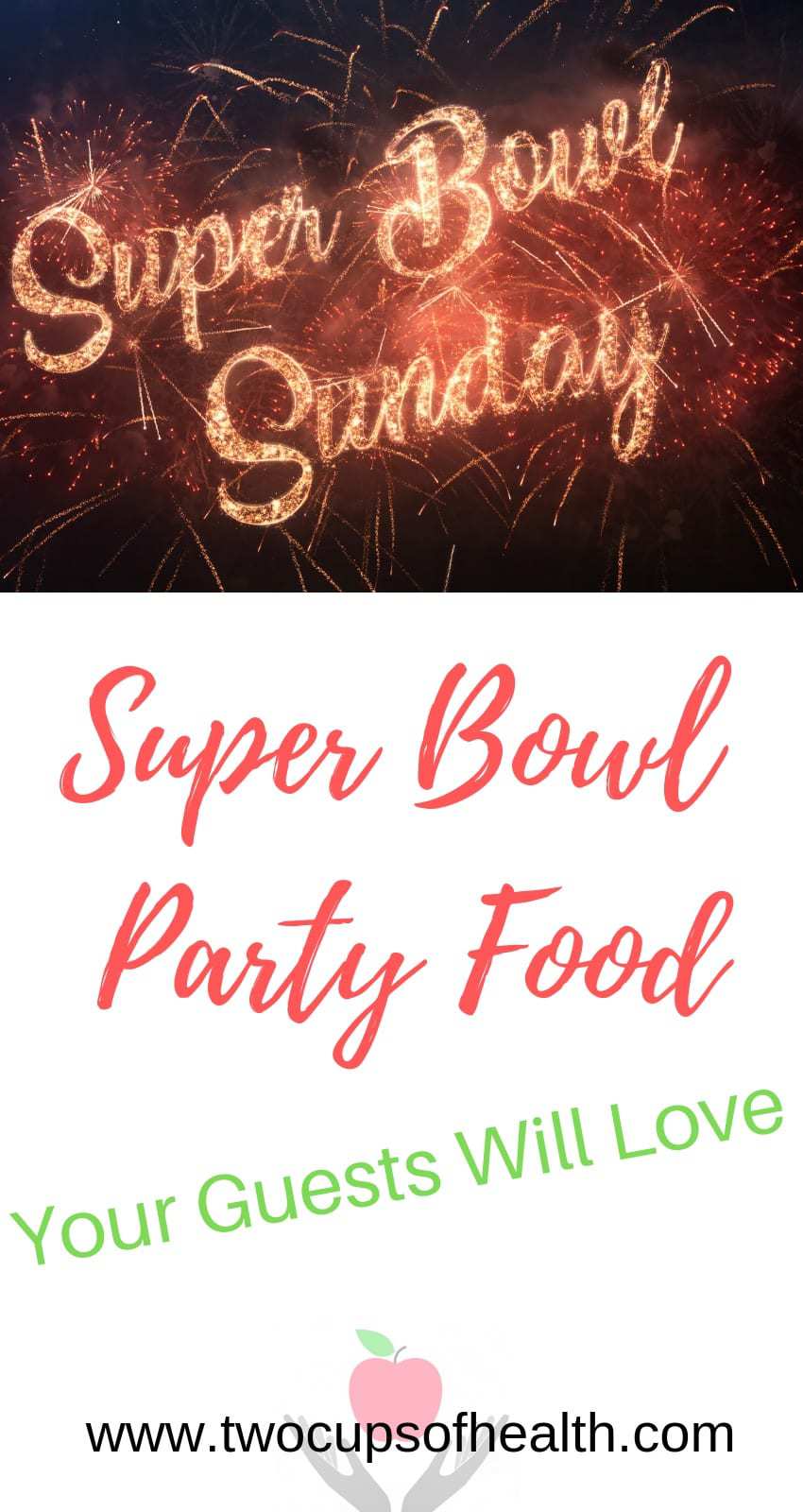 There's just something about watching sports that makes us hungry.
The excitement of the crowd.
The anticipation of your favorite team winning.
Or, oh man, the frustration when the player is down two feet from the goal line.
So, what gets us happily through all these emotions?
Food, of course, and with these Super Bowl Party Food ideas, we've got you covered.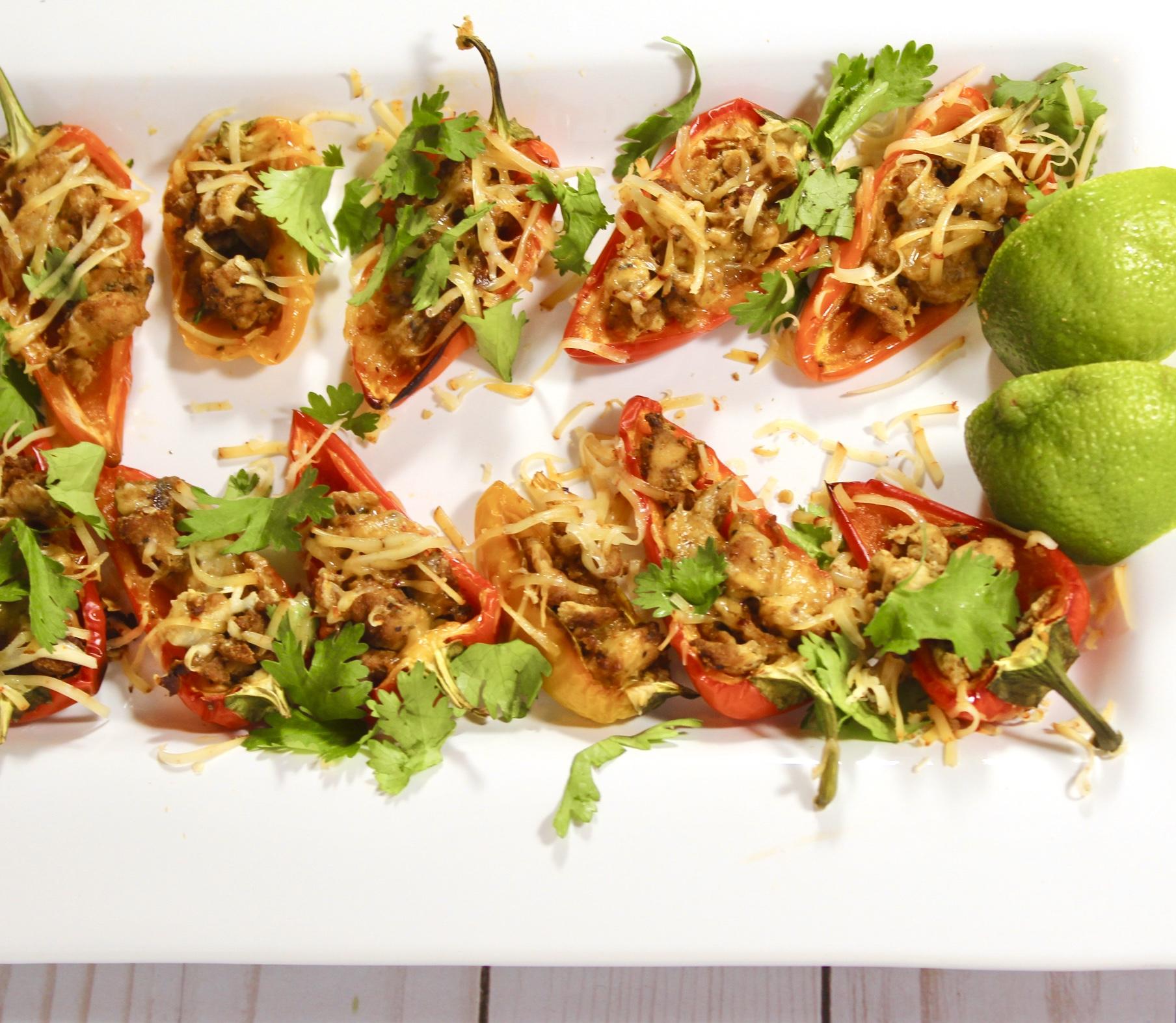 These Fajita Poppers are an easy bite size treat with just the right amount of kick from the peppers, onions, spicy chicken and cheesy goodness.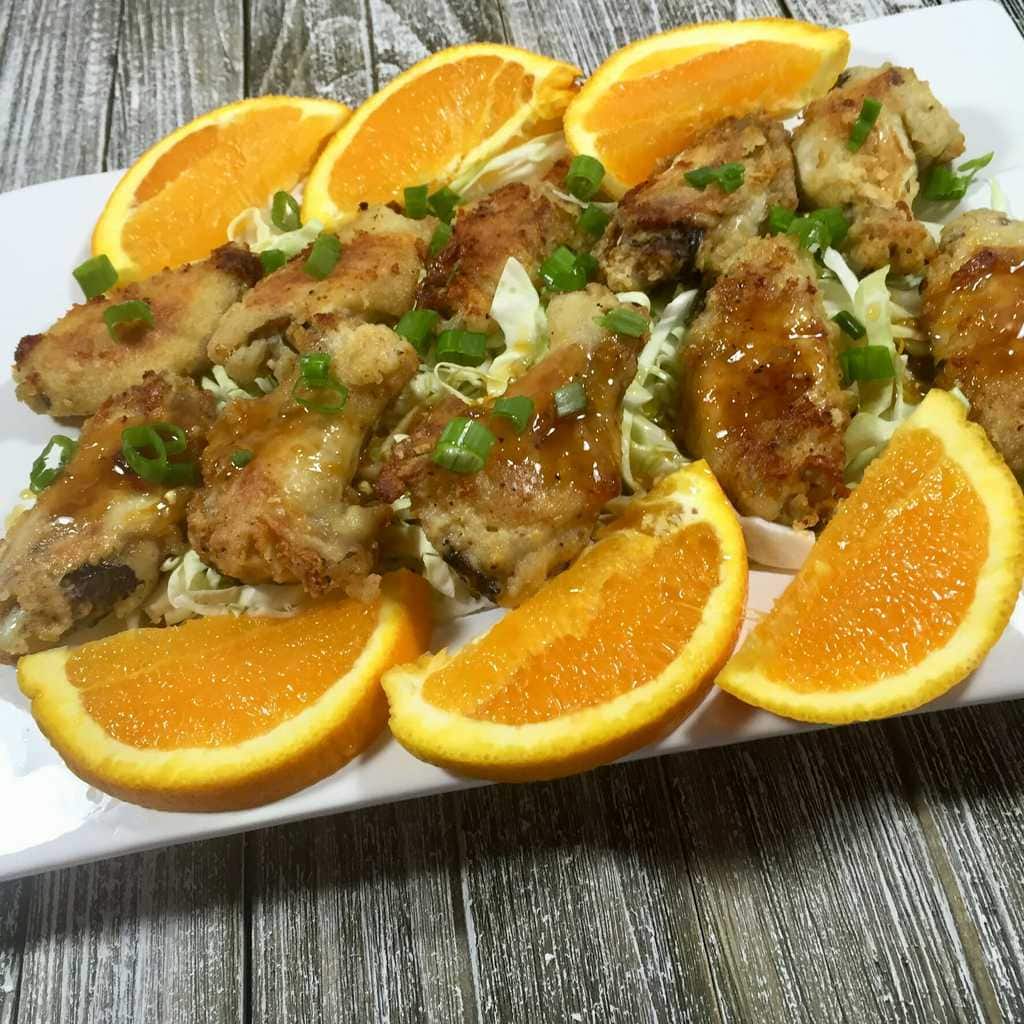 These Asian Wings with Orange gives a special sweet and savory twist on chicken wings by adding soy sauce, rice vinegar, honey and orange marmalade.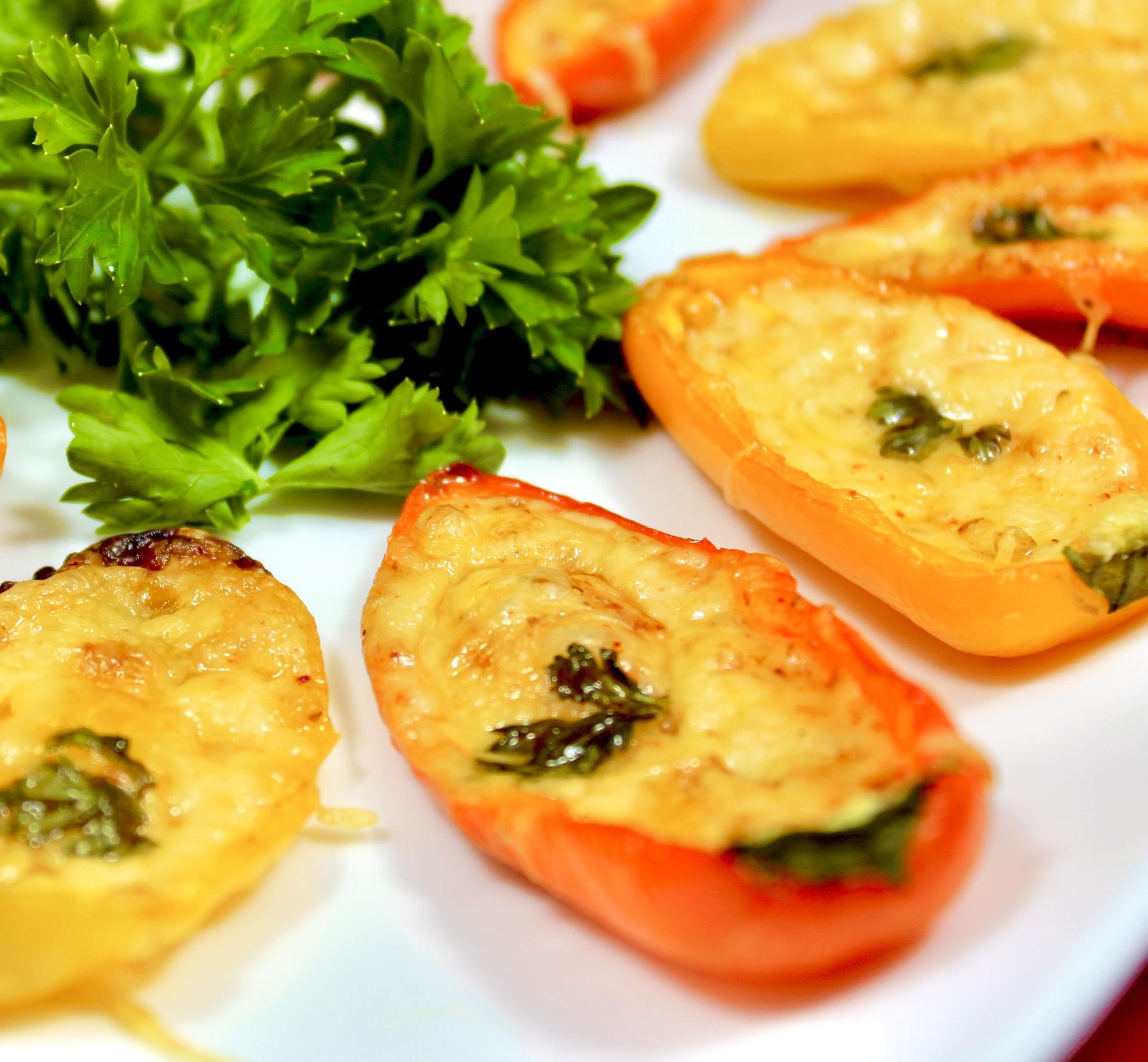 These delicious Easy Sweet Pepper Poppers are quick to make and use only 3 ingredients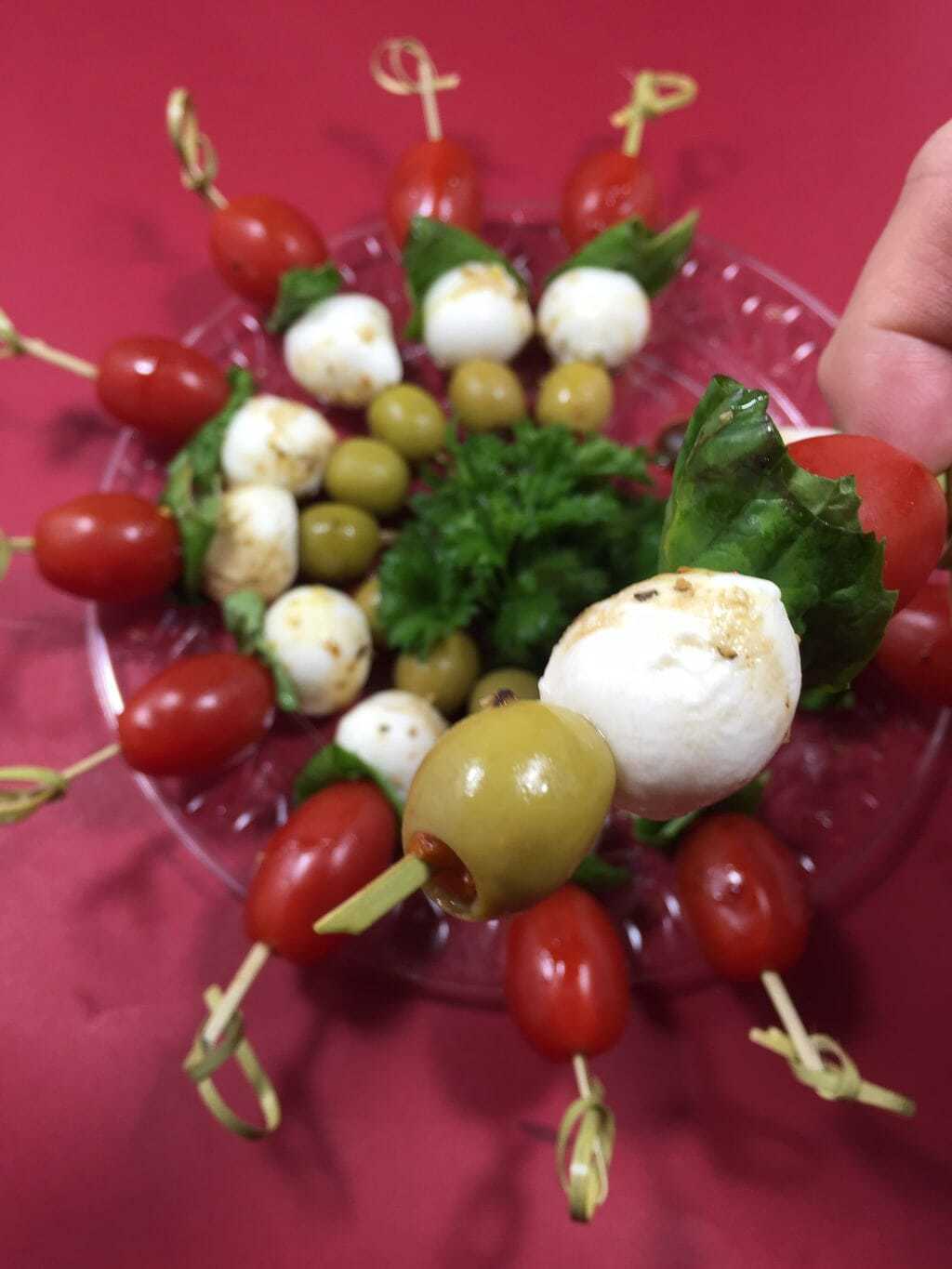 These easy Caprese Skewers with Green Olives are kicked up with a tangy Balsamic Vinegar dressing.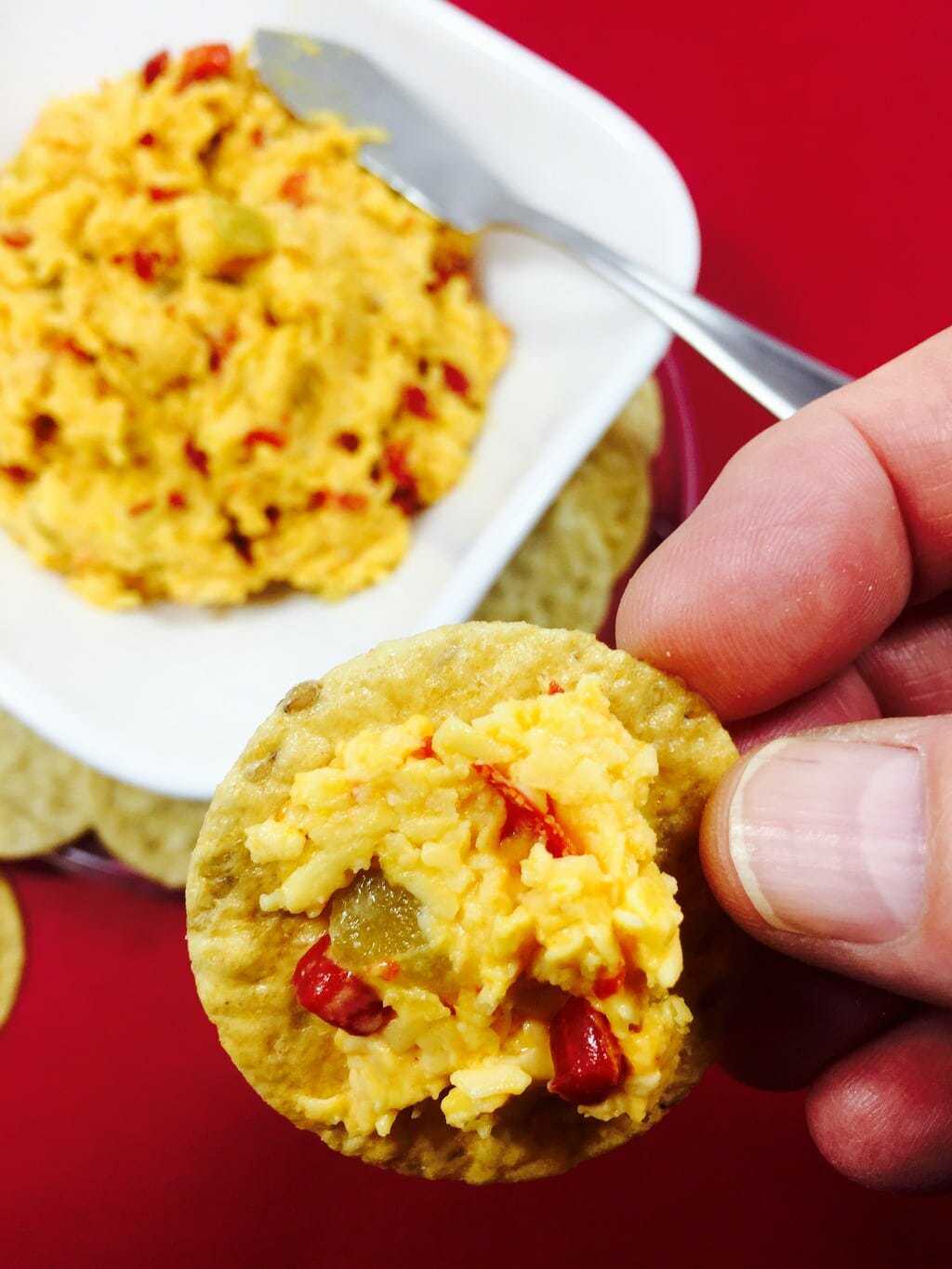 Sue's Kicked Up Pimiento Cheese is like no other pimiento cheese you've ever had. One bite leads to another and then another. Yep, this cheese is positively addictive!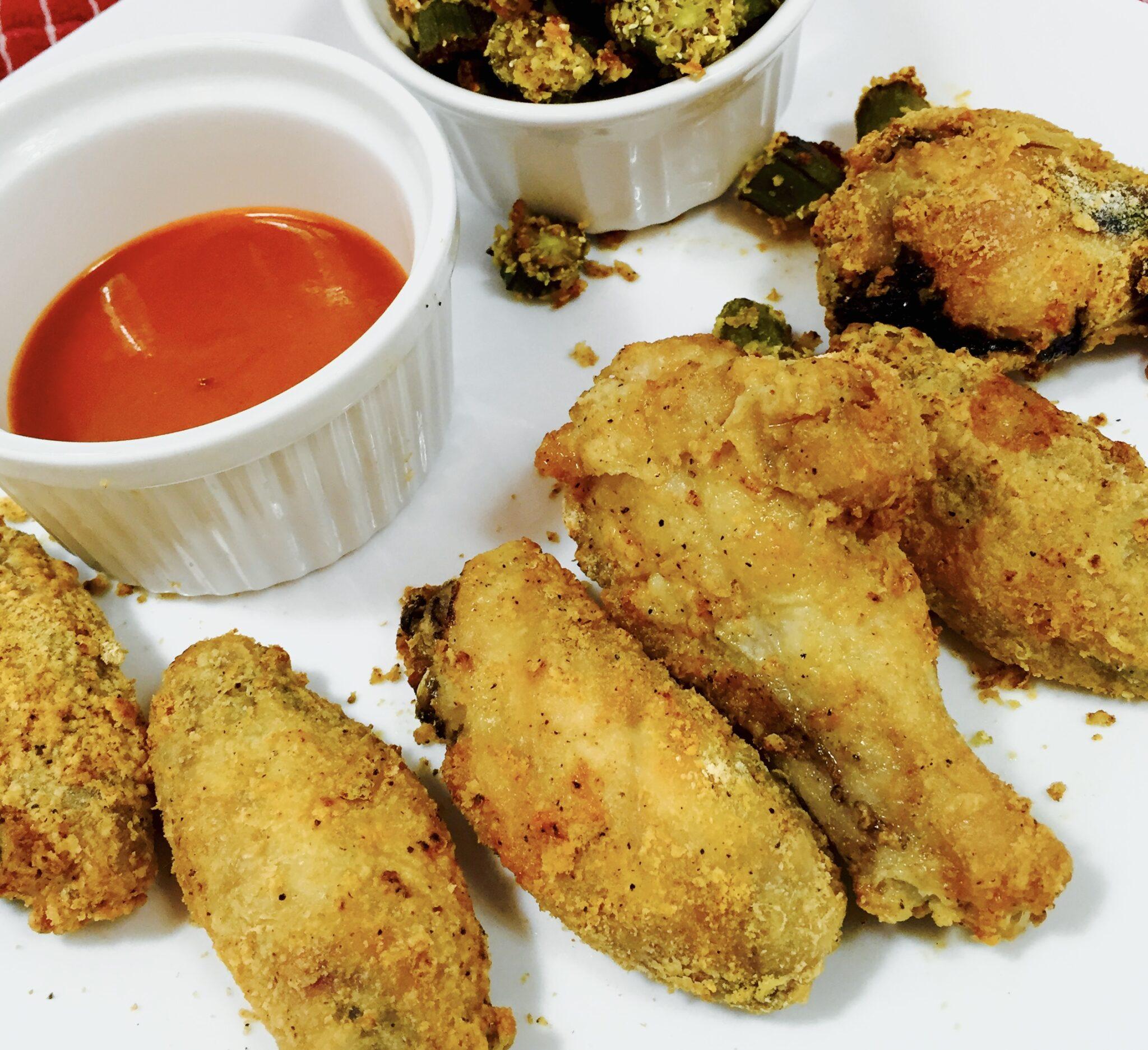 These Crispy Cajun Wings are spicy, absolutely delicious and they're baked with a surprise ingredient to make them extra crispy.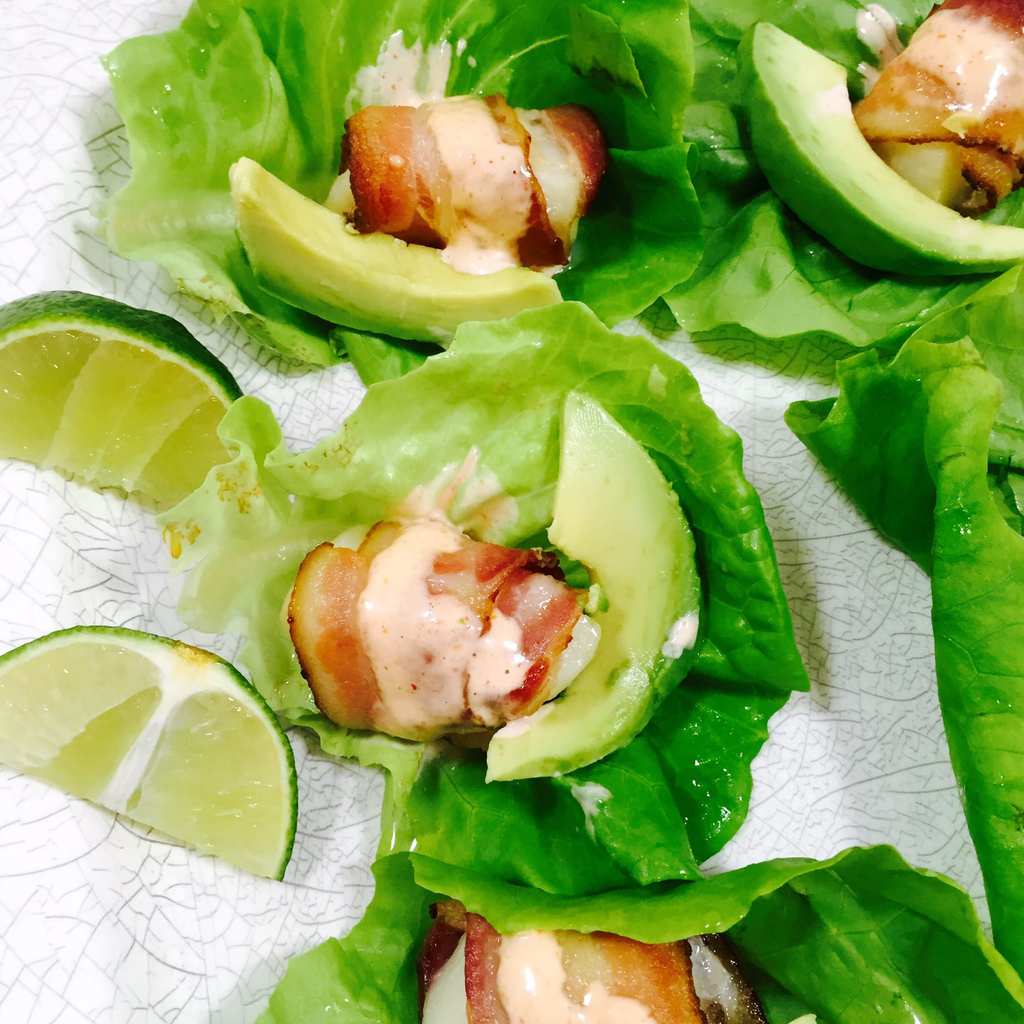 These Bacon and Scallop Lettuce Wraps will be the hit of your next party.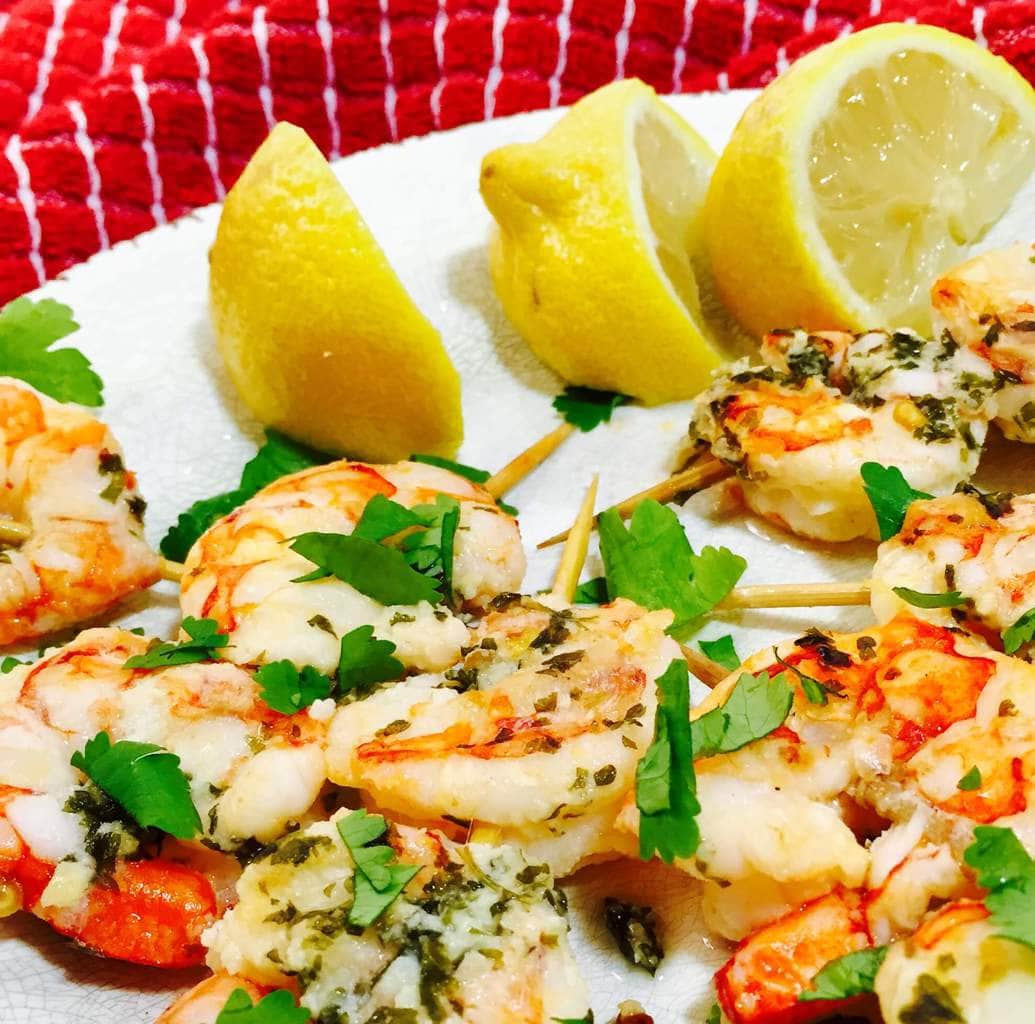 This recipe for Easy Shrimp Scampi just requires a simple marinade and a quick sear on the grill. It can't get any easier!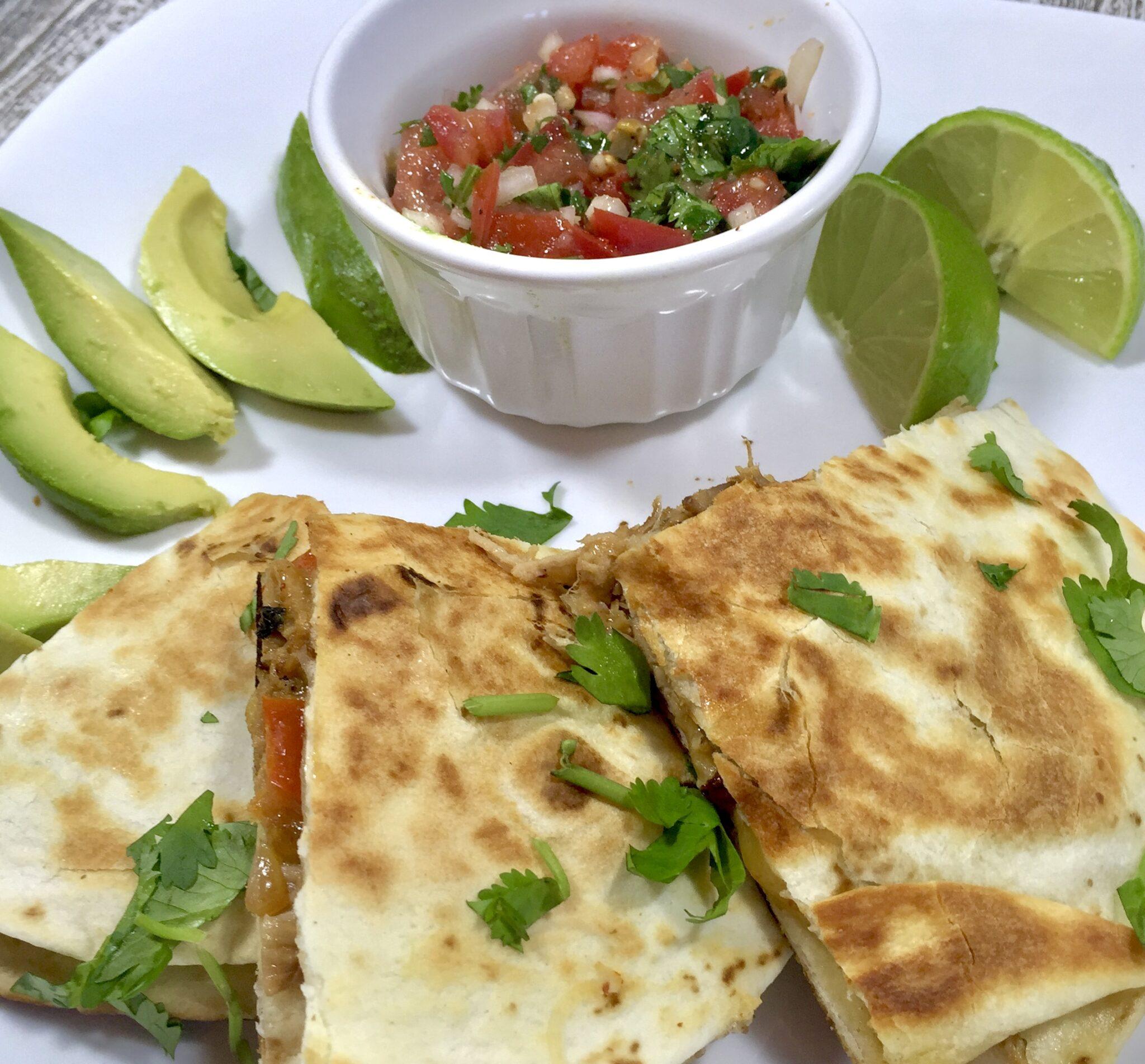 Pork Fajita Quesadillas combine fajitas and quesadillas into one delicious dish with all the flavors of Mexico – Smoky, Savory and Spicy.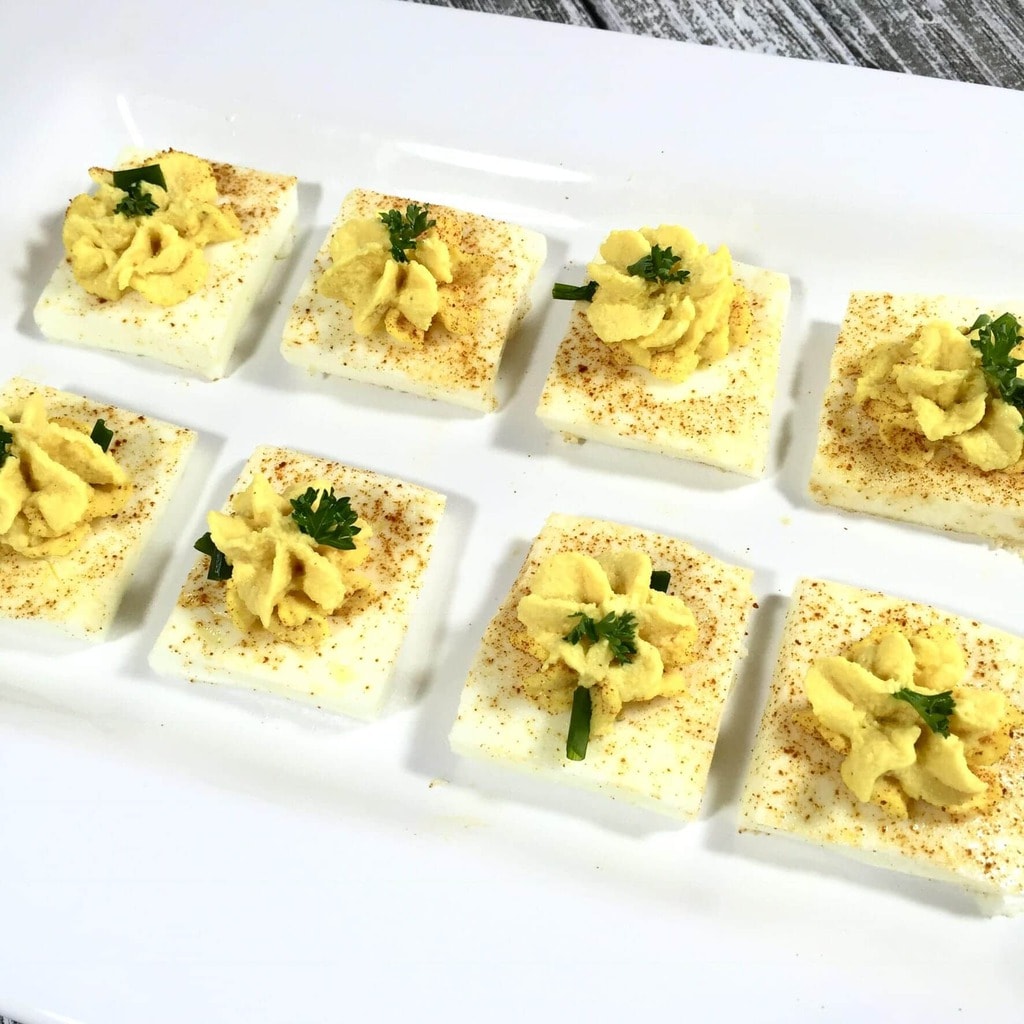 Square Deviled Eggs are a new and easy way to make beautiful deviled eggs every time.