Do you know how to make the healthiest choices when buying seafood?.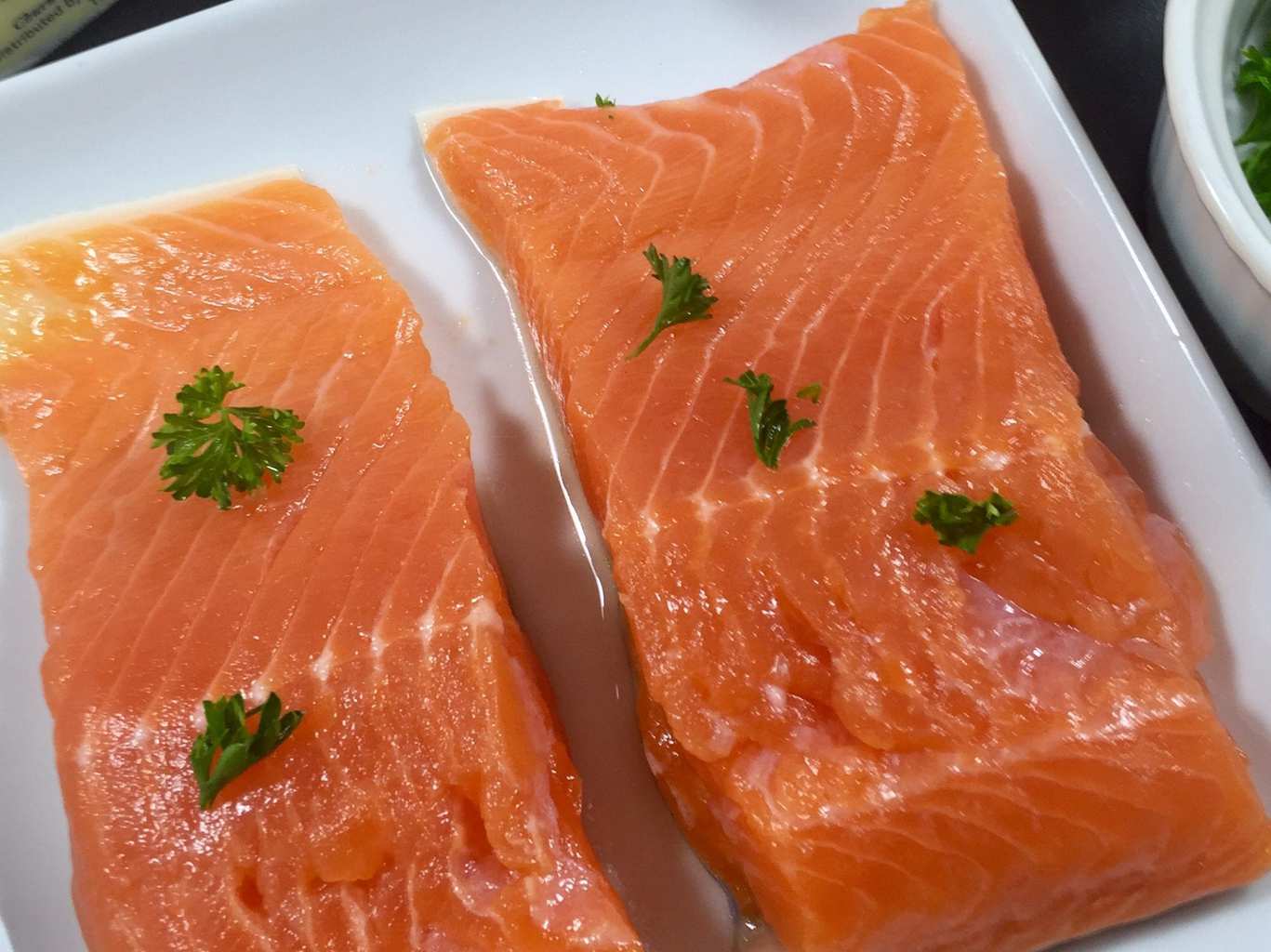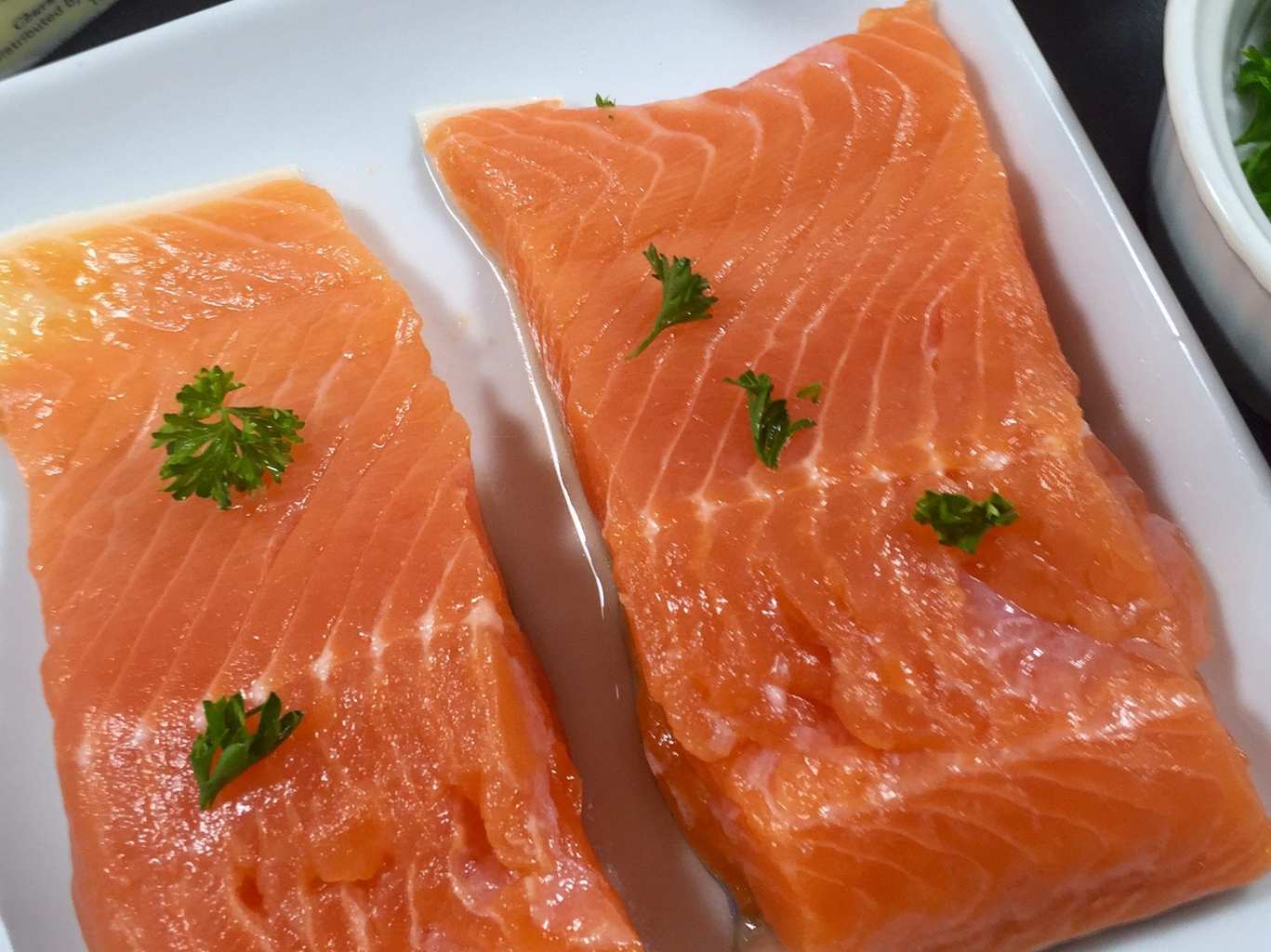 I think a lot of people are concerned about which types of fish to buy at the market these days
It's certainly understandable since there's so many choices out there and not all the choices are good.
It's easy to get confused.
But there are ways to make the Healthiest Choices When Buying Seafood. The key is finding people you trust.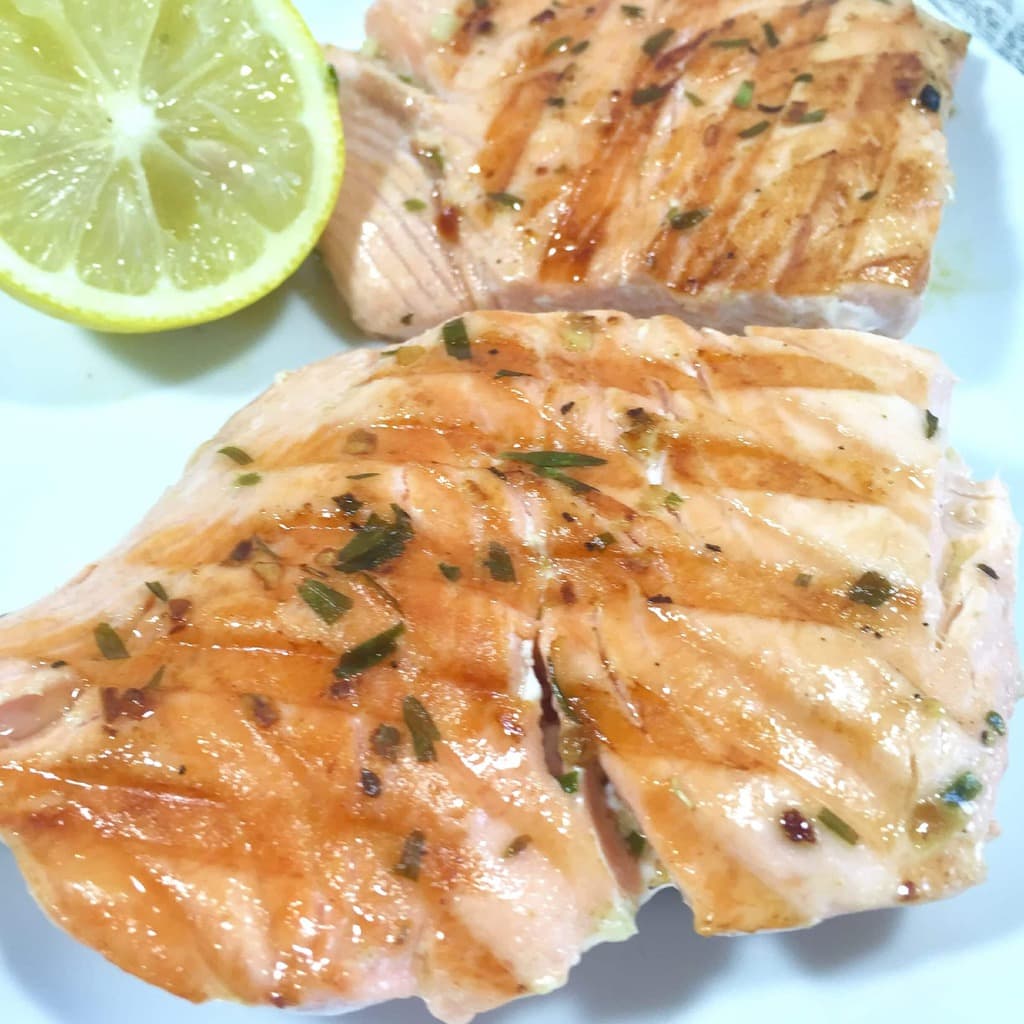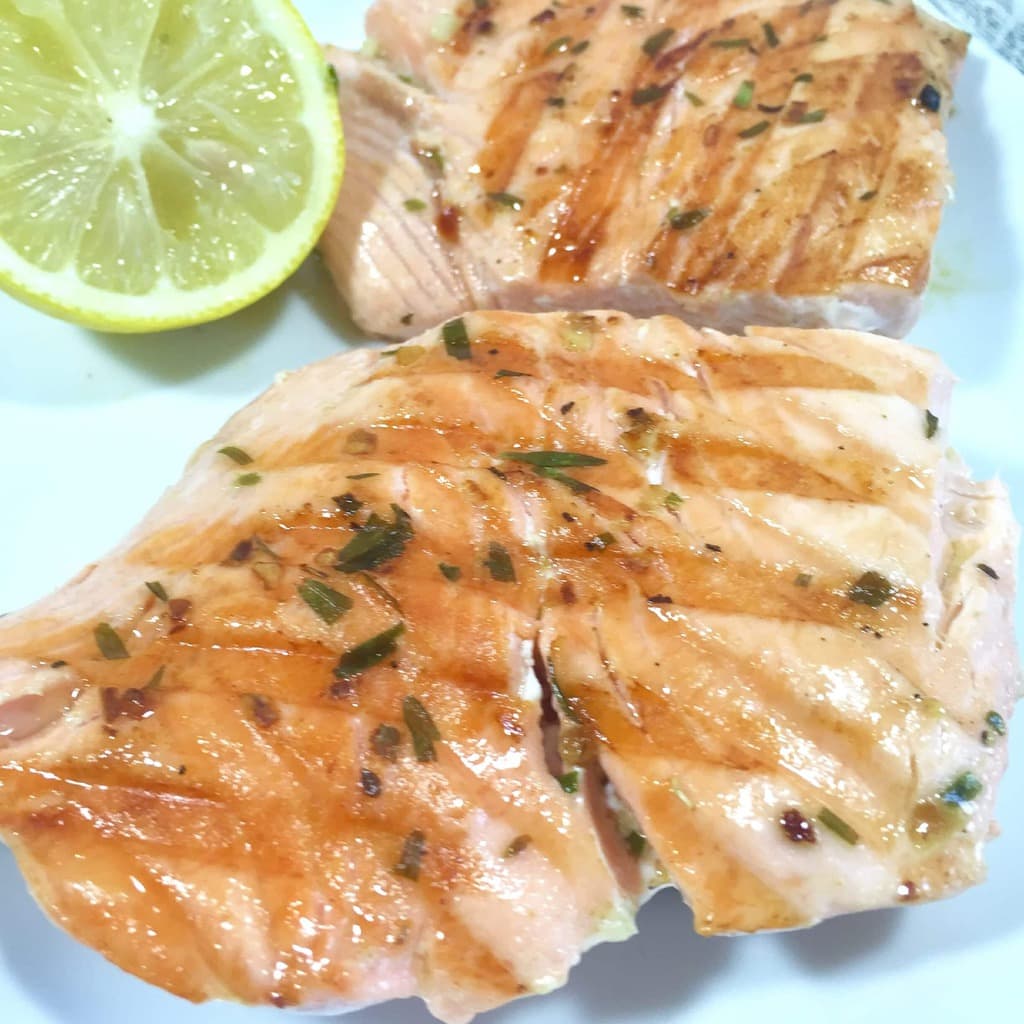 I know, we've all heard terrible things about fish these days from mercury in the sea to unhealthy farmed fish that have been given hormones to make them grow bigger faster.
And even to antibiotics and pesticides fed to the fish that fight disease from them swimming in dirty water and even to the practice of adding artificial coloring to their food, so the customer will buy it because it's visually appealing.
All of which are bad for the fish and certainly bad for us. So what do you do? Throw up your hands and just stop eating fish altogether?

Vital Choice-Your Trusted Source For The World's Finest Wild Seafood & Organic Fare – All With Free Shipping On Orders Over $99! Click Here!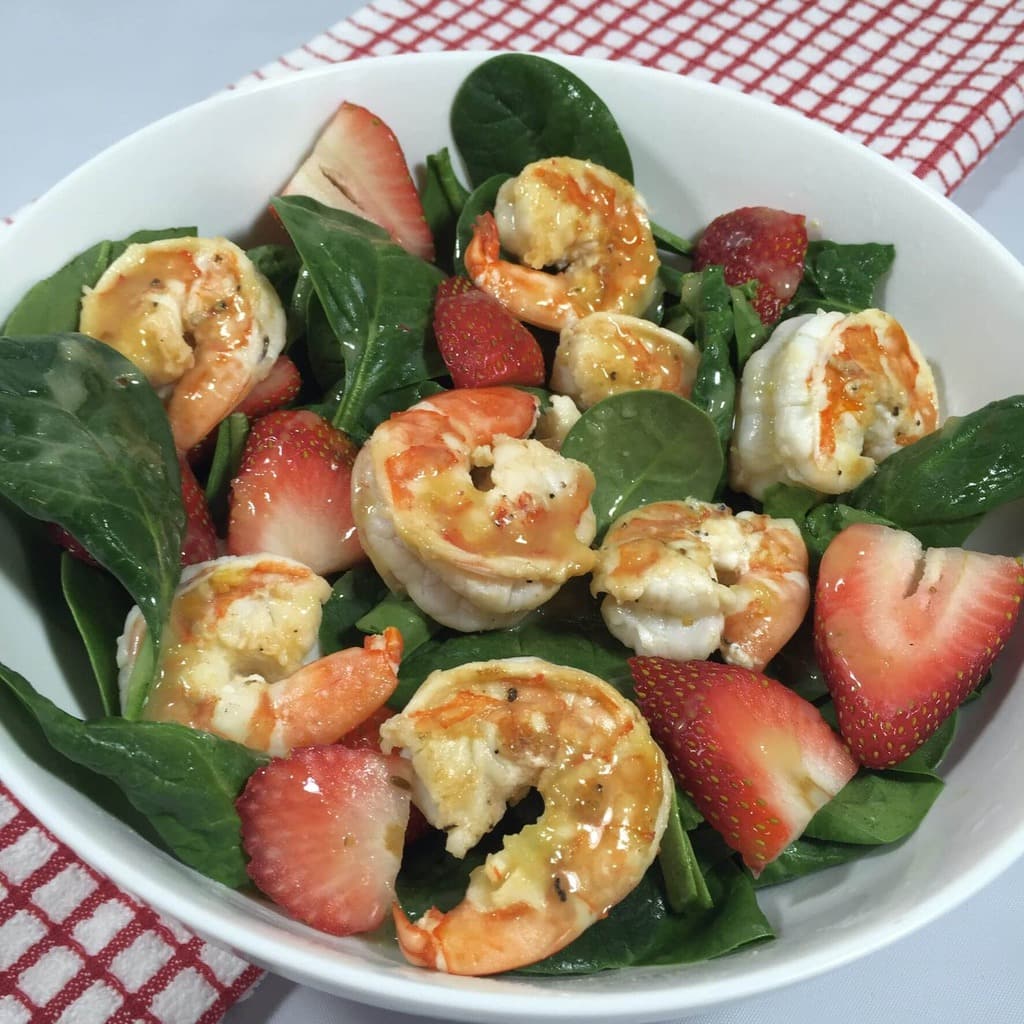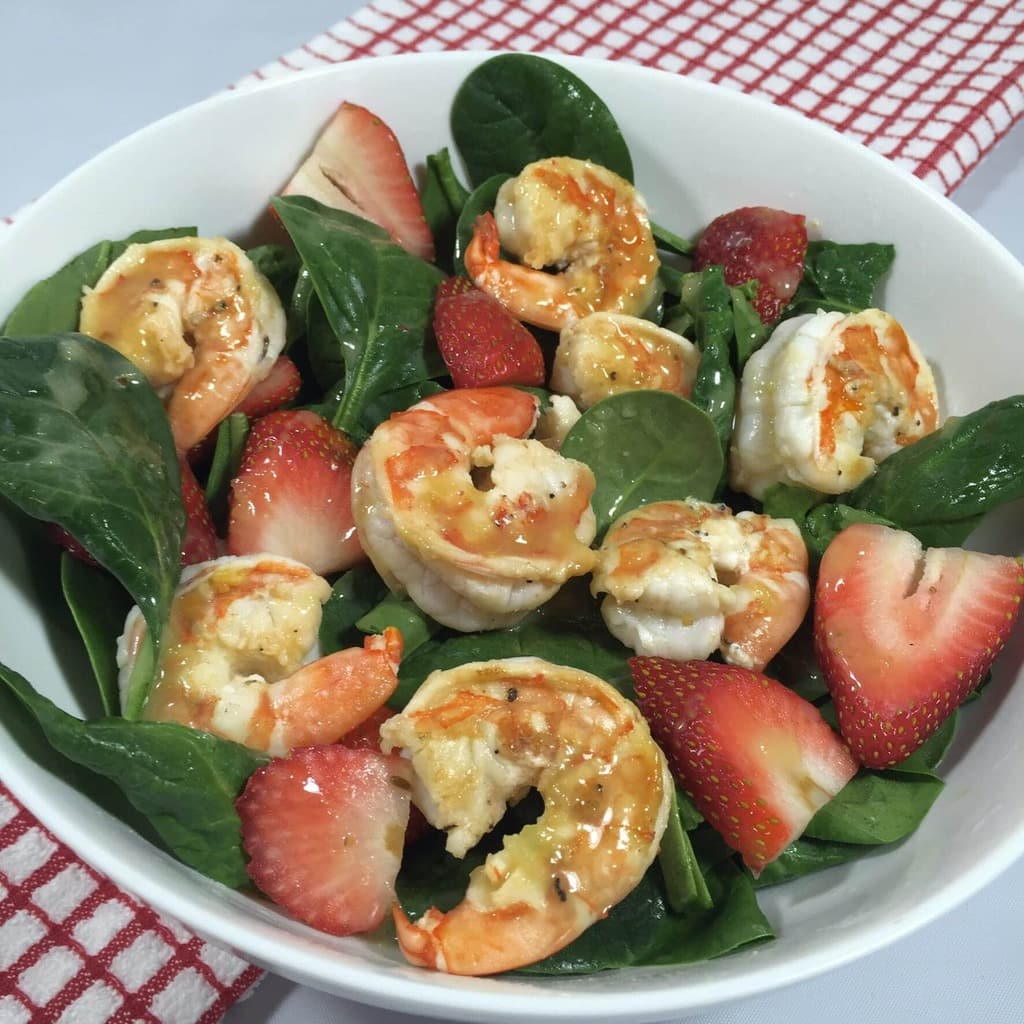 Spinach Salad with Shrimp and Strawberries
No, because eating fish not only helps heart health, but also provides Vitamin A which helps fight cancer.
So the best line of attack on this problem is educating yourself on the healthiest types of fish to buy that are not only clean, but that are also sustainable.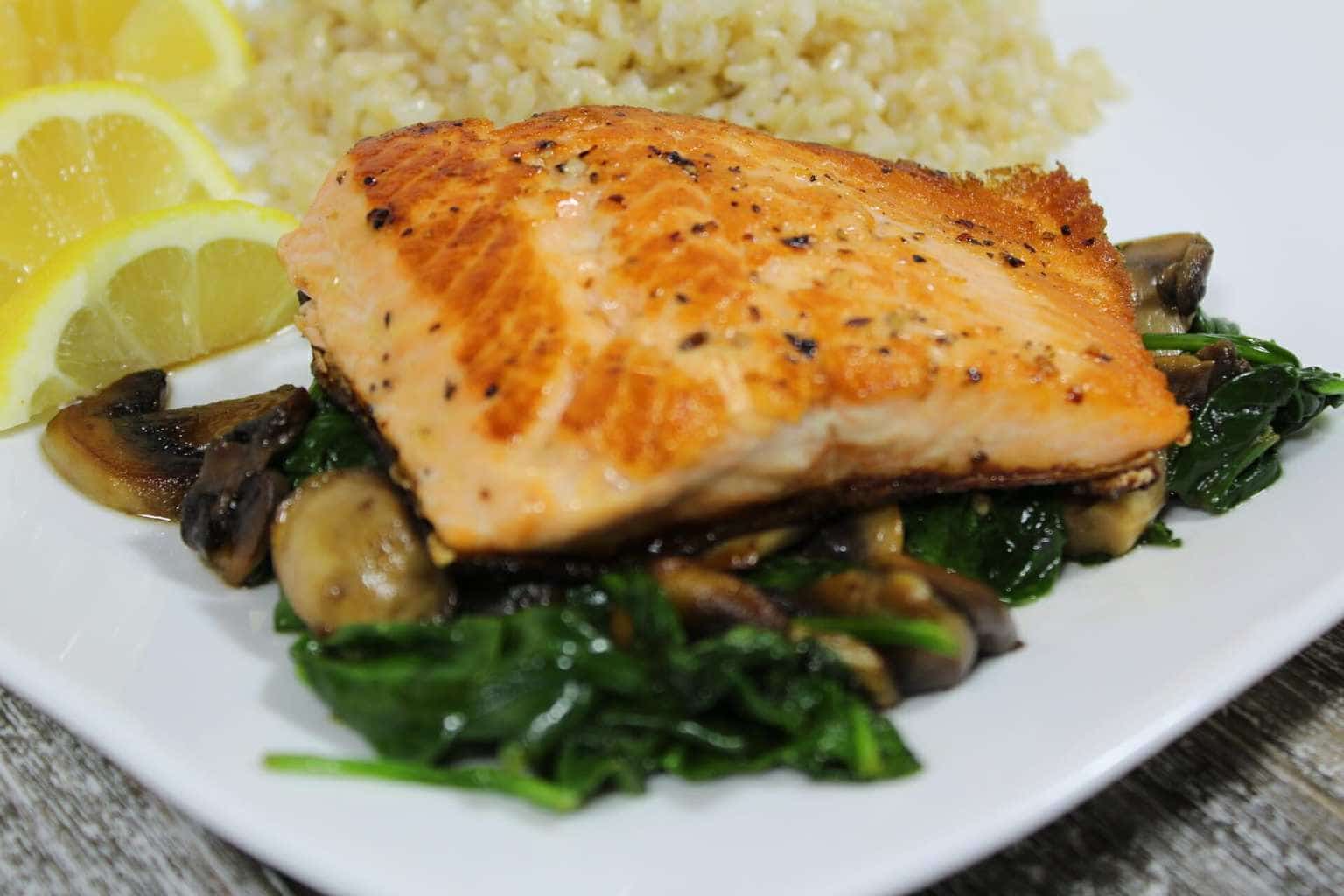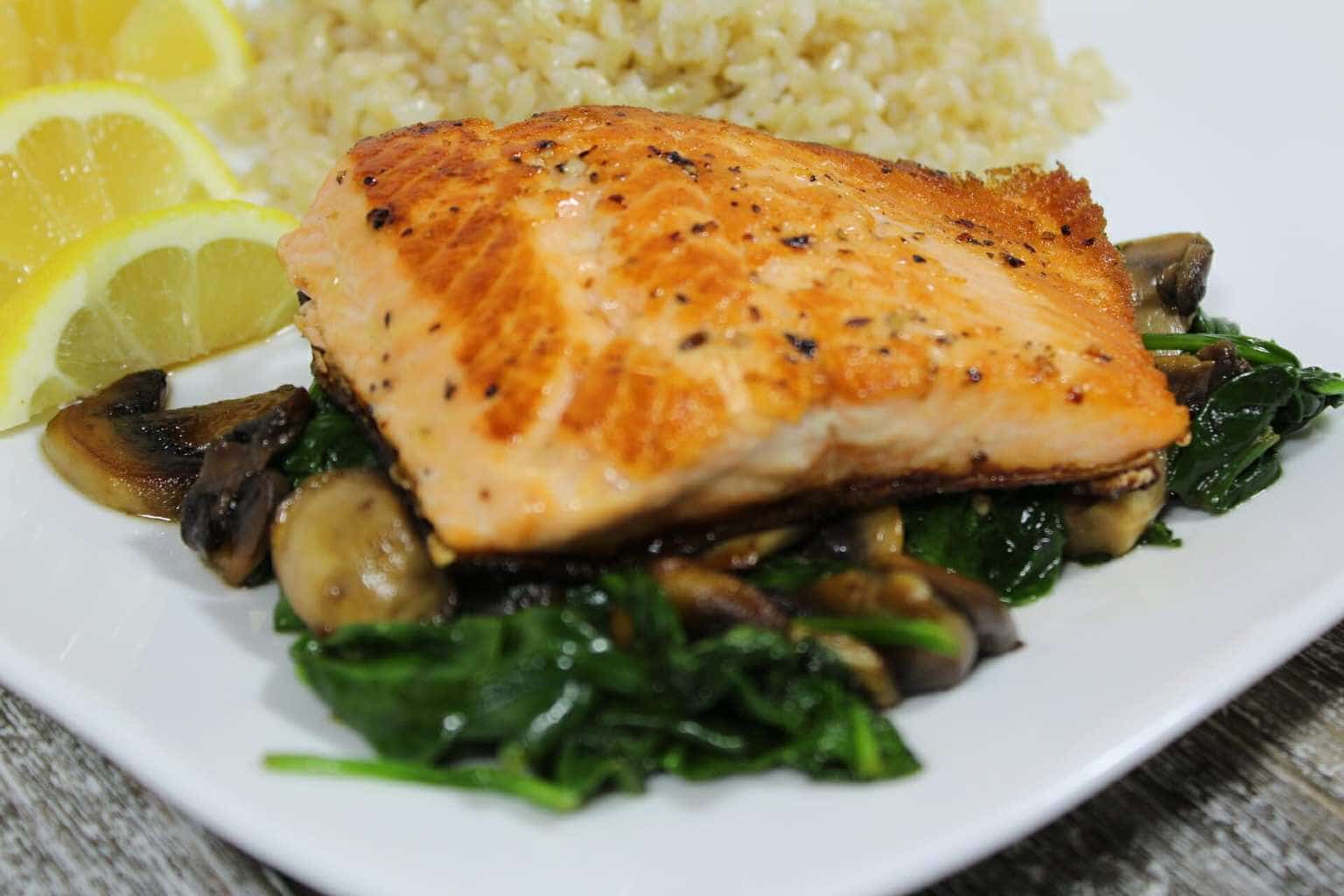 Enter someone you can trust.
I first discovered The Monterey Bay Aquarium Seafood Watch Program when I was doing research for my book,  Natural Healing Foods.
They have been very active with their Seafood Watch program in helping people make better choices.
They also have a free app that you can bring with you to the market or when you go out to eat.
But to get you started right now, here is a list of the Healthiest Choices When Buying Seafood.
It's a handy list to keep the next time you visit your market:
Alaska Pollock
Arctic Char (Atlantic farmed is fine)
Barramundi (farmed is fine)
Black Cod (Sablefish)
Back Sea Bass (Atlantic Sea Bass, Black Perch, Rock Bass)
Caribbean Spiny Lobster
Dungeness Crab
Haddock (Scrod)
Herring
Mahi
Maine Lobster
Mullet
Mussels
Octopus
Pacific Flounder
Pacific Halibut
Pacific Sole
Sardines
Scallops
Sea trout
Snapper (Pink, Gray and Yellowtail)
Snow Crab
Spiny Lobster
Squid (Calamari)
Stone Crab
Wild Alaskan Salmon
Wild Clams
Wild Shrimp
For more information, contact Seafood Watch