Freedom is a dangerous game for people in a one world society. 
Some of you may know that in addition to cooking I also love writing and I've just finished my 3rd novel.  I'm very excited about it because Jericho's Wall will be the first in a series of Joshlynn Fellows books.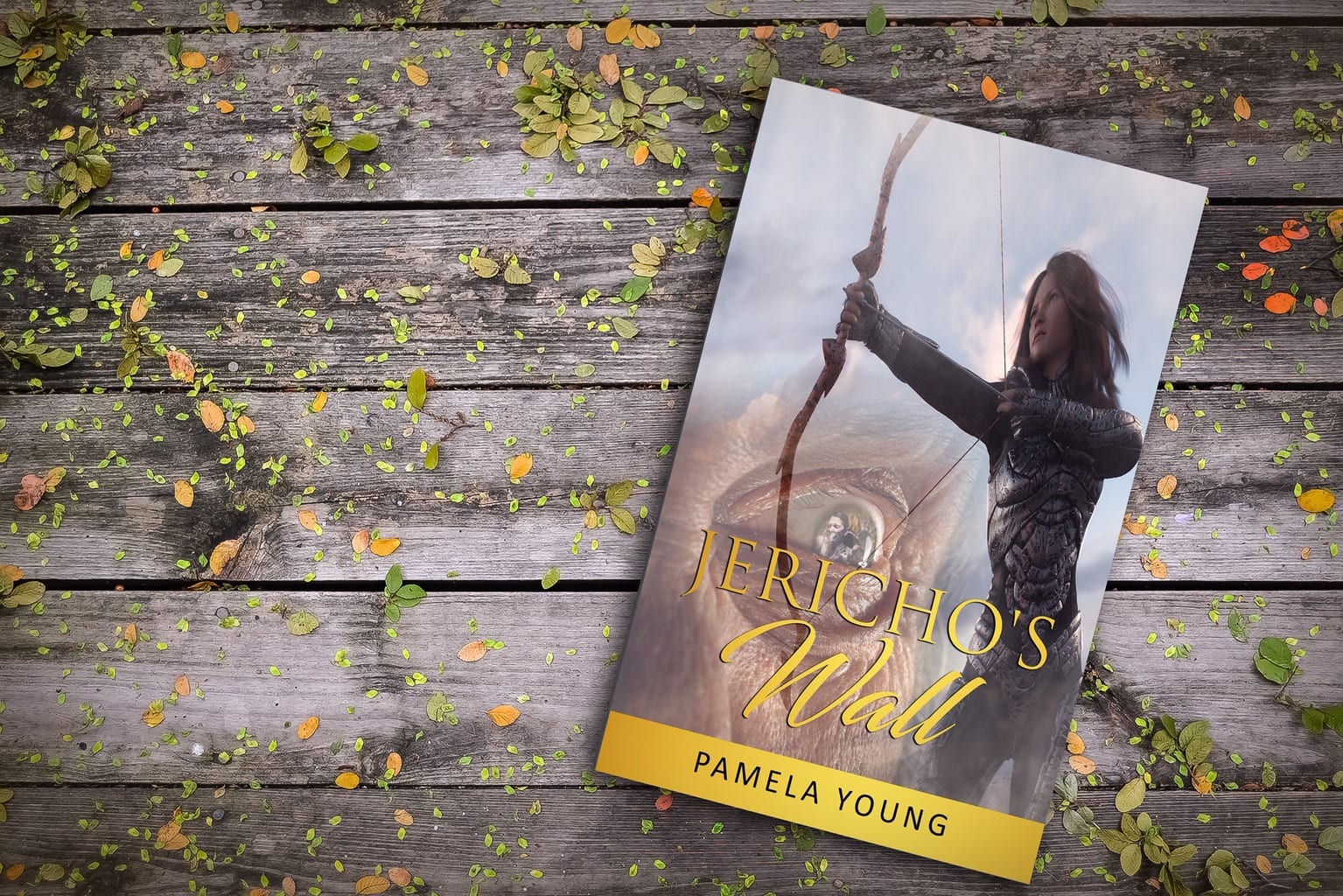 This dystopian novel is set seventy-seven years in the future. The year is 2097 and the world is under control from Lord Jericho Baal. For the last two hundred years he has eliminated those elites who wanted to control the world and has taken that position for himself. By reducing the surplus population from seven billion to a mere two-hundred and sixteen million workers all of whom are necessary to support his lavish lifestyle, he now enjoys the pristine world to himself.
Joshlynn Fellows, a sixteen year old field worker, realizes that life has to mean more than this. When her mother is taken away and killed by the Removers because she was approaching the required end of life age of fifty, she finally decides that escaping to freedom is her only chance, even if it results in her own death.
Just wanted to let you know the release date is July 4, 2020 and it will be on Amazon Kindle at the Pre-Order price of $2.99.
As a bonus for my loyal readers, I would be happy to gift you the first two chapters.
Also, if you're a reader like I am, you may also be interested in my other novels: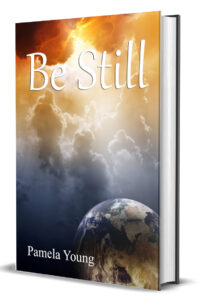 A news reporter who has turned her back on the church sets out to dispel reports of Angel sightings throughout the world and finally, with proof, discovers these sightings are real. Each of these people have said the angels told them to "Tell the people that God has loved you, but you have not loved Him. He wants you to tell people to Prepare Themselves, for their time is at hand."
Michael Thornton had a successful business, a beautiful wife,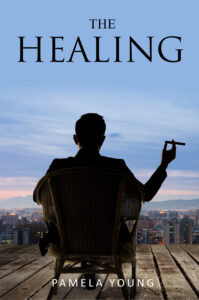 and all the toys that wealth could buy. Yet his deep seated anger and controlling personality eventually cost him his family, his business, his health and very nearly his life.
Fate takes him to an isolated island in the Pacific Northwest where a Native American healer gives him one last chance.
Healthy Eating and Good Reading to you!
Pamela