Thanksgiving is traditionally a time to go all out with calories, but with these 10 Deliciously Skinny Thanksgiving Sides, you'll feel better about yourself the day after. I promise!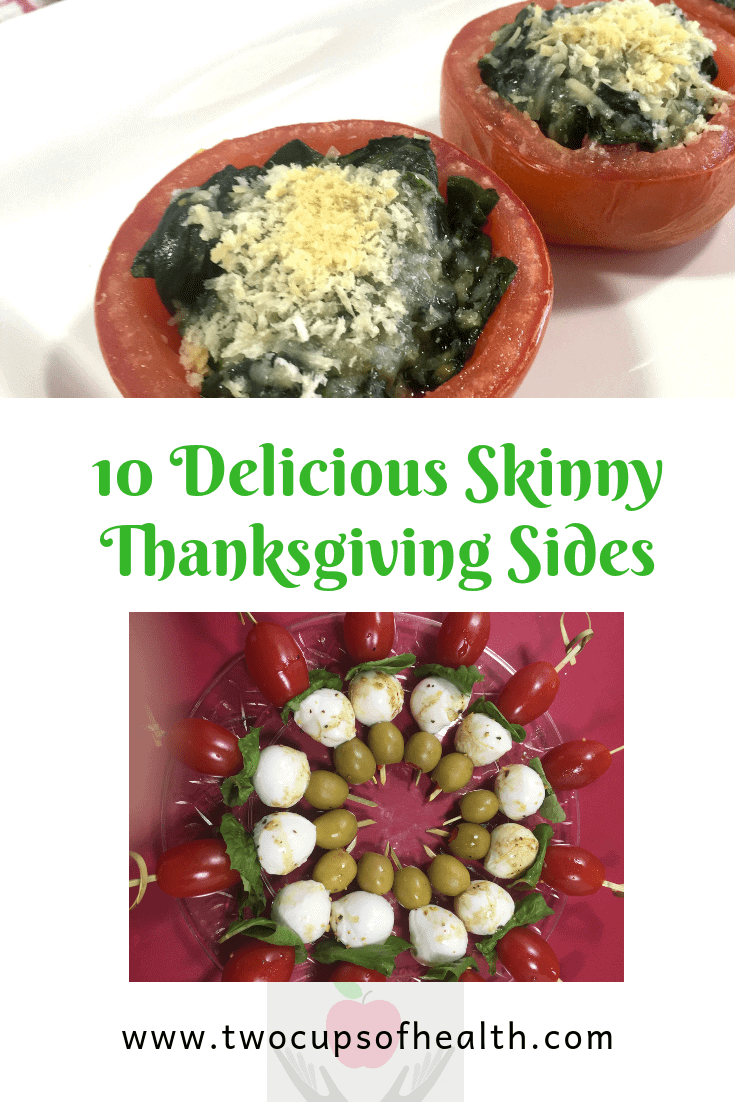 But Thanksgiving doesn't have to include all those calories and fat. So let's break it down. Turkey is the Thanksgiving star, of course. So that's a given. And Nana would never forgive you if you didn't have at least a tiny slice of her pumpkin pie. But when it comes to sides and appetizers, help is on the way so that you still can fit into your skinny jeans after Thanksgiving…and not feel deprived.  
These sides and appetizers are not only low in calories, but fat and sodium as well. Now you would think it would be something like 2 beans on a piece of lettuce, right? Nope. How about Creamy Cheesy Cauliflower, that literally melts in your mouth with deliciousness, with only 221 calories and 15 grams of fat per serving?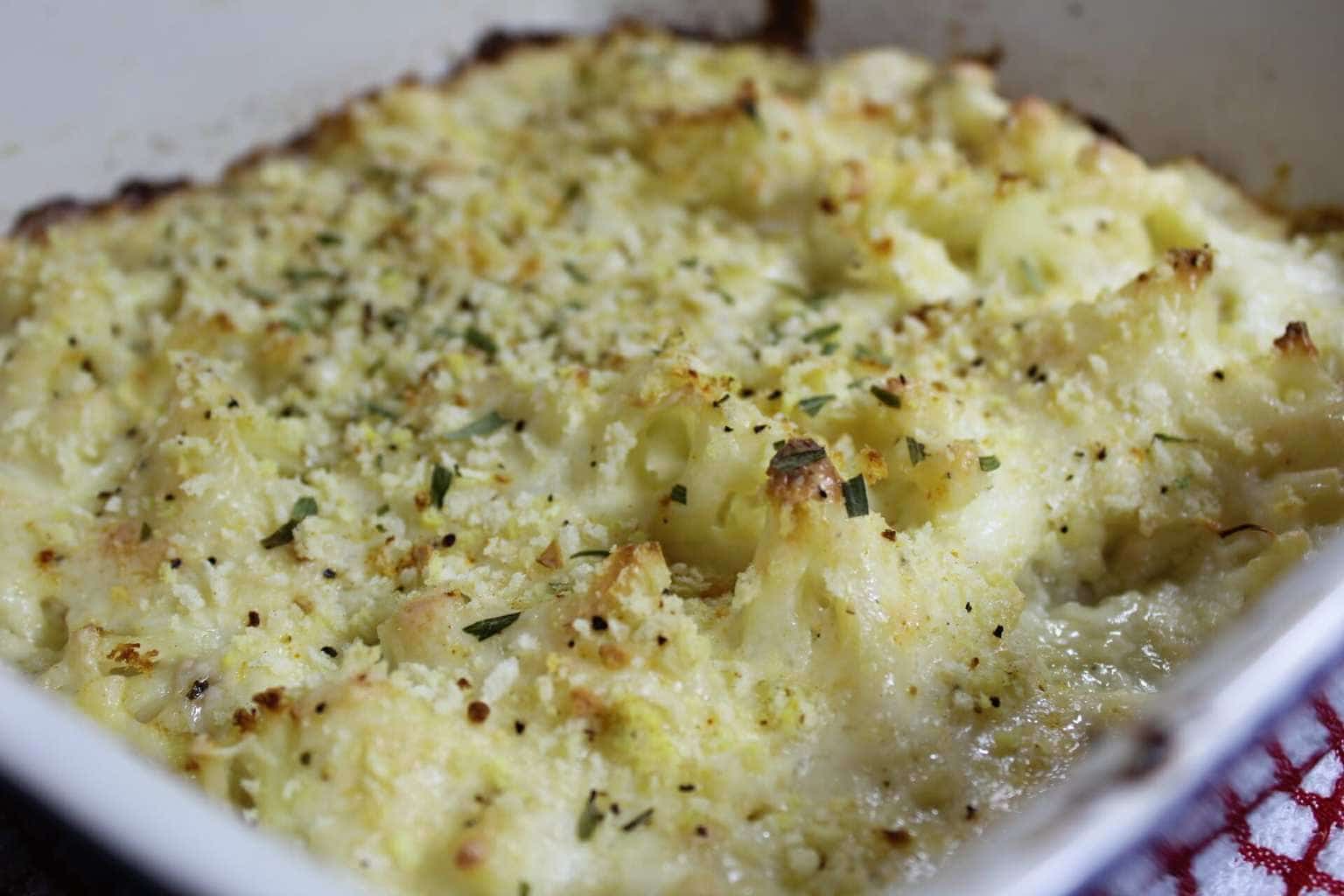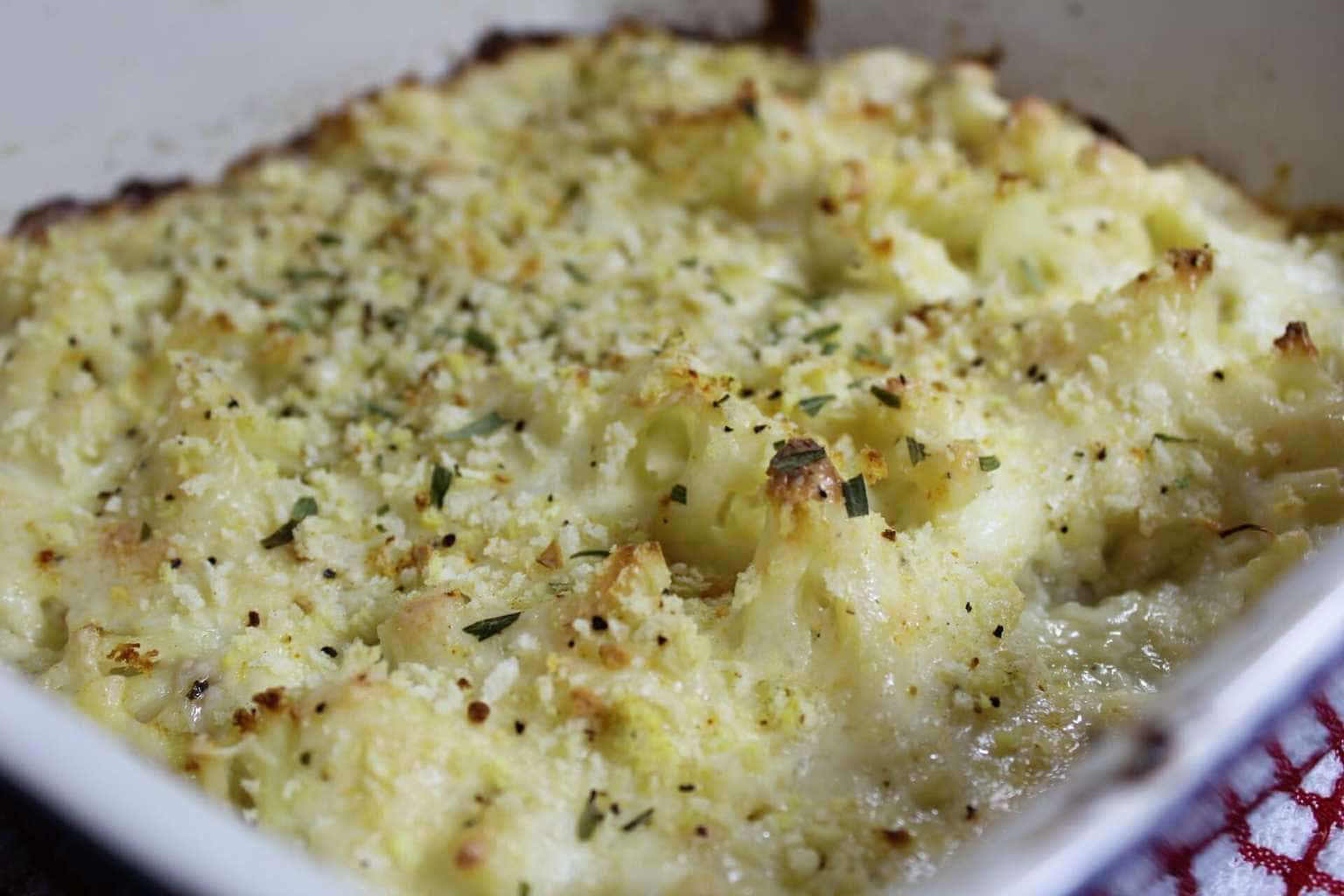 Easy Yellow Squash Tian with caramelized onions and tomatoes and lots of Gruyere cheese has only 160 calories per serving and  12 grams of fat. This recipe was inspired by Ina Garten. And who doesn't love her? I changed it up a bit for a little more health, but the flavor is still all there.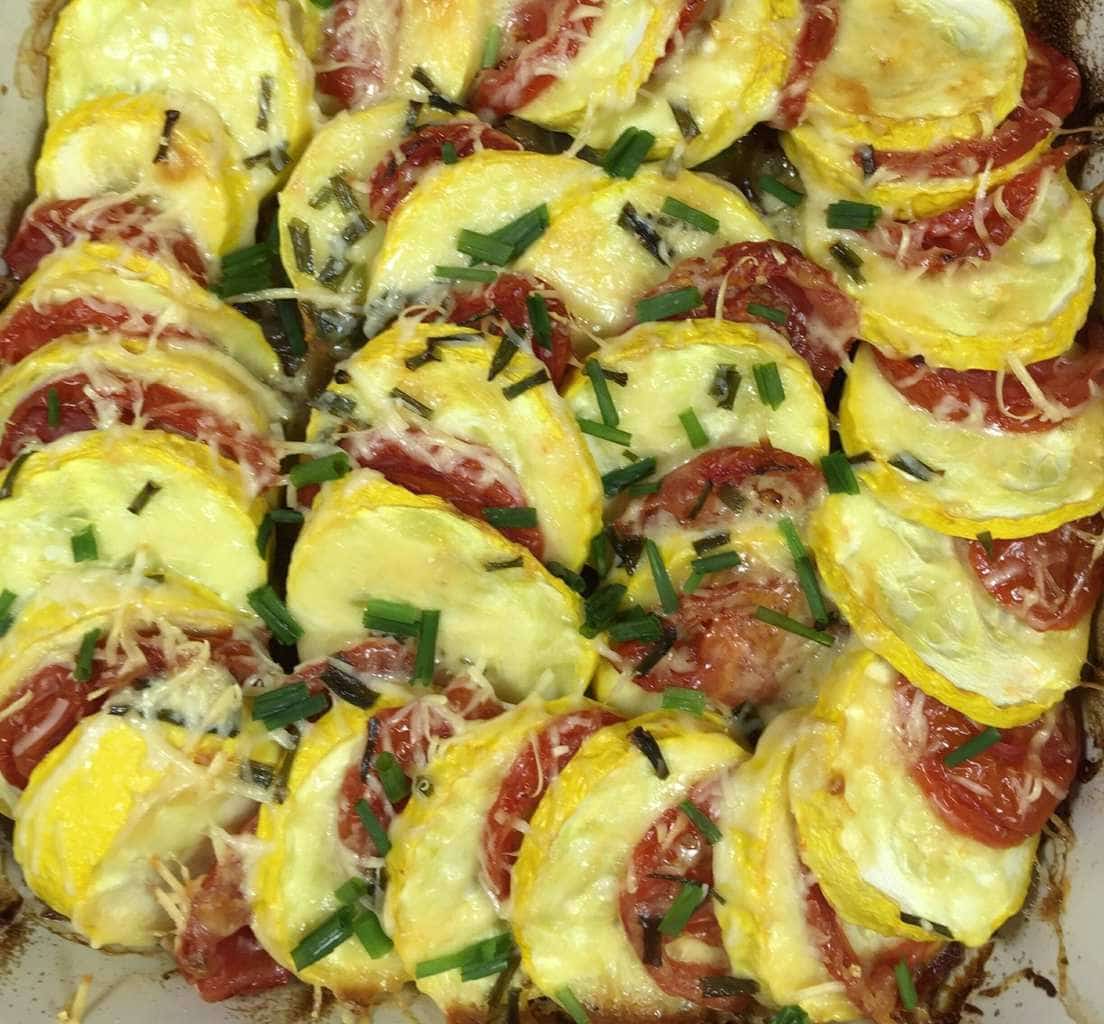 And you can't go wrong at Thanksgiving with Brussels Sprouts and these buttery Braised Brussels Sprouts are not only incredibly delicious but with only 106 calories and 5 grams of fat, you can be totally happy that you're eating for health.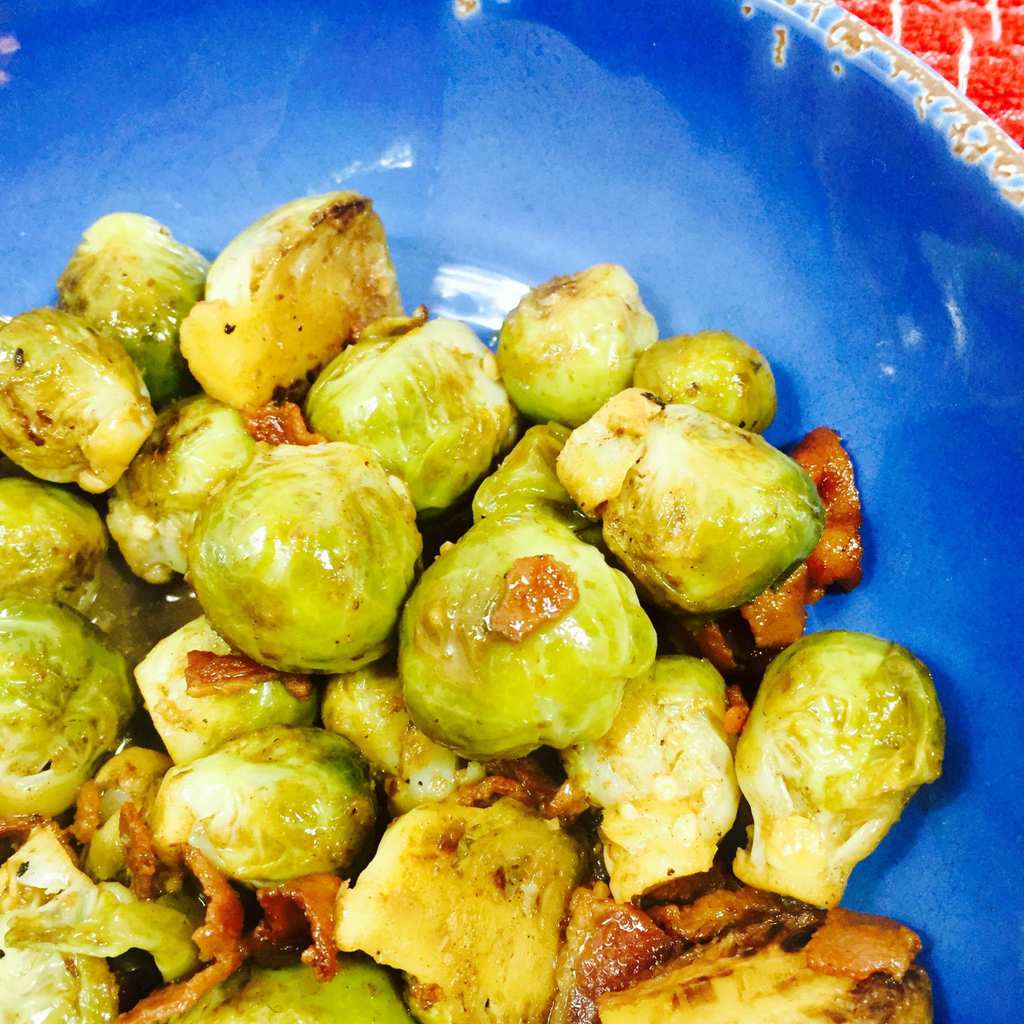 The Roasted Tomatoes with Spinach and Parmesan makes a beautiful Thanksgiving side dish.  I was served this as a side when I visited a great restaurant in Las Vegas.  And to be honest, I loved it just as much as the seared salmon that I had ordered.  So of course I had to come home and duplicate it.  The really good news is that this side dish is only 37 calories and 3 grams of fat.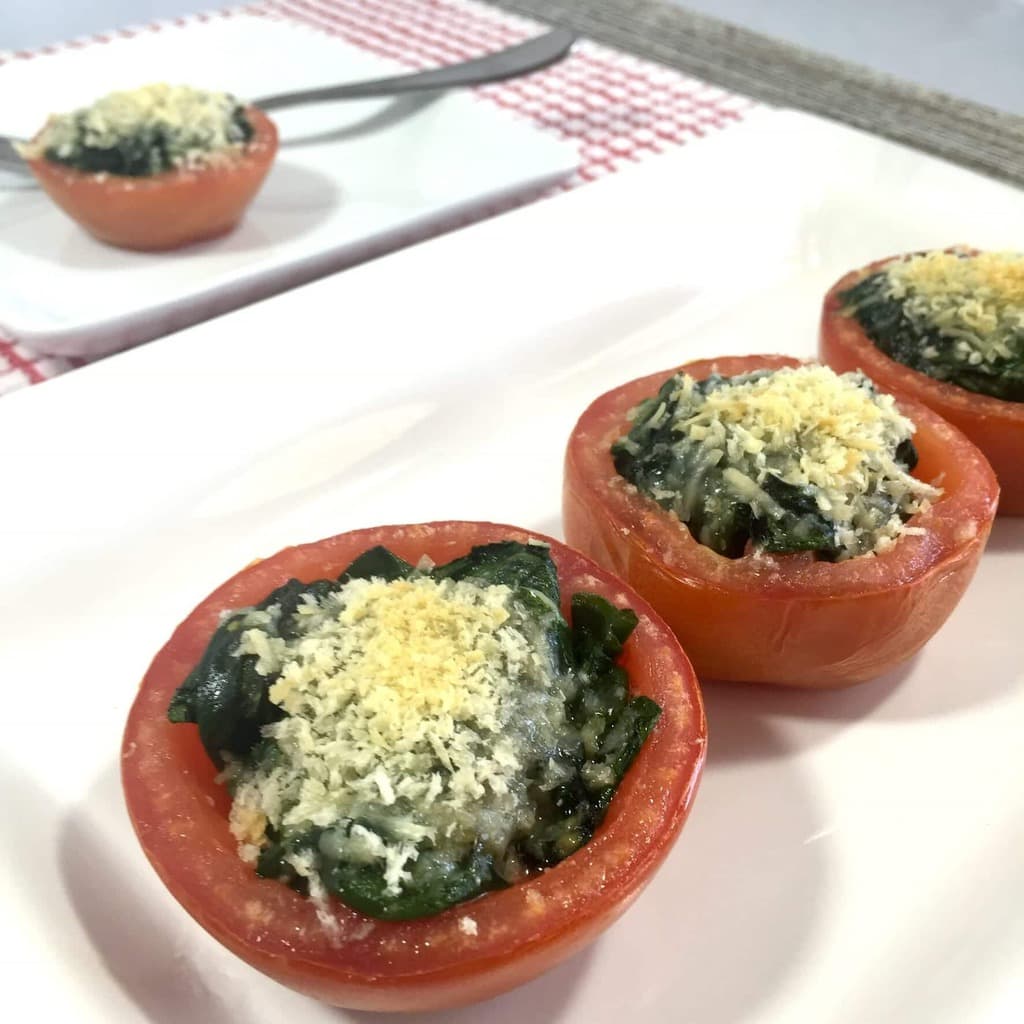 And a perfect Thanksgiving side is roasted vegetables and these Healthy Roasted Vegetables with Garlic are not only healthy but they're also totally delicious.  And they only have 83 calories and 5 grams of fat per serving.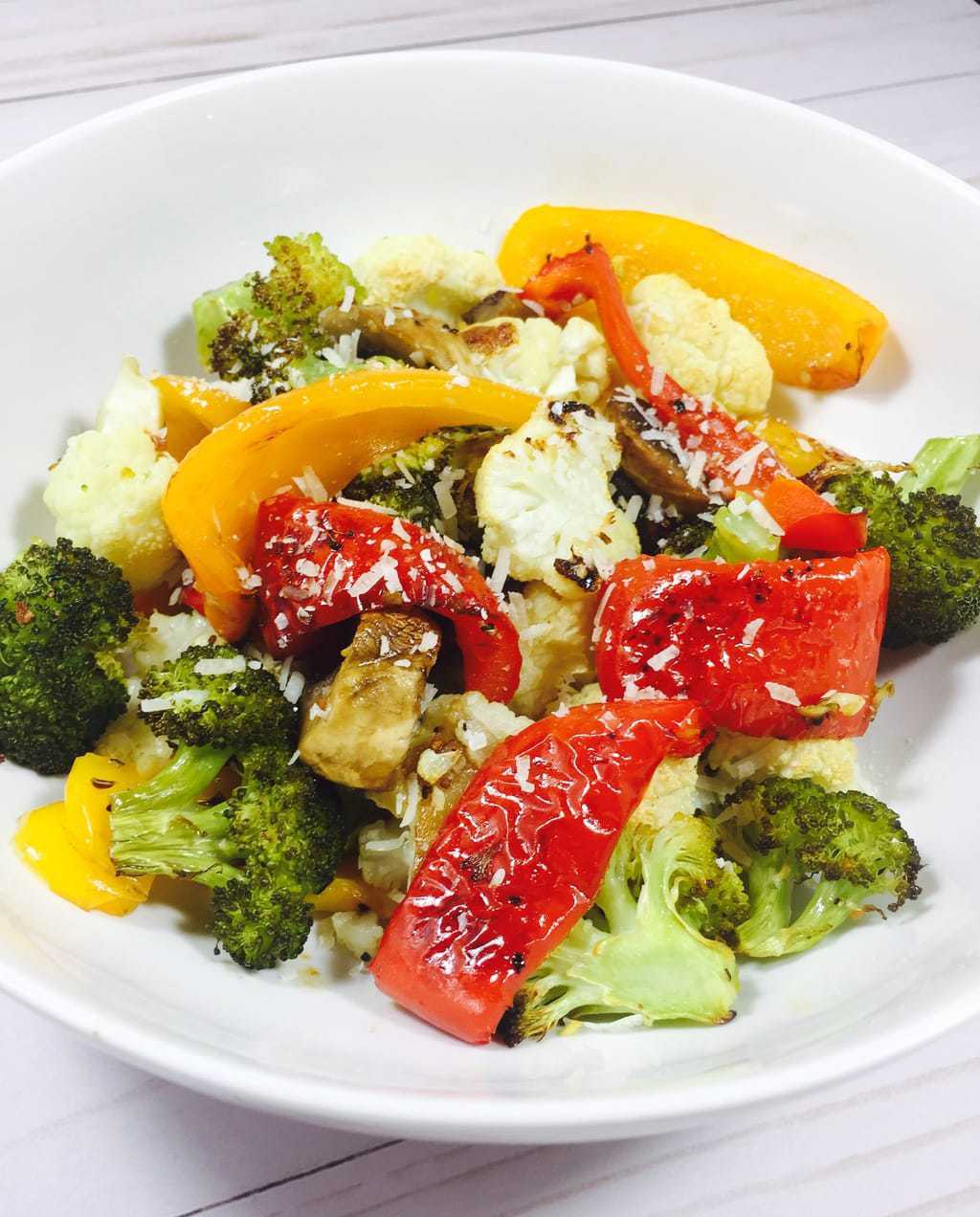 Another Thanksgiving side that I love is Sautéed Spinach with Caramelized Mushrooms.  Totally decadent and absolutely wonderful. With only 174 calories and 9 grams of fat, this side dish is perfect.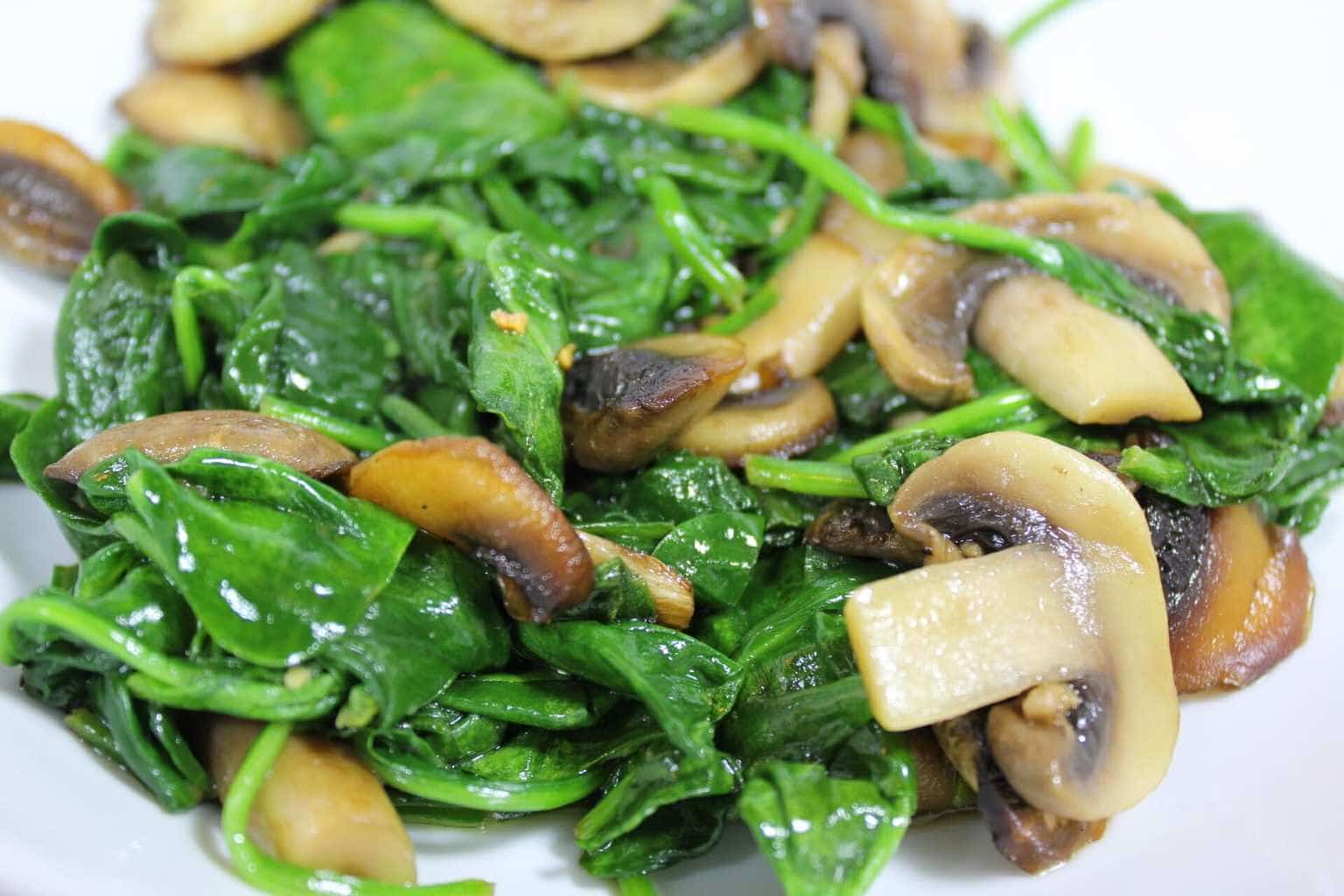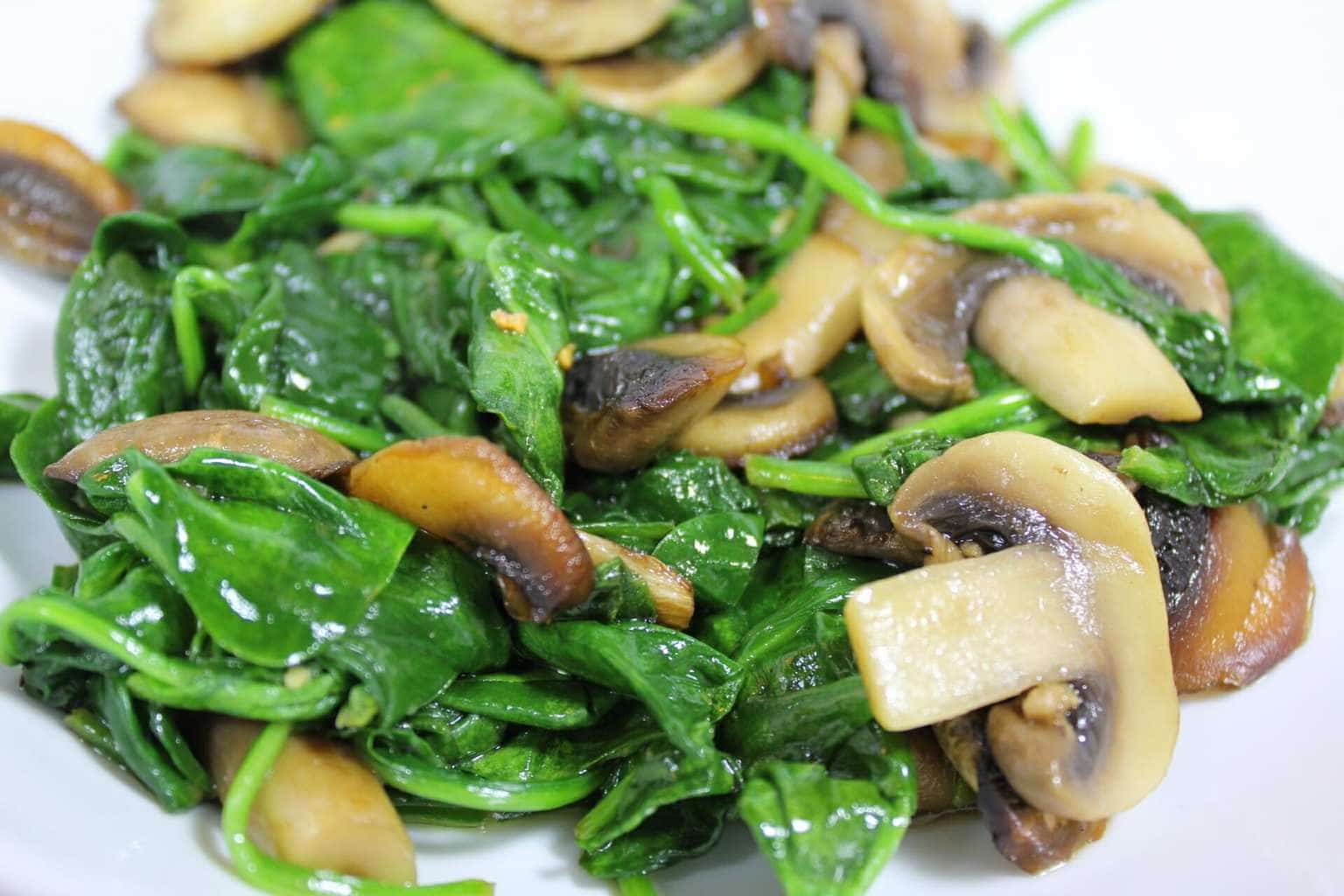 How about some fun low calorie appetizers that don't break the bank in calories?  These Garlic Roasted Mushrooms are super delicious and easy to eat.  With just 17 calories and 1 gram of fat per serving, you can eat these without guilt.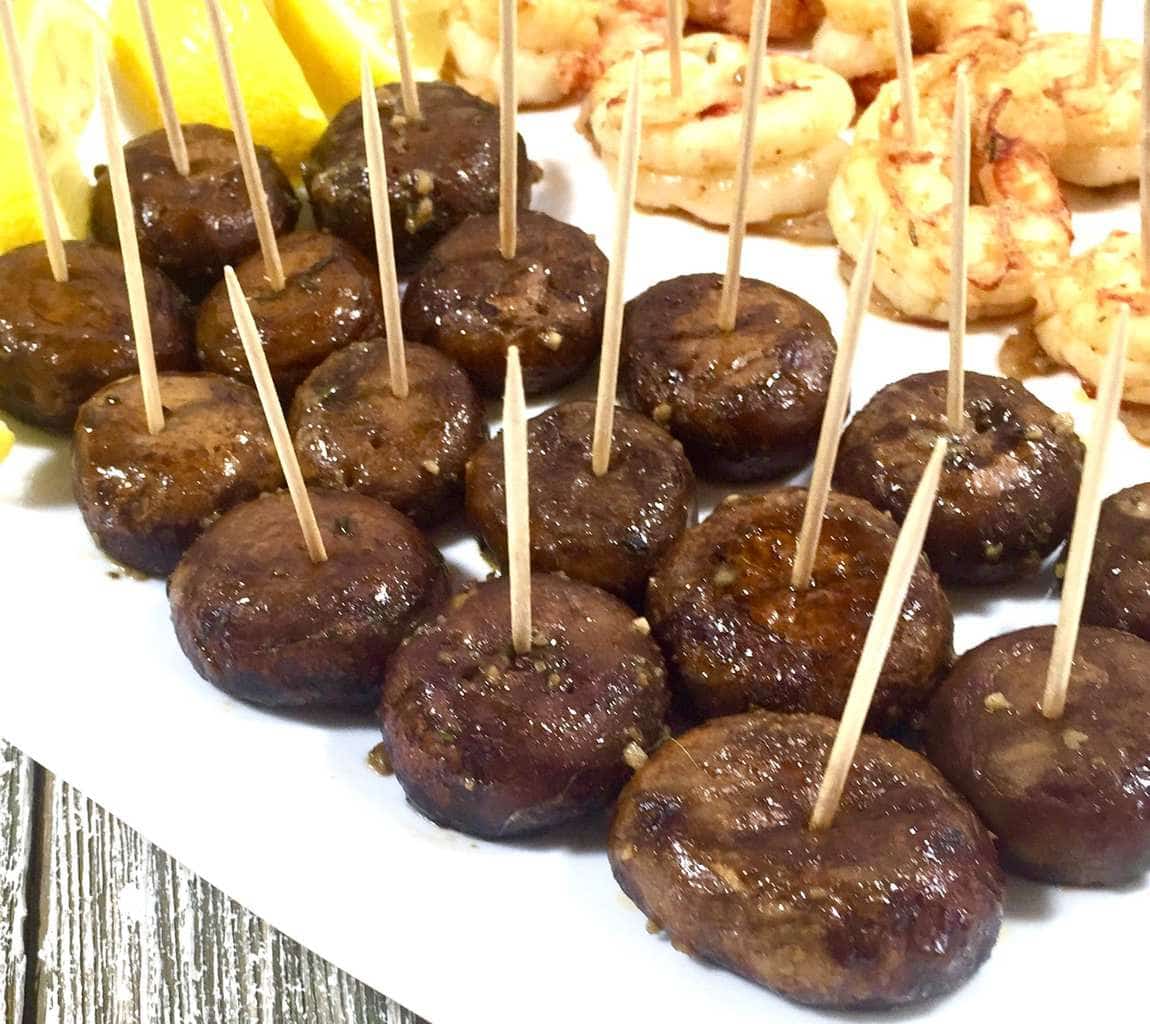 Have you seen Parmesan Crisps for sale at your grocery store?  They're lacy, gorgeous and totally delicious.  Unfortunately they're  also very expensive when you buy them.  I'm not even sure why because these Parmesan Frico Chips are  soooo easy to make.  Plus per serving we're only looking at 16 calories and 1 gram of fat.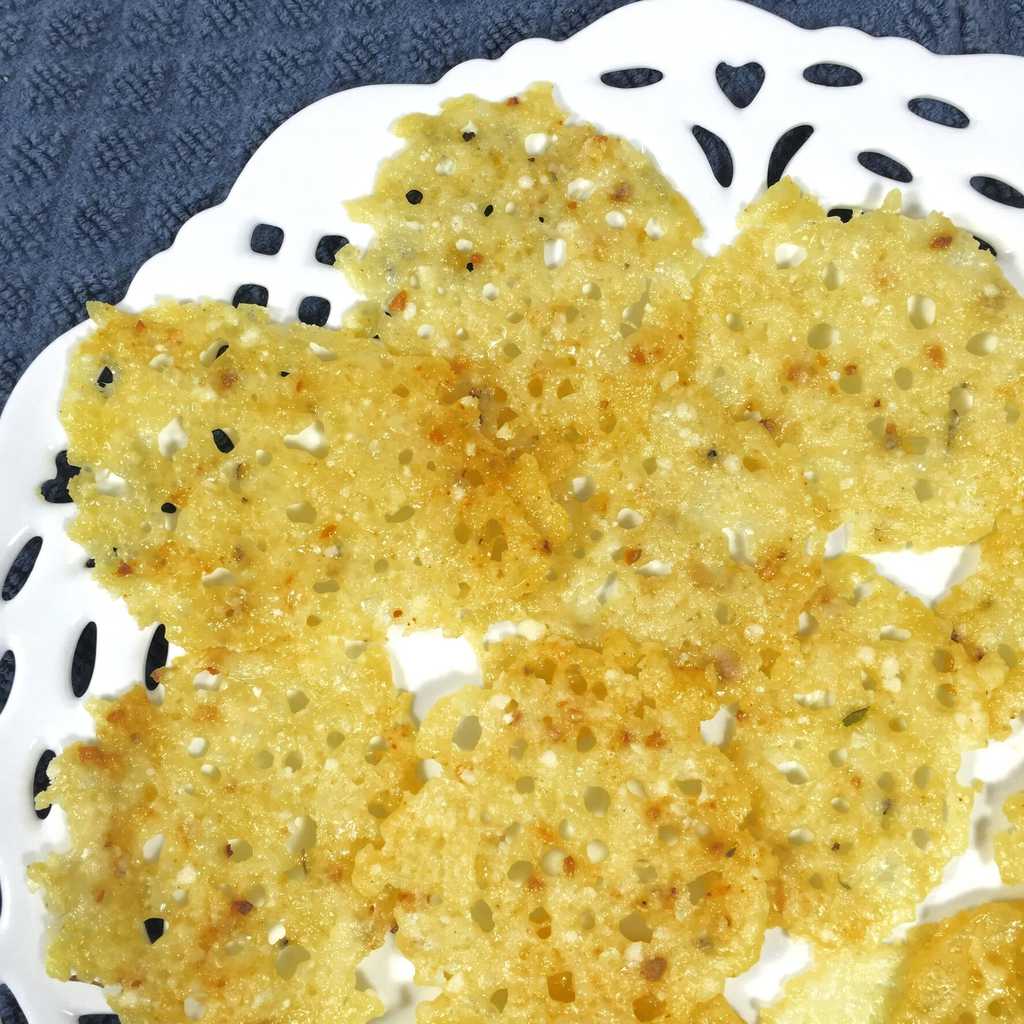 Another great appetizer is Pimiento cheese, and there's none better than Sue's Kicked-Up Pimiento Cheese.  Unlike most Pimiento cheese recipes that's gloppy with mayonnaise, this recipe is tangy, smoky and downright delicious.  Addictive is another adjective I'll throw in there because this Pimiento cheese is all of that and more.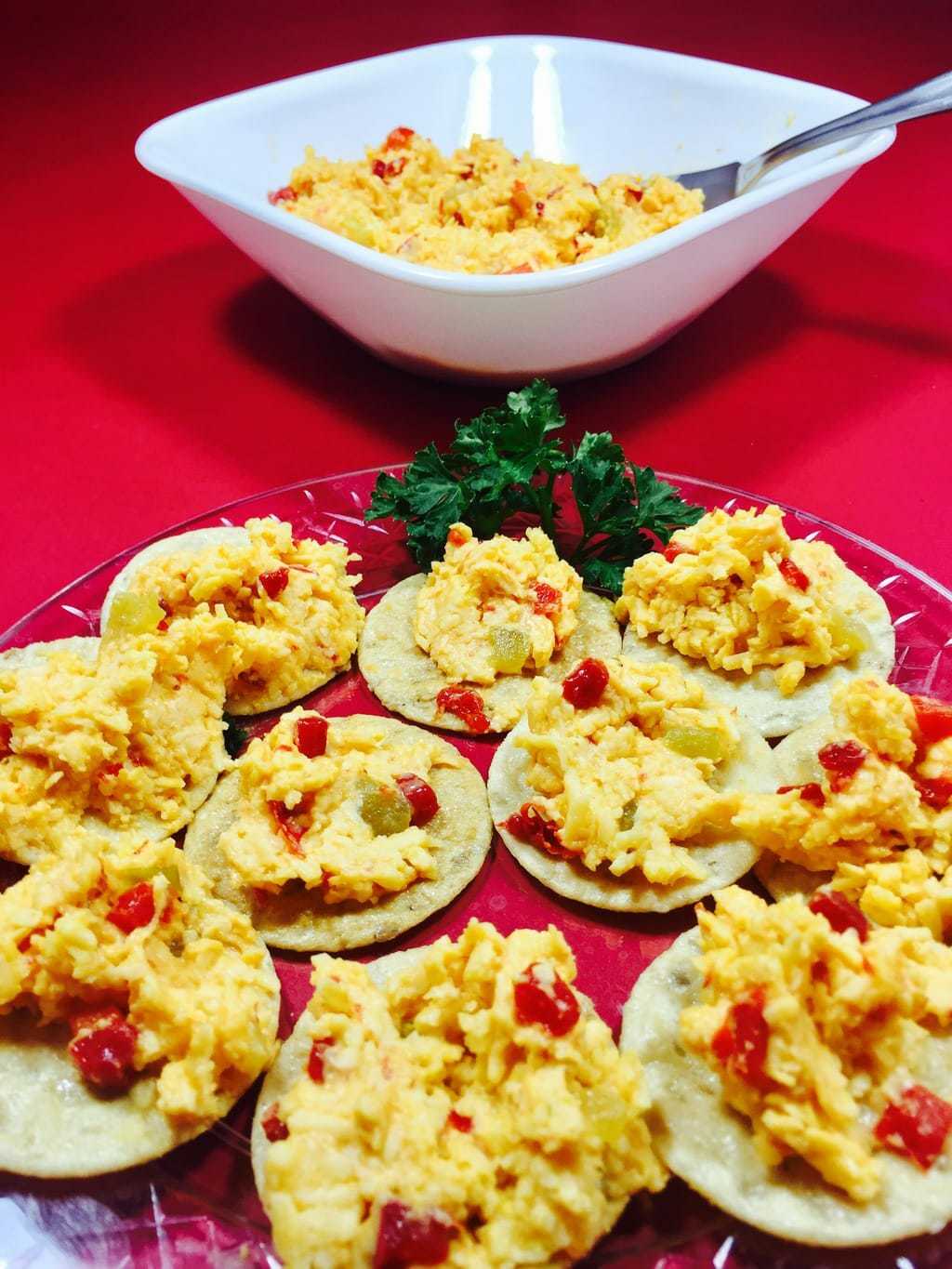 Finally, I think you'll really love these Caprese Skewers with Green Olives.  They're perfect as a side on your Thanksgiving plate or as an appetizer.  And these beautiful skewers with a balsamic sauce are only 20 calories and 1 gram of fat.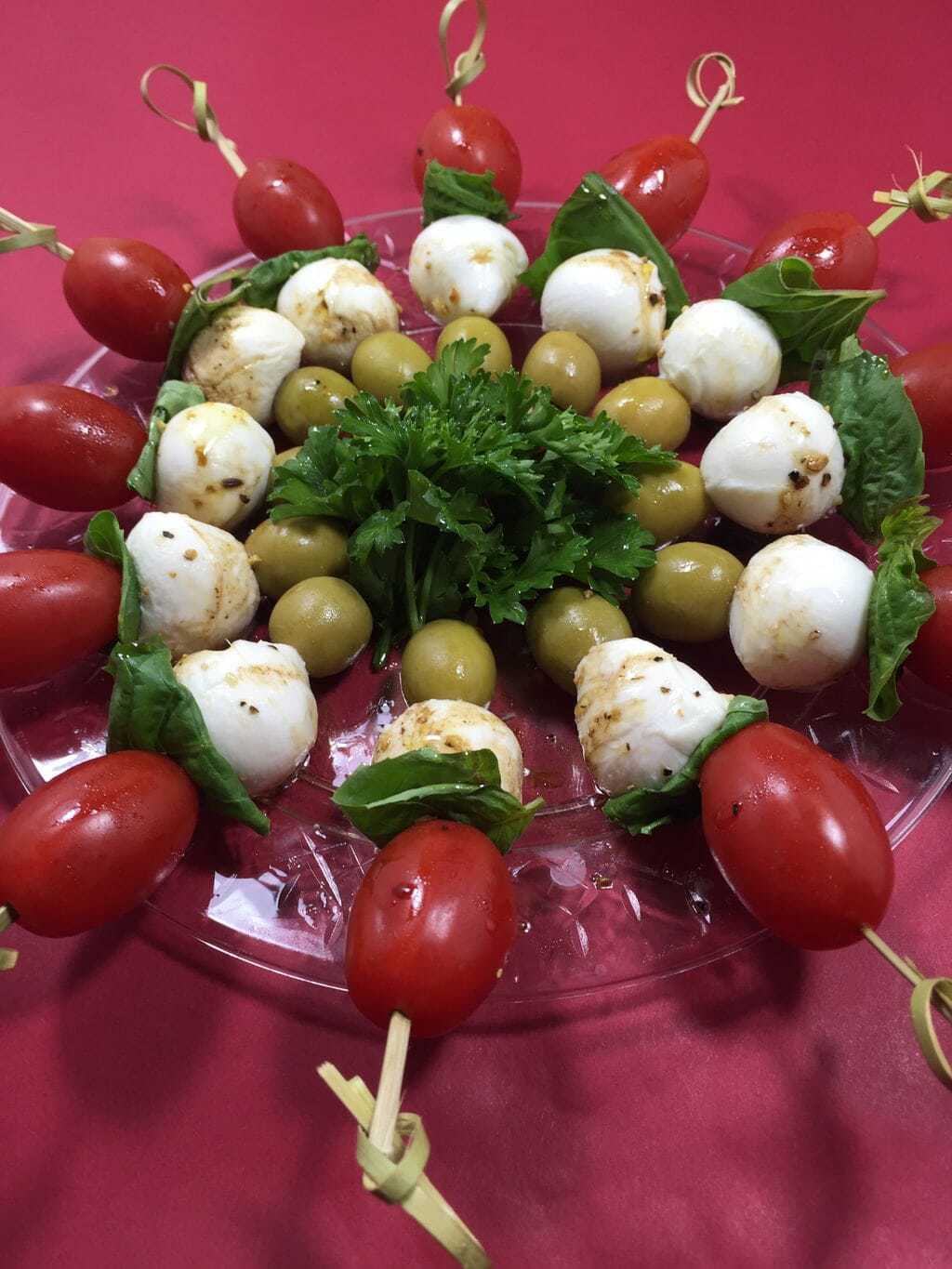 Happy Healthy Thanksgiving Everyone!