Have you ever had a night where all you do is toss and turn and constantly check the clock? These 10 foods can help you get a sound sleep.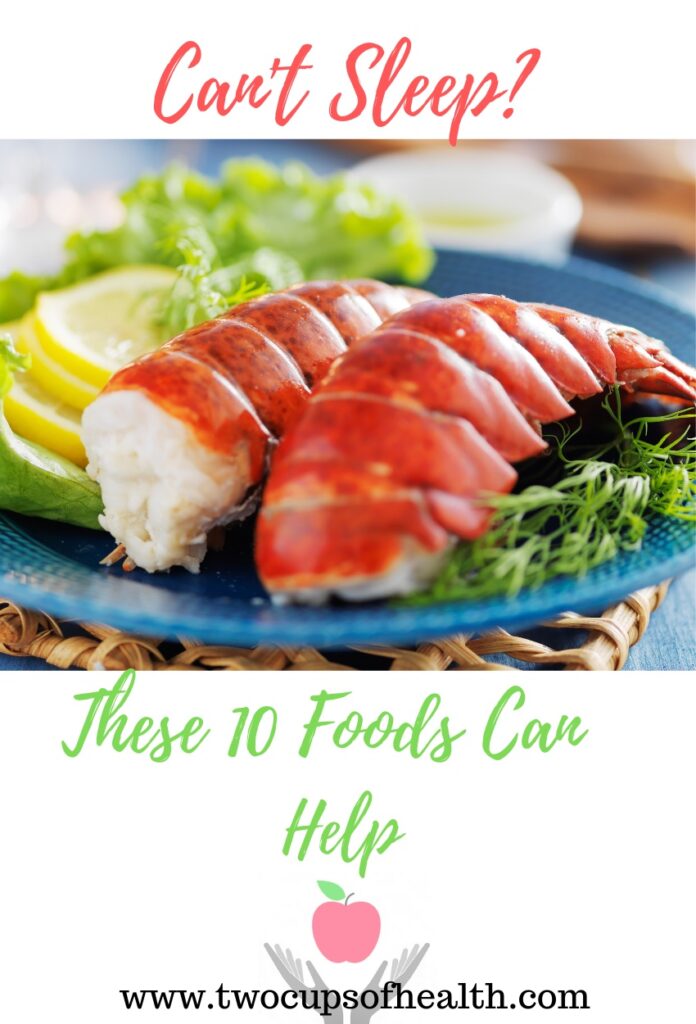 Camille Peri recently wrote an article in Web MD about how lack of sleep can cause huge problems from fuzzy thinking to more serious conditions like depression and health problems.
And she even sited sleep deprivation as a factor in major disasters in our recent history, like the Three Mile Island nuclear accident, the huge Exxon Valdez oil spill and even the nuclear meltdown in Chernobyl.    
The good news is that there is something you can do about it.
The Secret to a Good Night's Sleep is Nutrition
The National Institute of Health says that when you can't sleep the key is tryptophan, pronounced  trip-ta-fan, which is one of the amino acids found in protein foods that promote sleep.
They state that tryptophan is a "precursor of SEROTONIN (hence its use as an antidepressant and sleep aid)."
Since our bodies can't synthesize tryptophan on it's own, it must come from food.
Although there are many foods that contain tryptophan, these 10 foods are superstars that are highest in the Recommended Daily Intake (RDI) per 3 ounces.
These 10 Foods Can Help You Sleep Soundly
1. Seeds and Nuts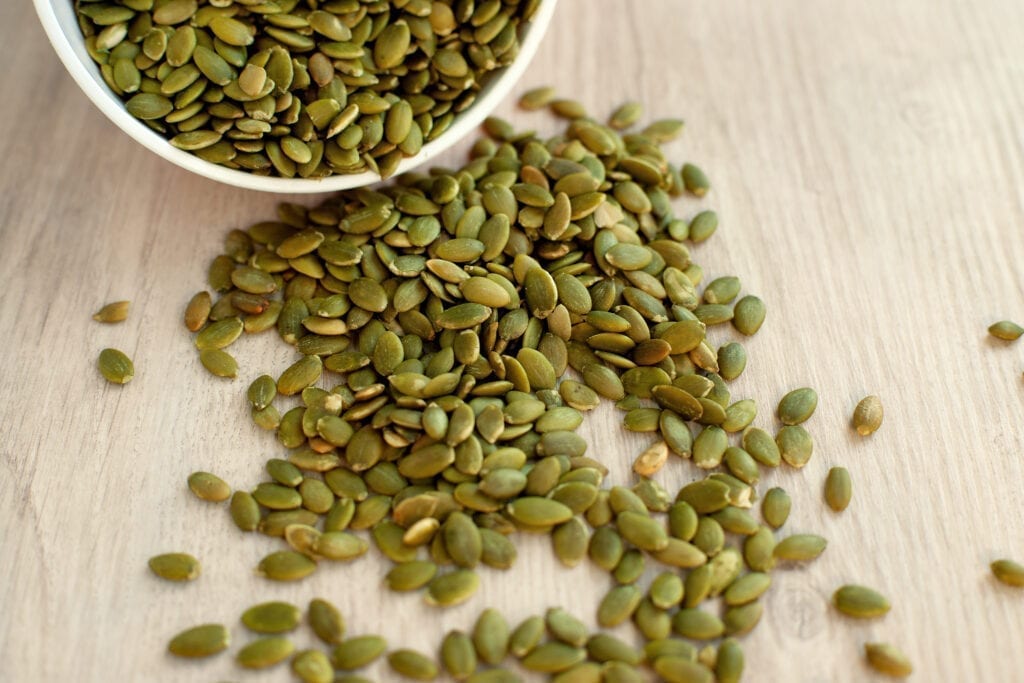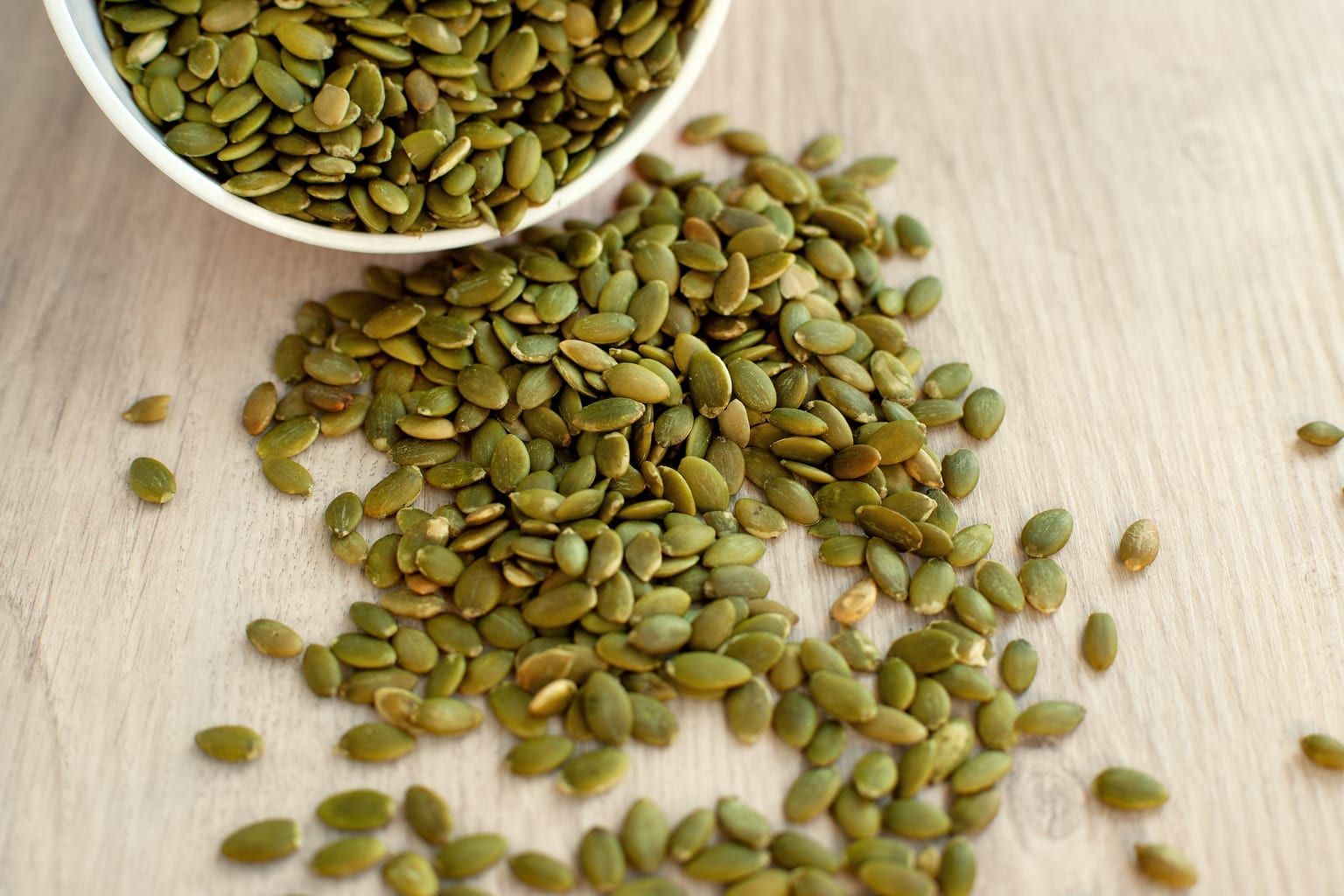 Rich in protein and antioxidants, seeds and nuts pack a powerhouse of tryptophan and will help you gave a sound sleep.
In 3 ounces of pumpkin seeds, there is 174% of the RDI. Sunflower seeds provide 105% and flax seeds come in at 90%.
2. Soy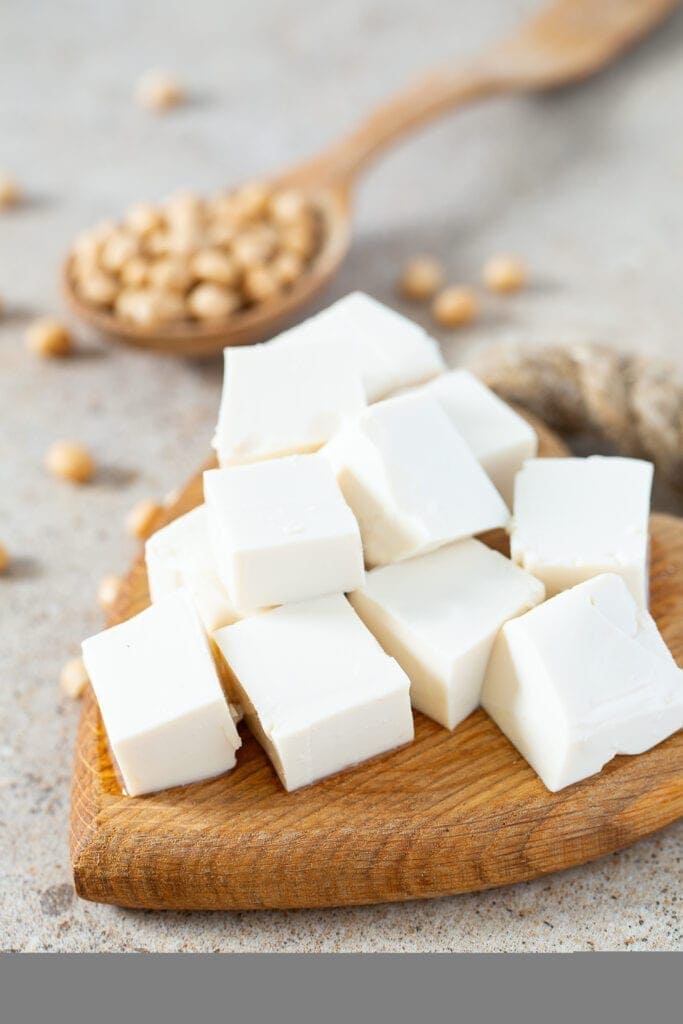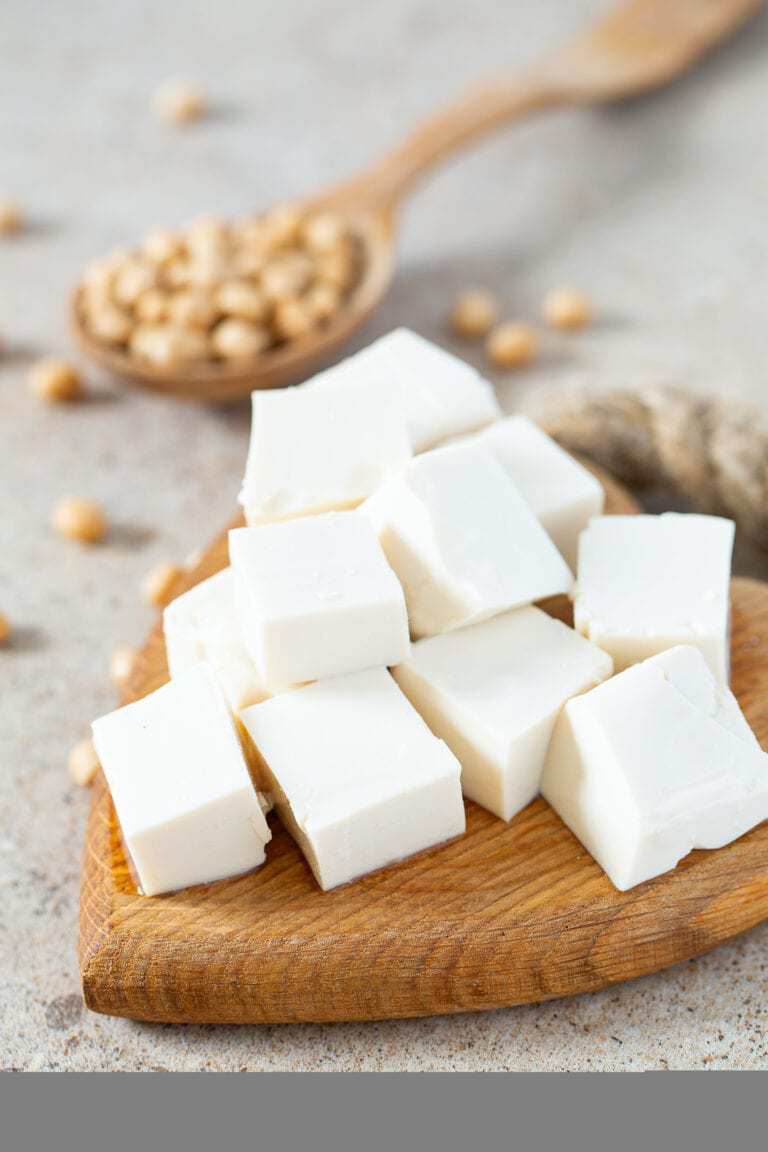 Soybeans not only help improve bone and digestive health, they also help regulate circulation. Plus, they are also super high in tryptophan and will  help you sleep well.
Three ounces of dry roasted soybeans provide 171% of daily RDI of tryptophan. And if you also add 3 ounces of tofu to your diet, it will add 91% of RDI.
3. Cheese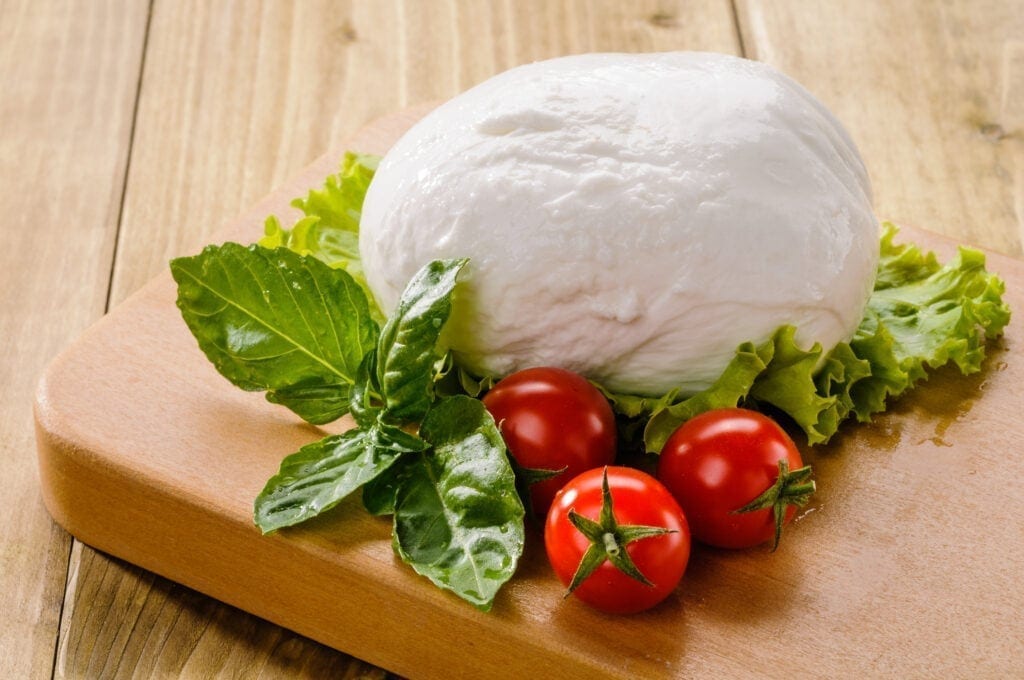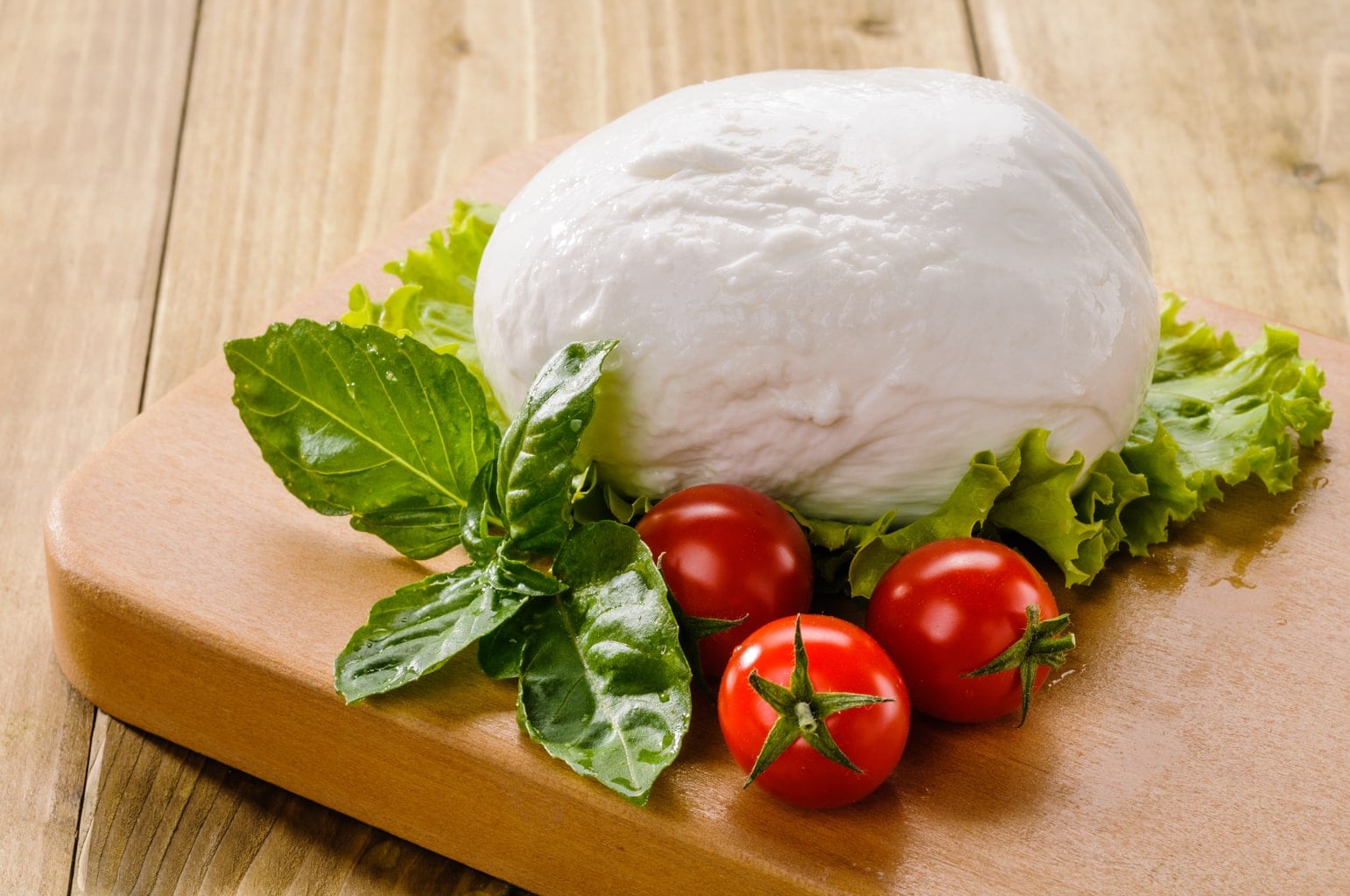 Cheese is a great source of protein and calcium, as well as being high in vitamins and minerals like Vitamins A, B12, zinc, phosphorus and riboflavin.
Additionally it could help protect your teeth from cavities because of its calcium. But it's also a great source of tryptophan.
You'll be able to sleep better with cheese. Three ounces of Low Fat Mozzarella provides 171% of tryptophan RDI.
And both Parmesan and Cheddar provide 168% of tryptophan RDI per ounces each. Romano provides 129% and Gruyere provides 126% of tryptophan RDI.
4. Beef, Pork and Lamb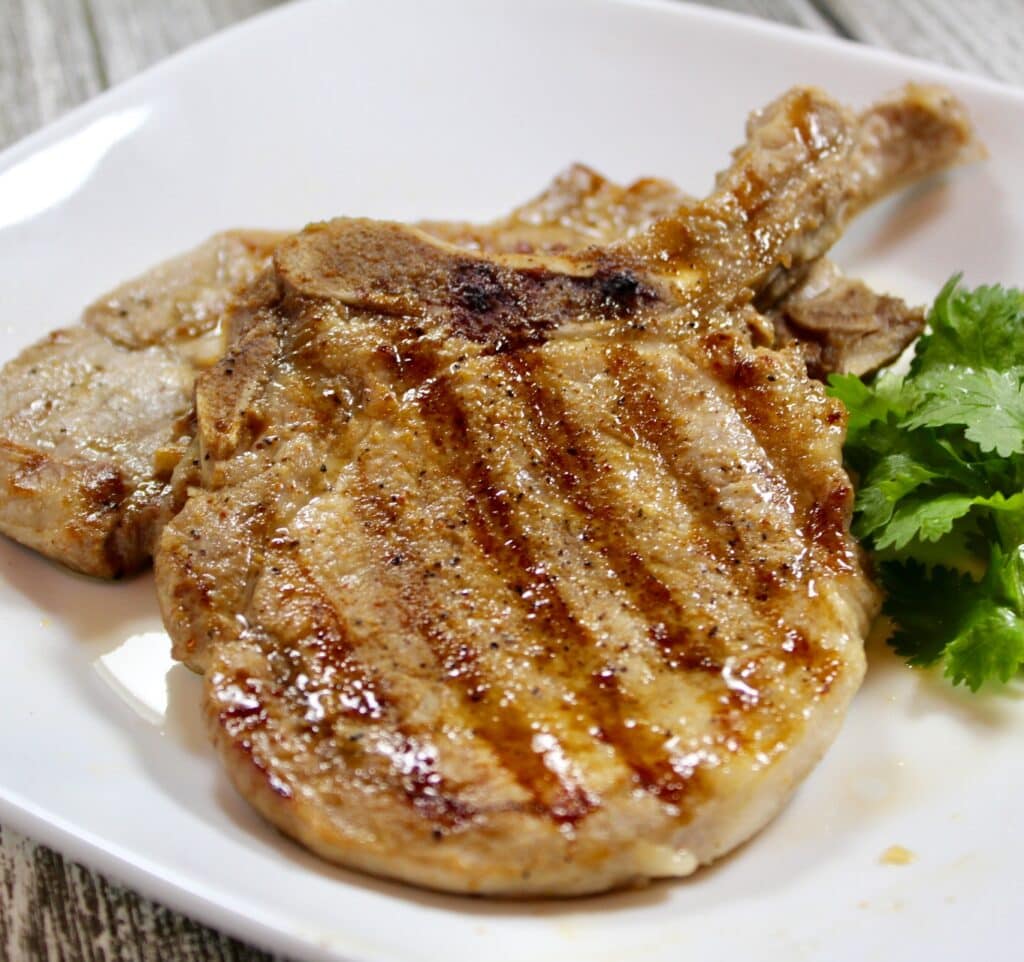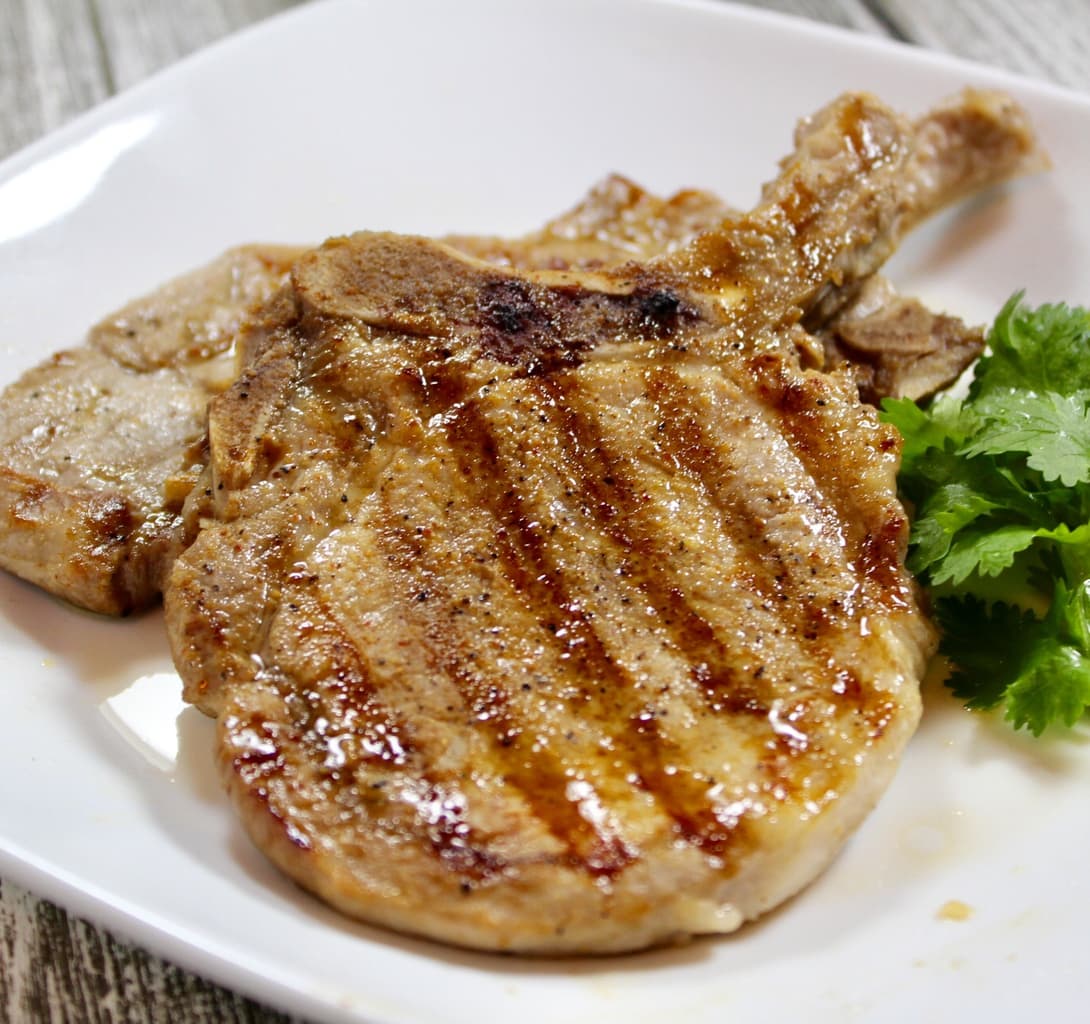 Beef, Pork and Lamb are a great source of protein, vitamins A, B and D and also zinc, mangnesium, iron and tryptophan.
Lean grass-fed beef provides 124% of tryptophan RDI per 3 ounces and pork tenderloin provides 117%.
Lamb is also a great source of tryptophan with 3 ounces providing 81% of the RDI.
5. Poultry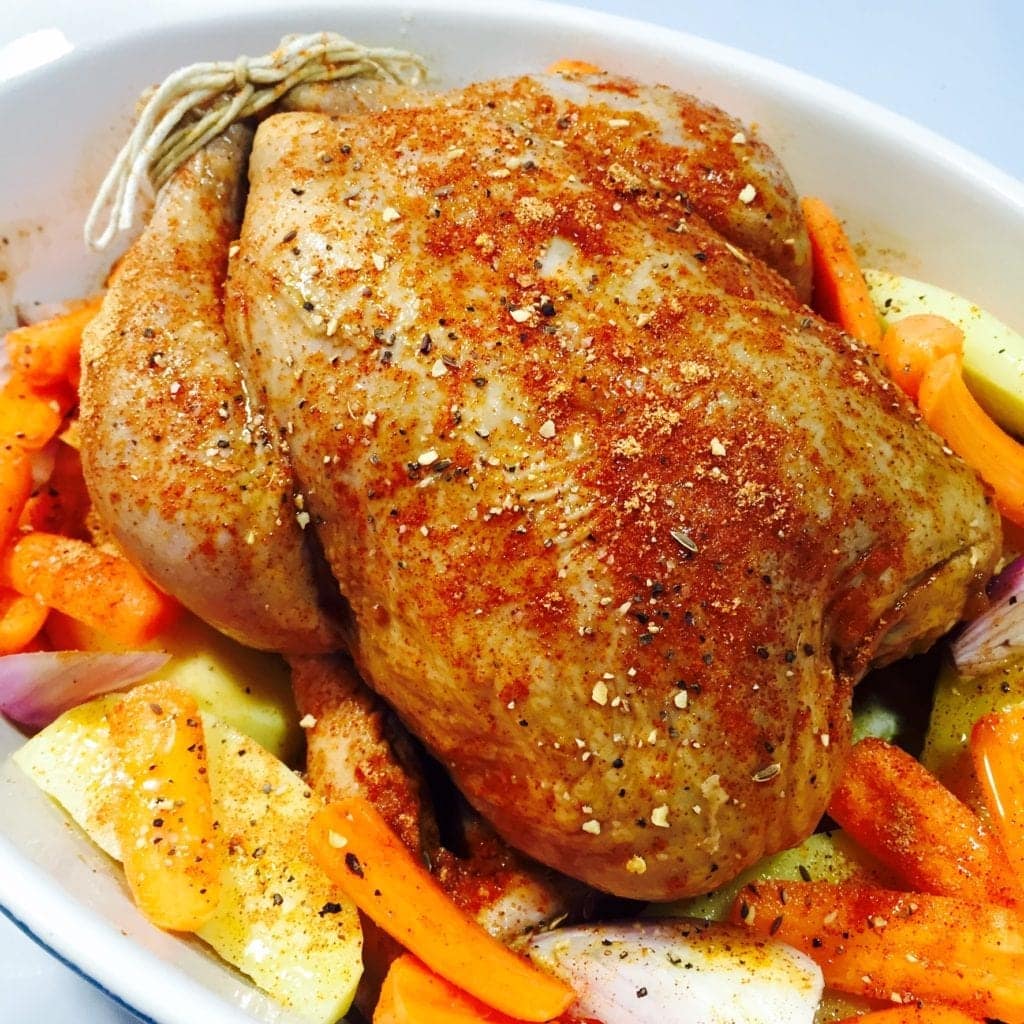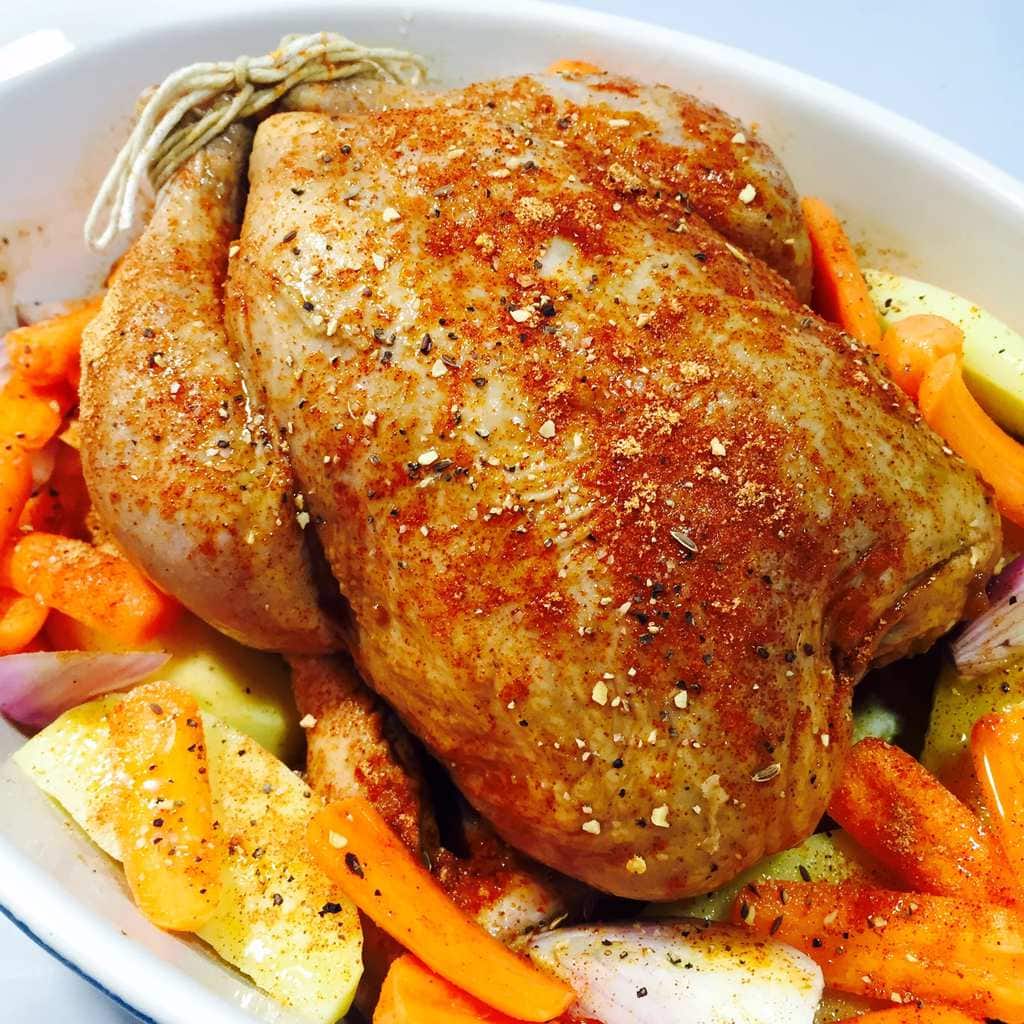 After a big Thanksgiving dinner many people feel the need for a nap, which people attribute to the amount of food.
The truth is the turkey by itself contains a high level of tryptophan, with 110% of the RDI, but the same amount of chicken, 3 ounces, actually contains more RDI at 123%.
6. Fish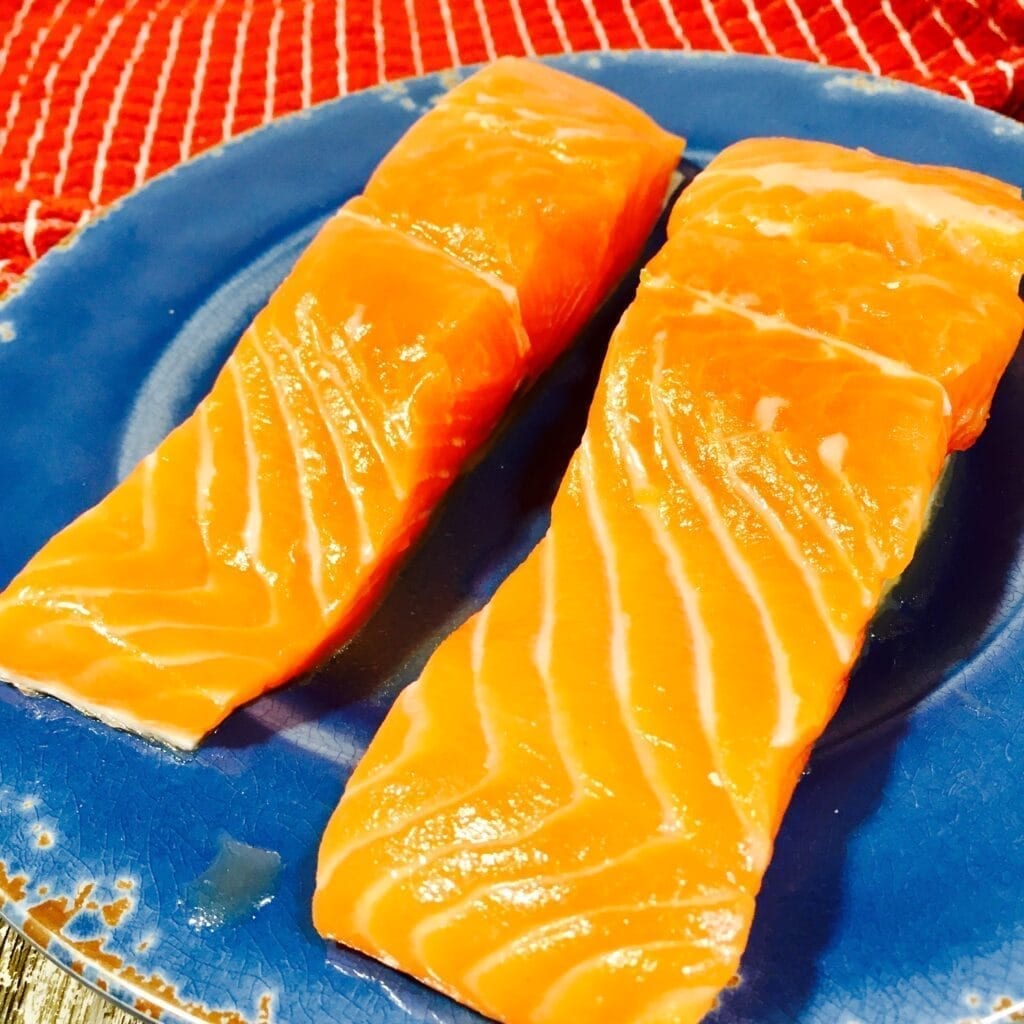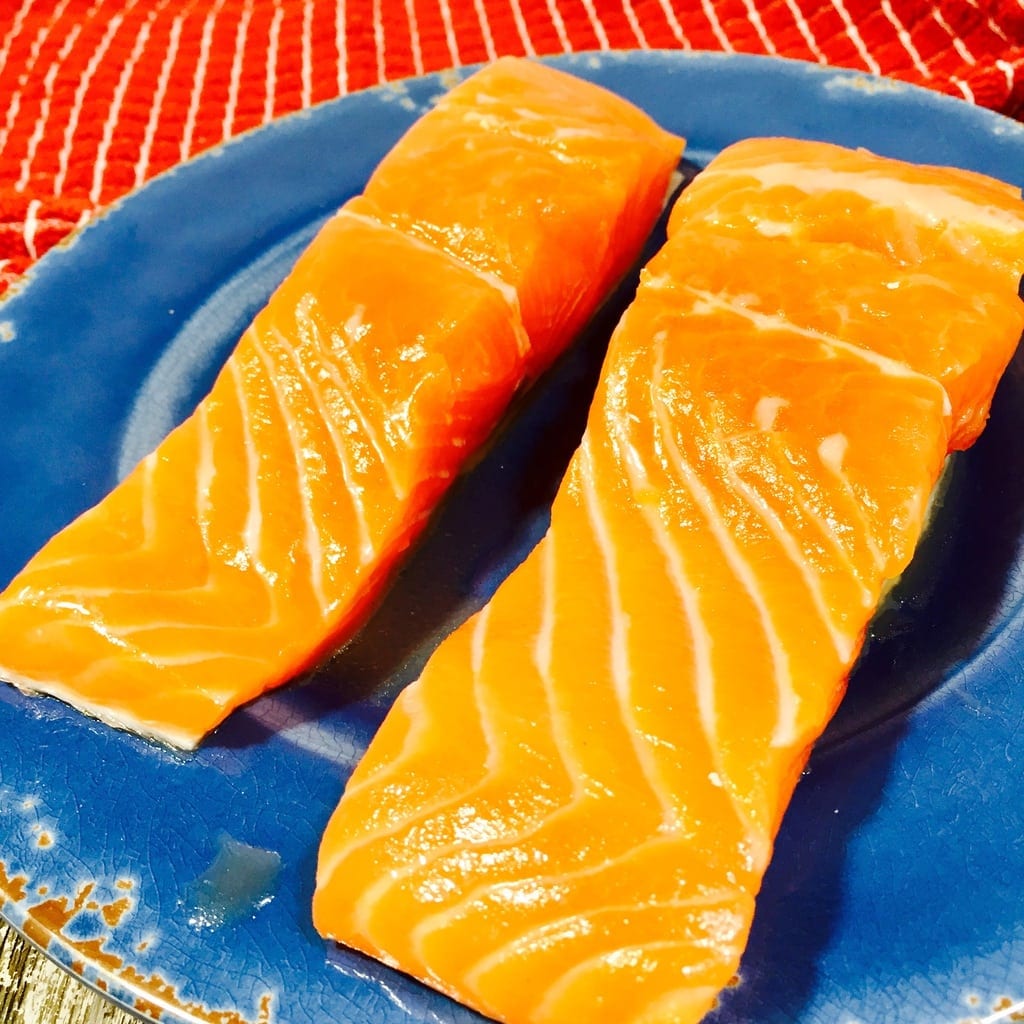 Fish, with its high Omega-3 fatty acids, is also a great source of protein according to the Harvard School of Public Health.
For 3 ounces, both tuna and halibut have 102% of the RDI of tryptophan.
Salmon contains 98% and Rockfish and trout 90%. 
Snapper is not far behind, with 89% of the RDI of tryptophan.
Haddock and cod contain 70%. 
7. Shellfish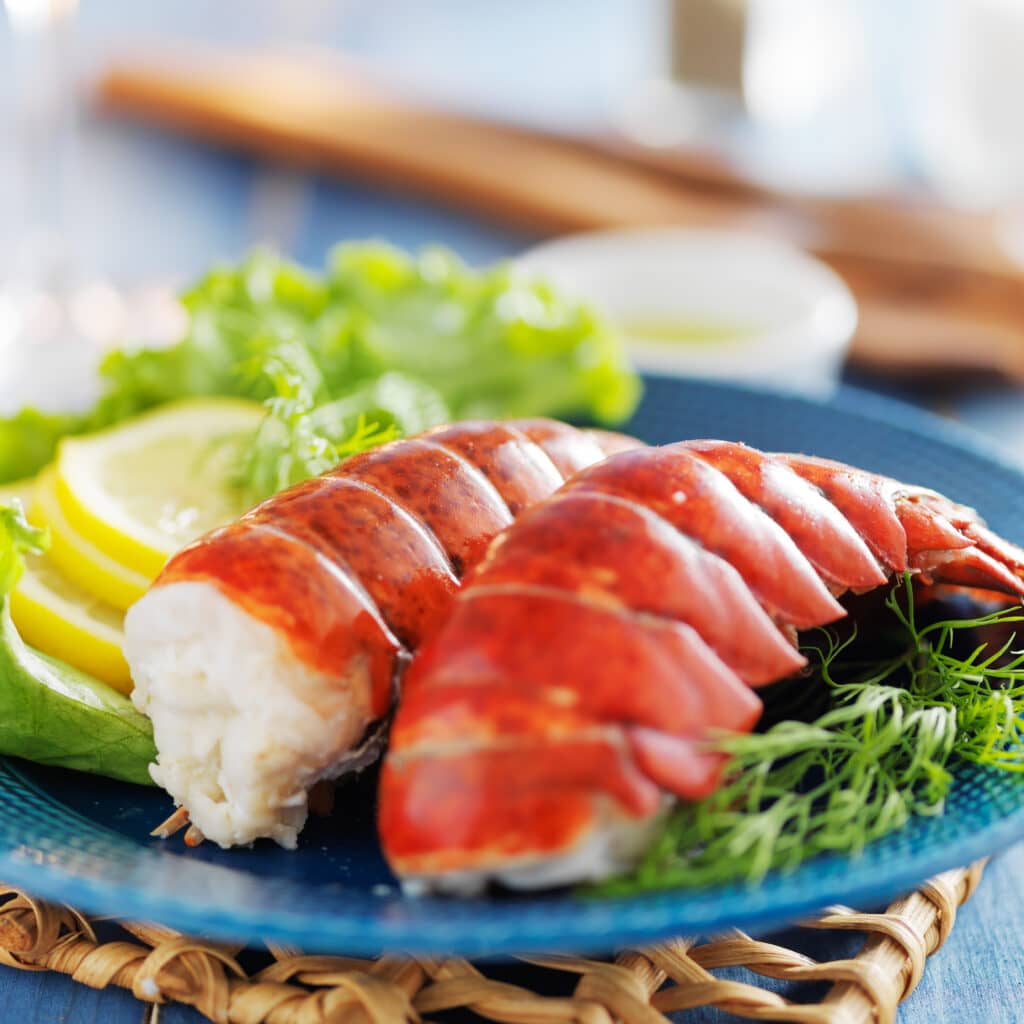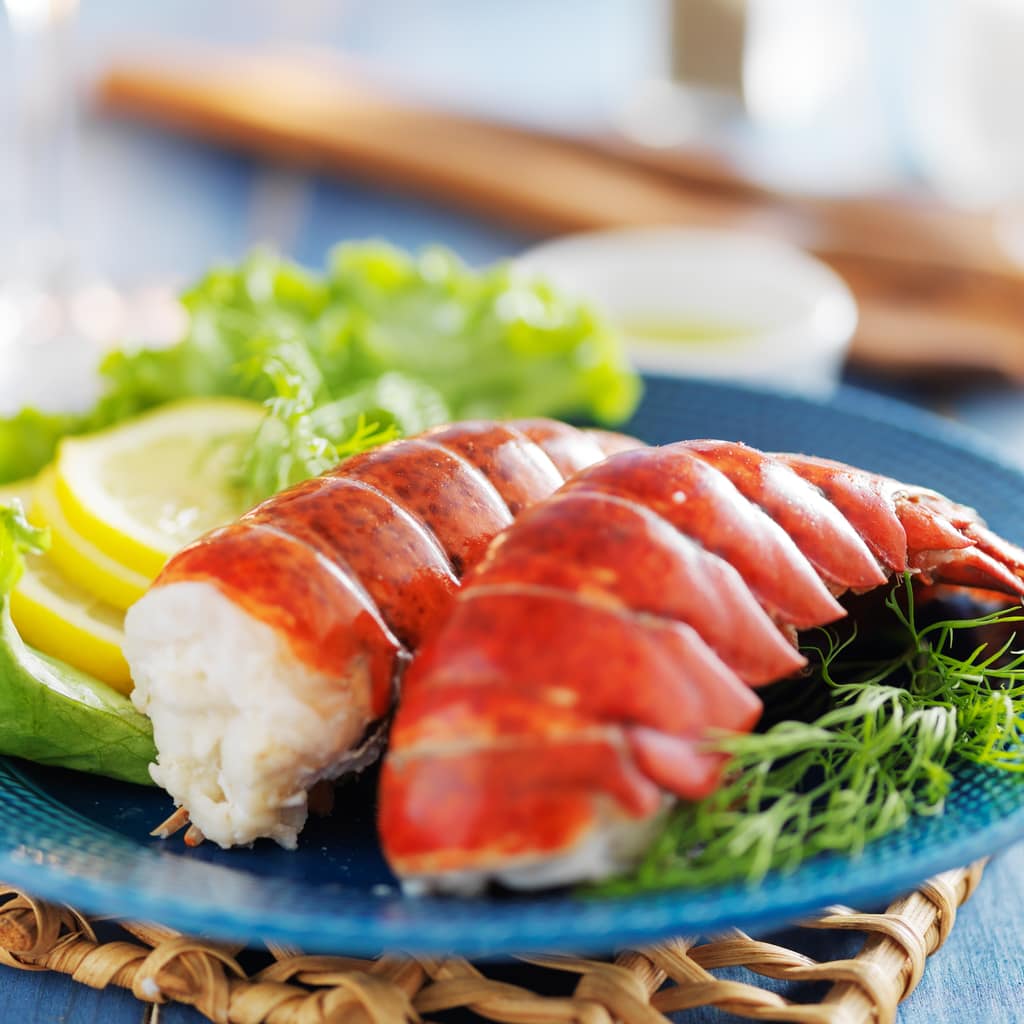 Do you sleep better by the sea?
Maybe it's the fresh seafood you eat.
For all you lobster lovers, the the RDI of tryptophan in lobster is 112% for 3 ounces.
Calamari has 101% of the tryptophan RDI and 3 ounces of clams have 87%.
Three ounces of shrimp contain 79% of the tryptophan RDI and oysters have 71%.
8. Grains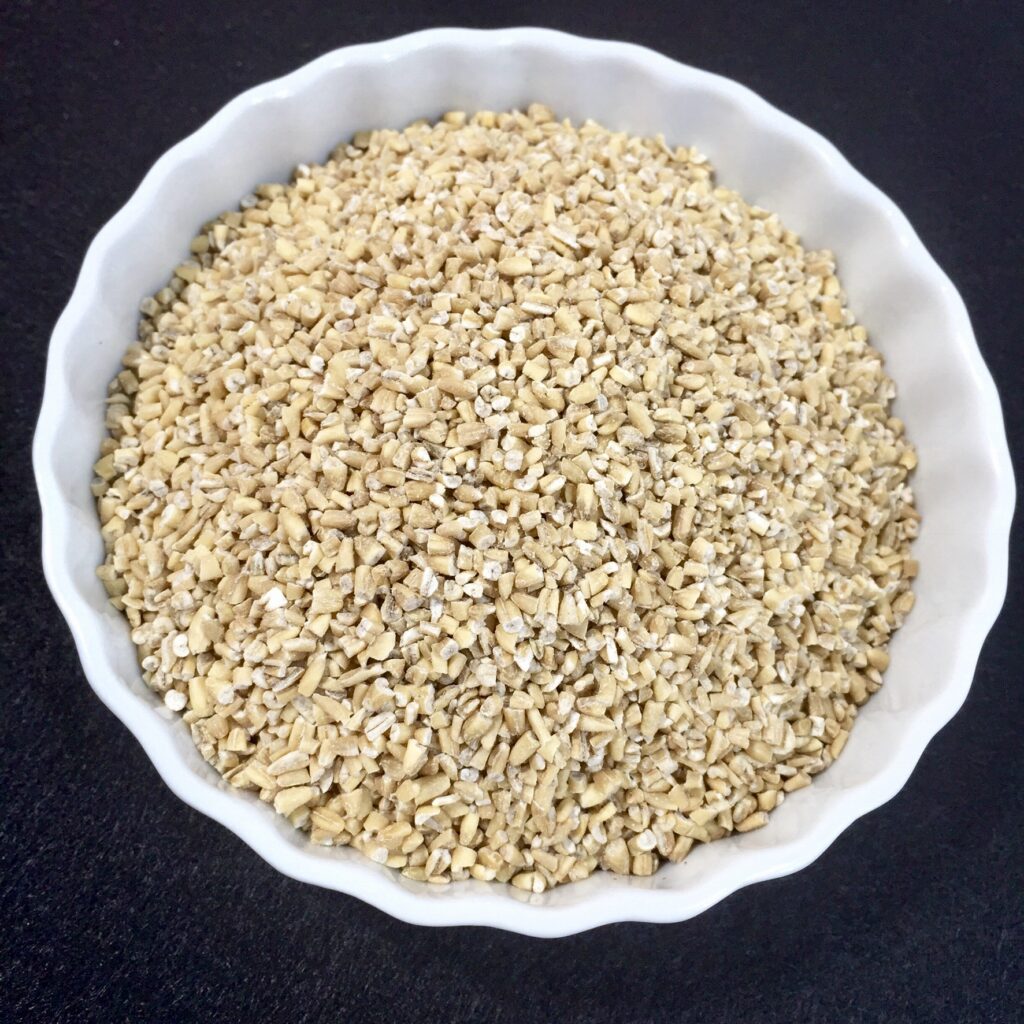 Rich in fiber, phosphorous, thiamine, magnesium and zinc, grains such as oats, wheat and buckwheat are not only healthy but also have a good amount of tryptophan.
For 3 ounces, uncooked whole oats contain 49%% of the tryptophan RDI and uncooked oat bran has 43%.
Uncooked wheat germ has 49% of the tryptophan for 3 ounces and uncooked buckwheat has 44%.
9. Beans and Lentils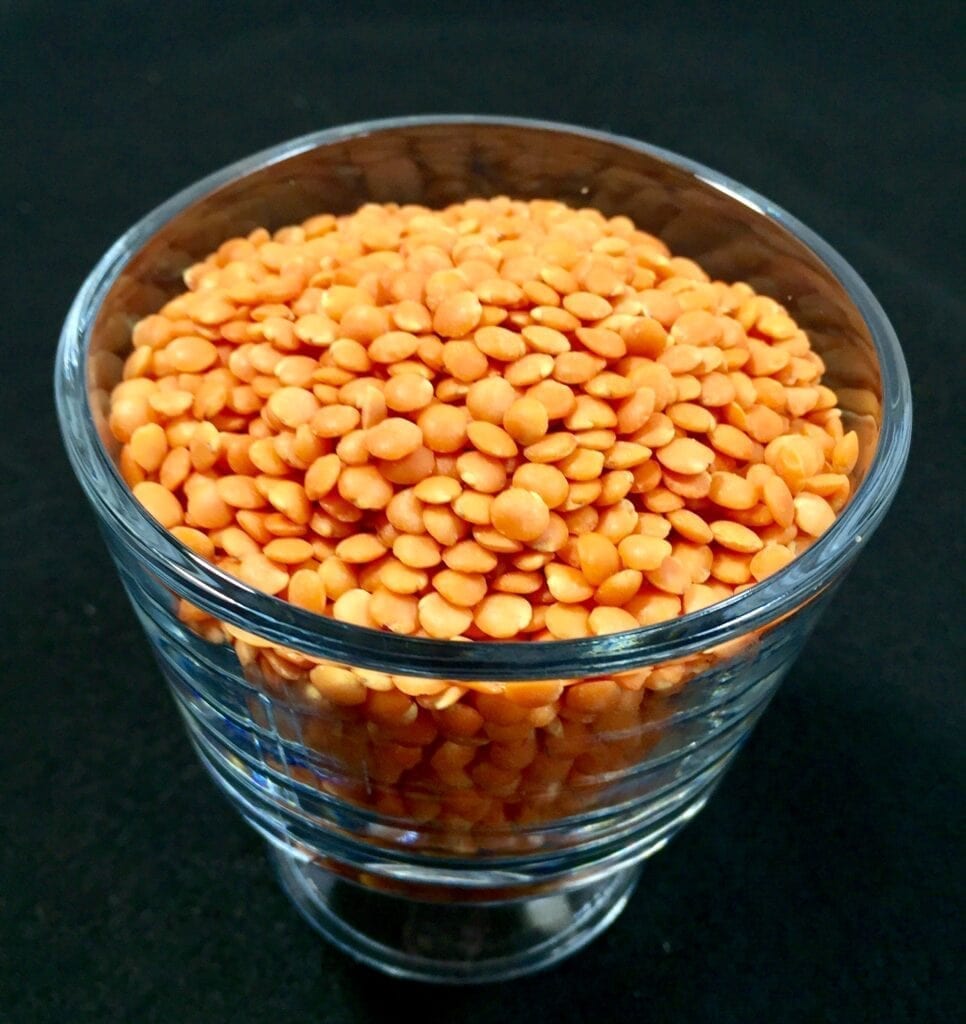 Beans and lentils are also a good source of tryptophan.
Three ounces of cooked white beans contain 28% of the tryptophan RDI.
The same amount of cooked yellow and white beans each contain 38% of the tryptophan RDI.
Three ounces of pinto beans and the same amount of kidney beans contain 25% if the tryptophan RDI.
10. Eggs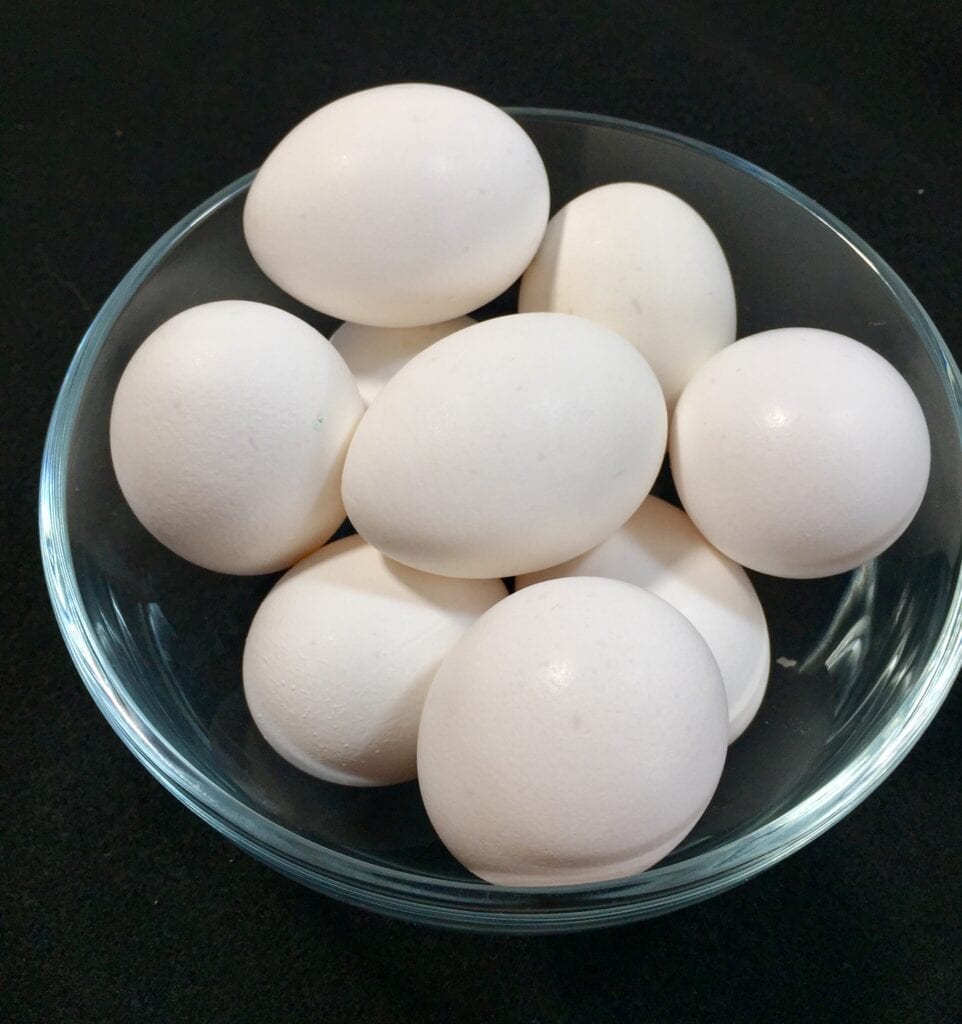 Eggs, rich in vitamin B2, copper, zinc and iron, are also a good source of tryptophan. Two eggs contain 60% of the RDI.
And if you turn them into an cheese omelet with 3 ounces of cheese that you saw above, that brings it to a whopping 228% of the tryptophan RDI.
Maybe a cheese omelet for supper? And then sweet dreams.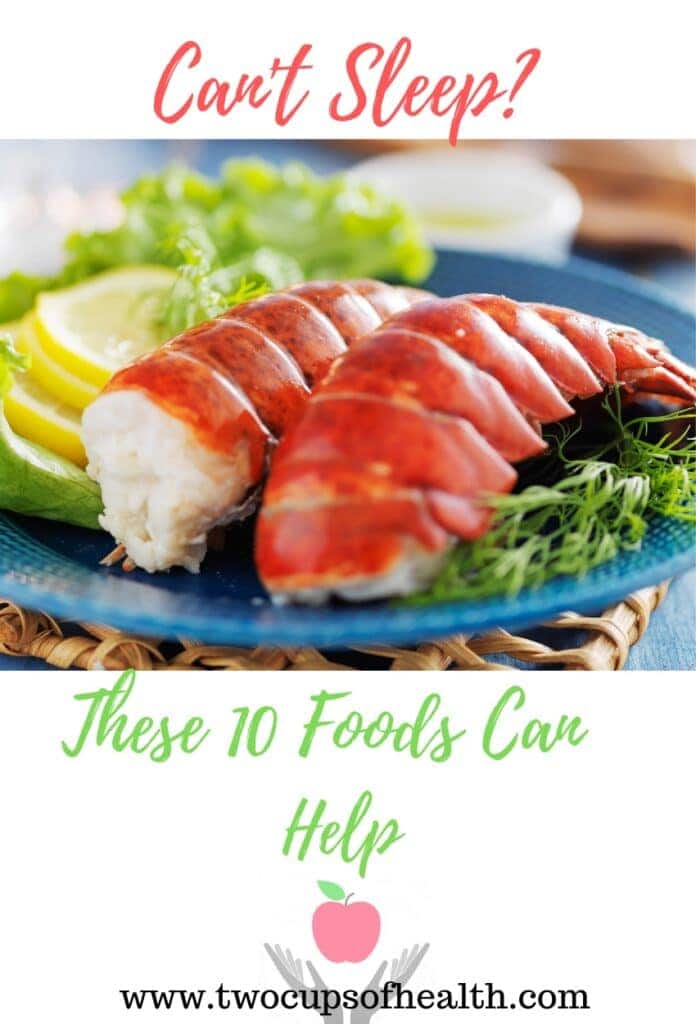 Be sure and pin us on Pinterest!
Pamela Young
Pamela Young, living in Meridian, ID is a writer and the publisher of the food blog Two Cups of Health. She is an avid cook and health researcher. Find delicious, healthy recipes on her blog www.twocupsofhealth.com.
Additionally she has written several books -including Natural Healing Foods.