These Cinco de Mayo Favorites are the best of the best – totally delicious enchiladas, tacos, fajitas, sliders, soups, and more for your party menu.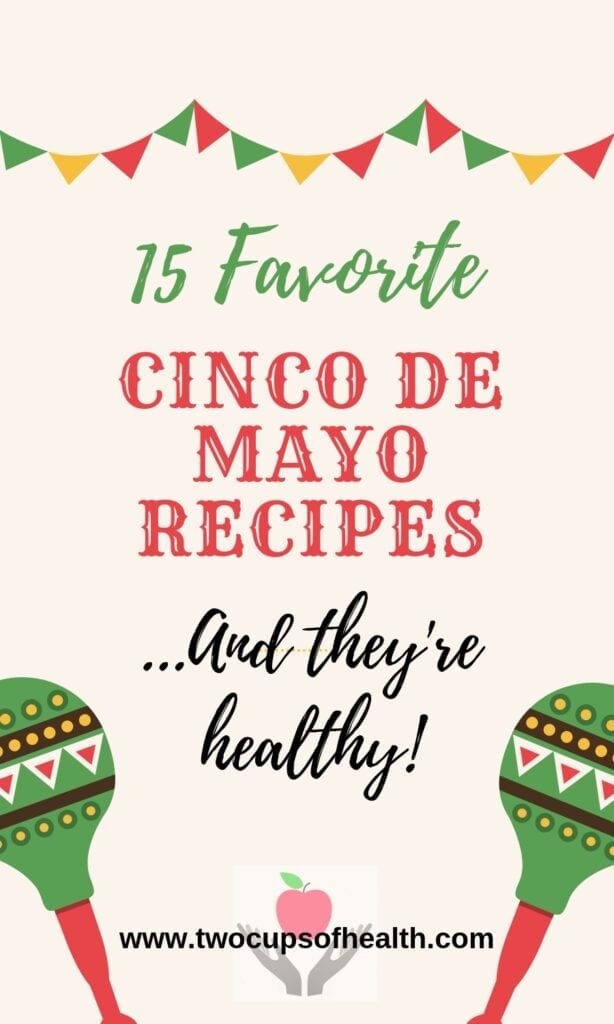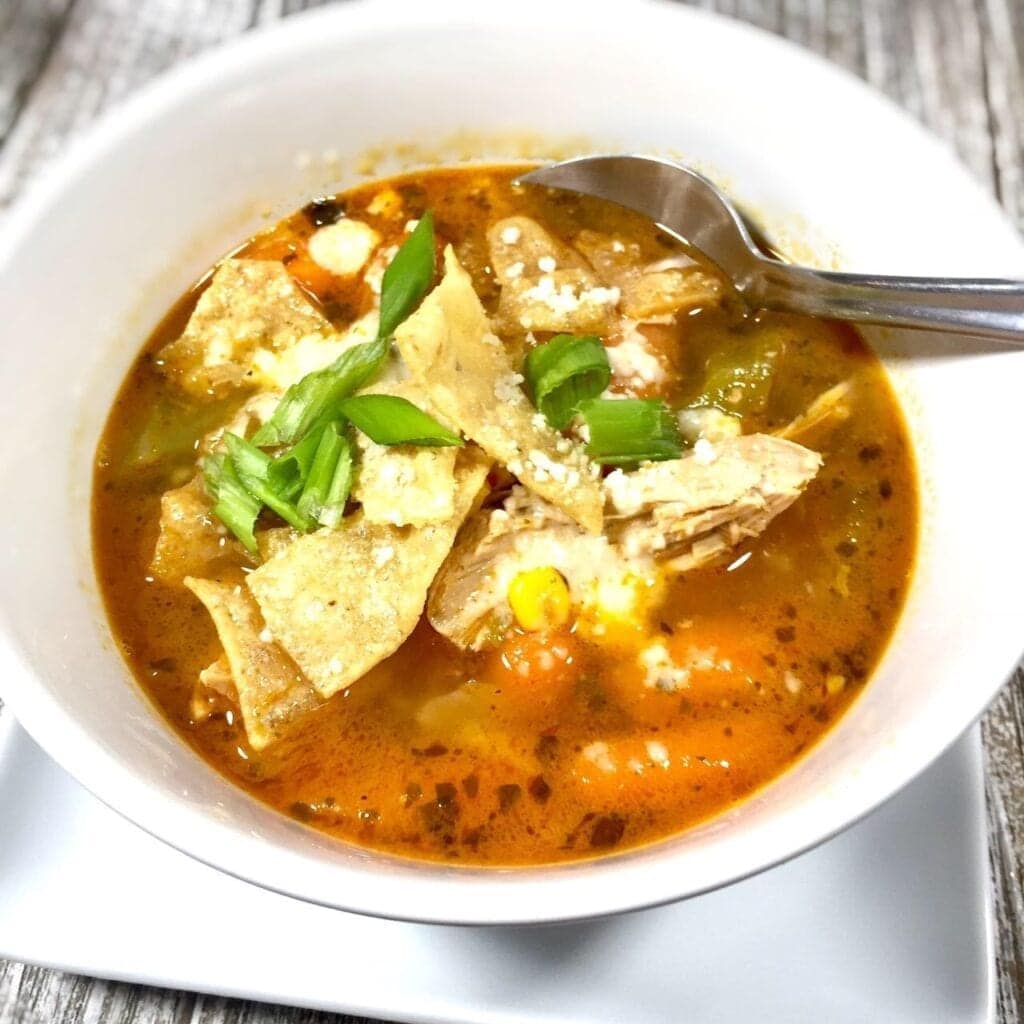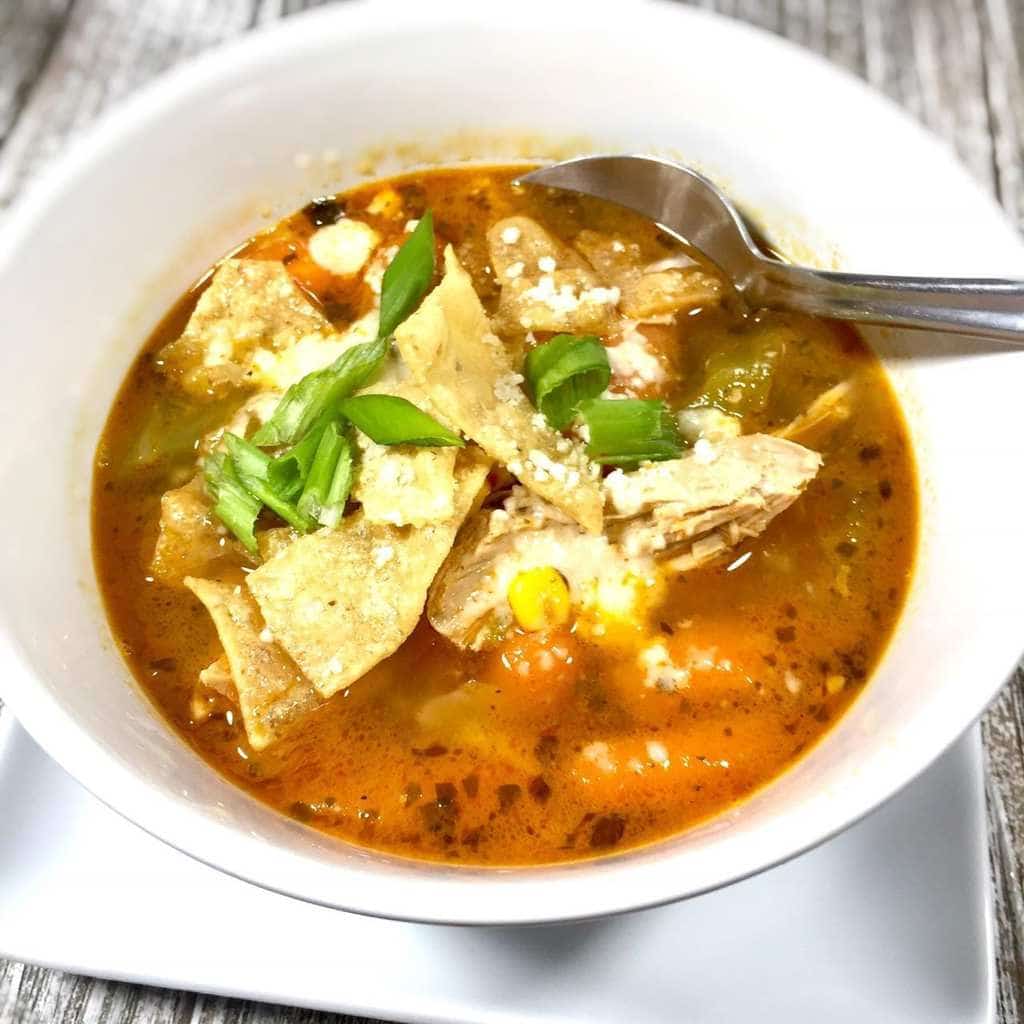 Mexican Street Corn Soup brings out the true flavors of Mexico – roasted corn, cotija cheese, chile peppers, limes and chicken.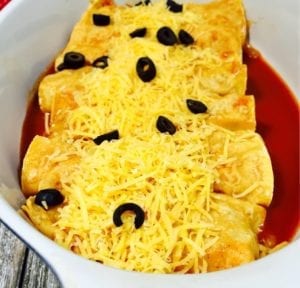 These Easy Chicken Enchiladas are great for week night dinners.  Rotisserie chicken and canned enchilada sauce help these delicious enchiladas quick to make!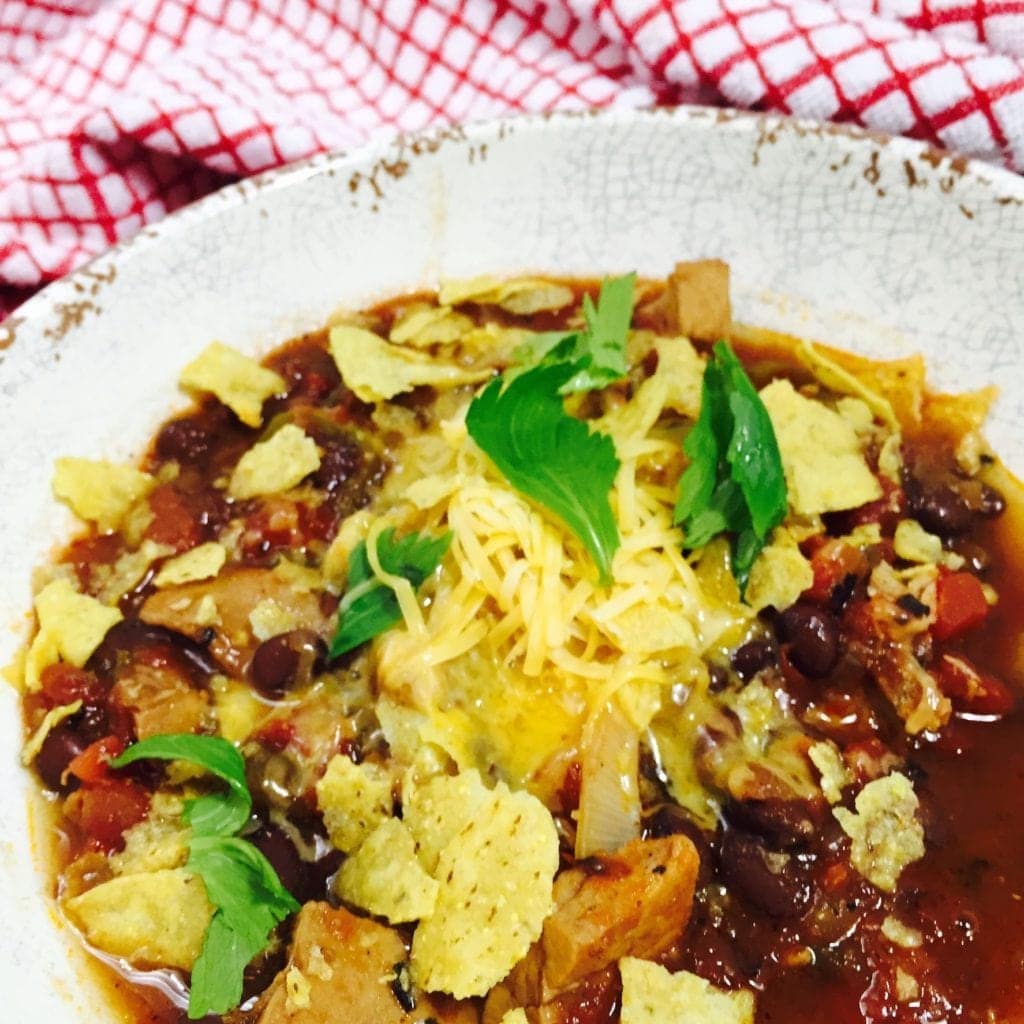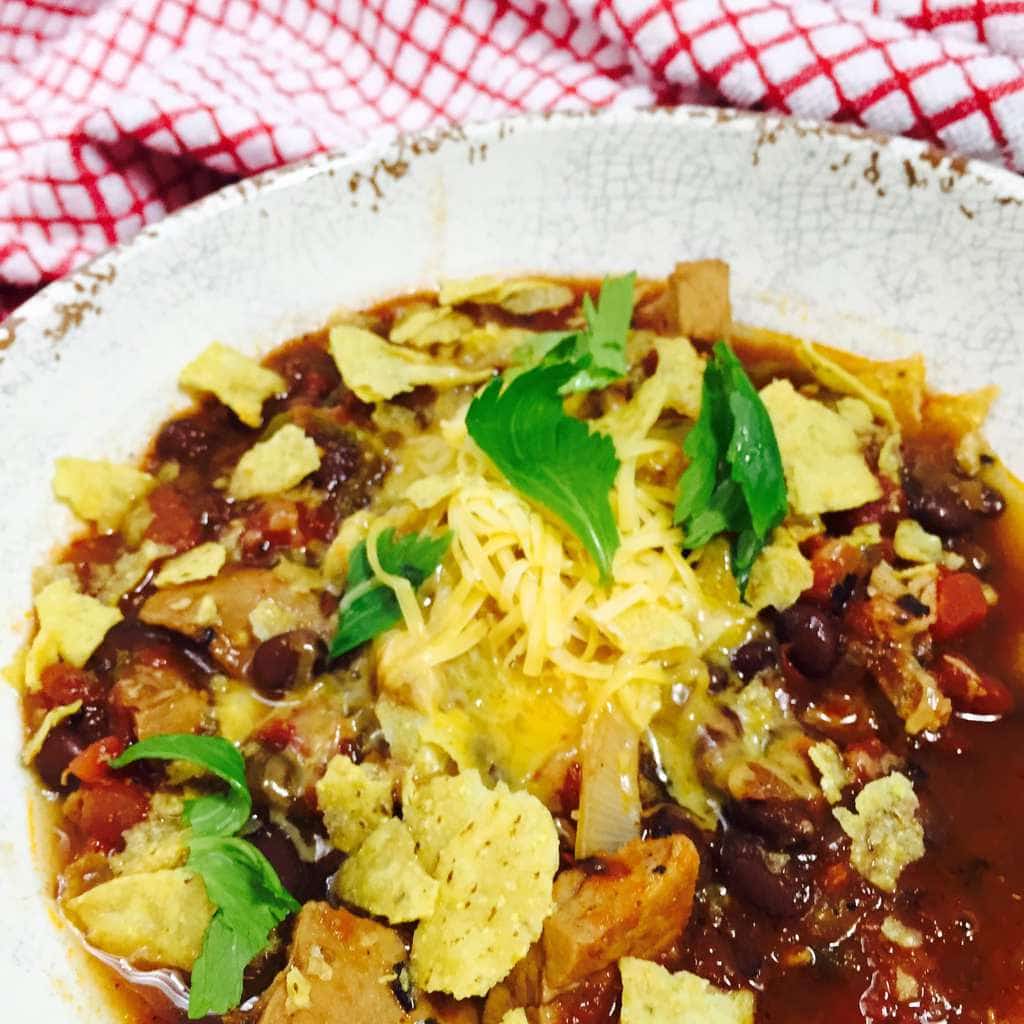 Easy Tex-Mex Chile is full of rich flavors from the Anaheim chilies, onions, tomatoes, black beans, garlic and the special smoky Chipotle Chile sauce.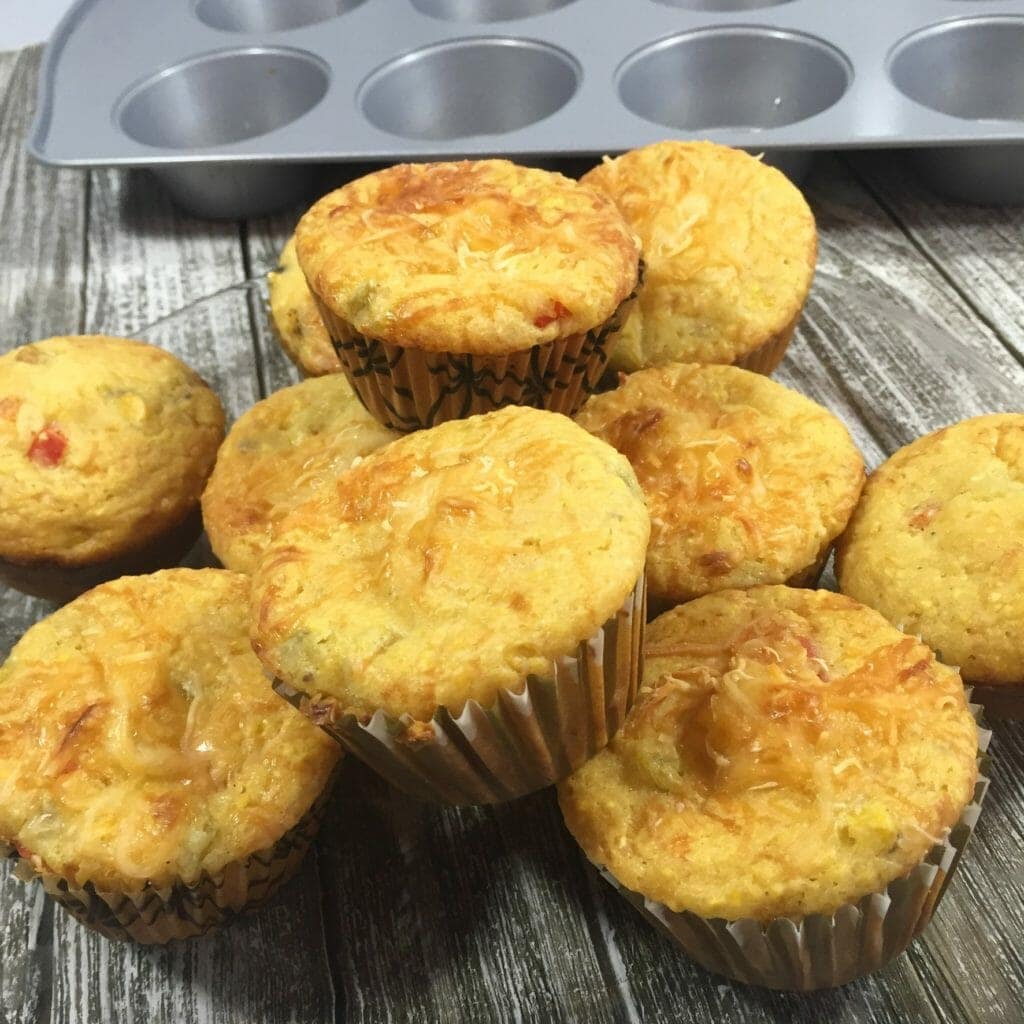 ex-Mex Corn Muffins are not only filled with roasted corn, chilies, red peppers and cheese, but are incredibly light at the same time.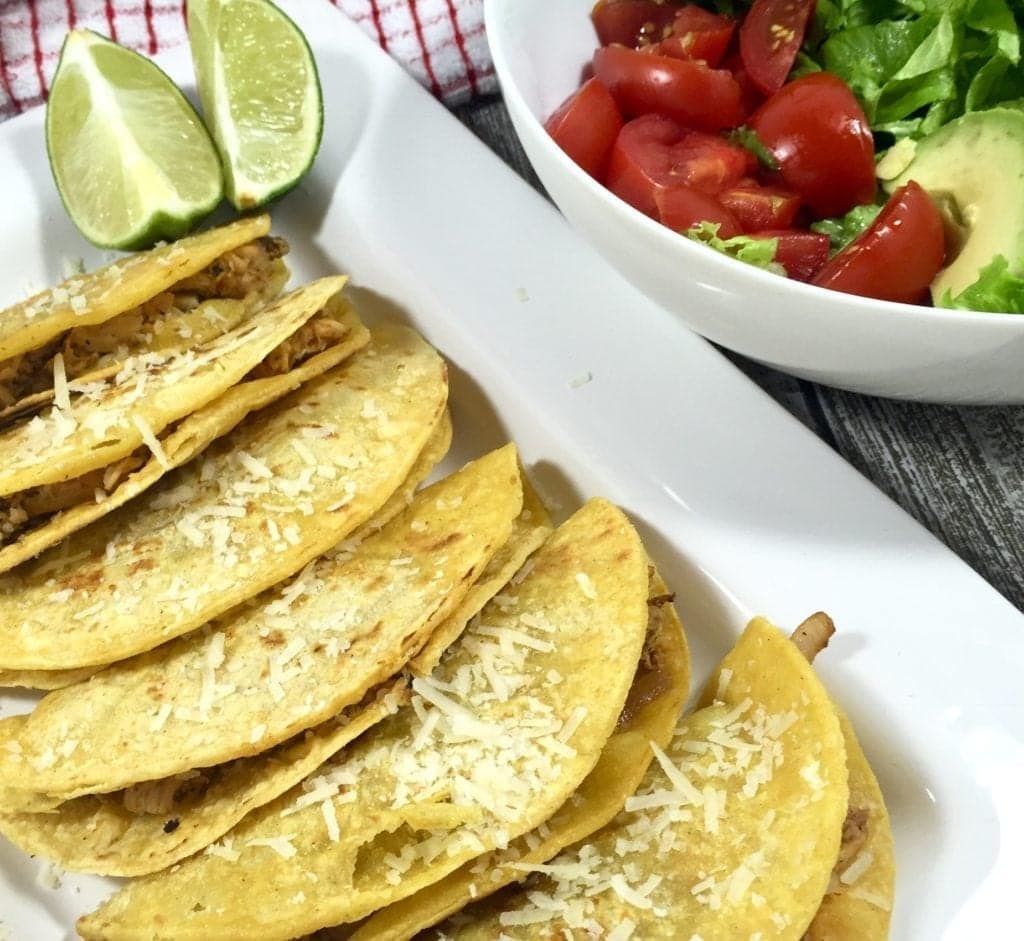 These Chicken Tacos with Avocado Salad begin with cooked rotisserie chicken. They're really simple to make and are totally delicious.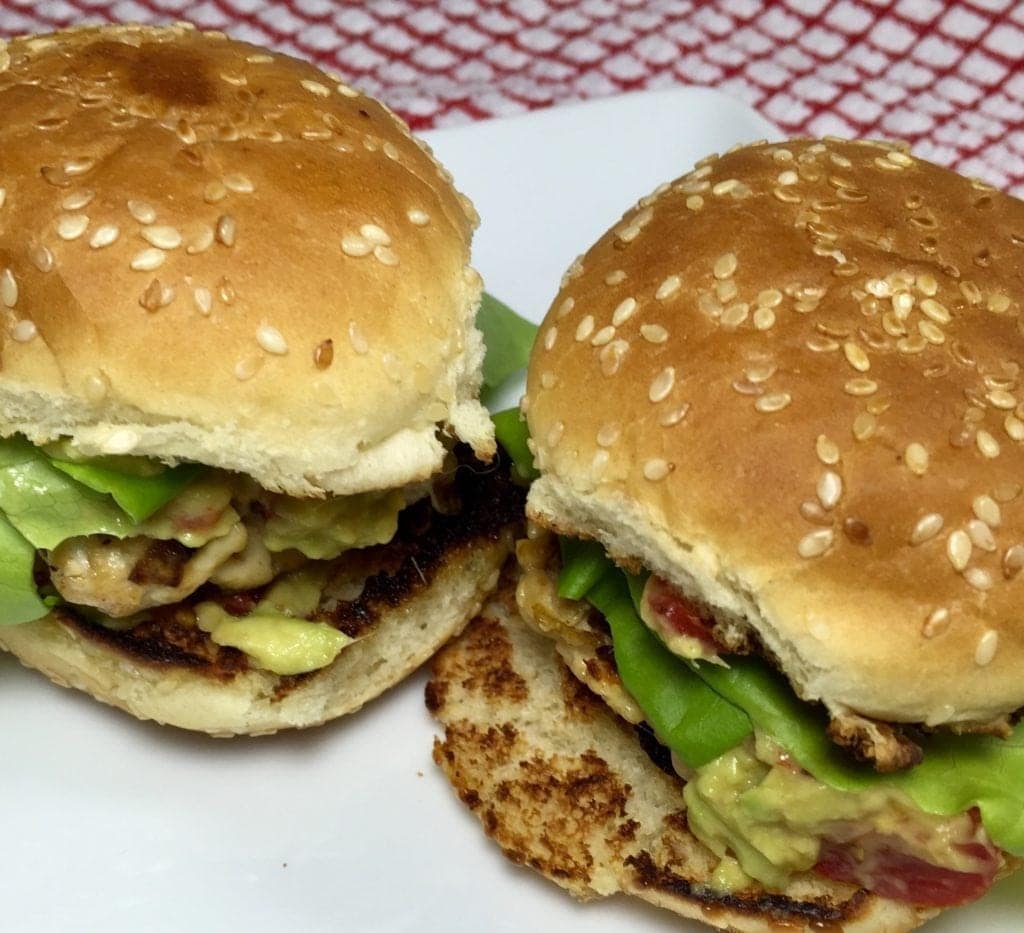 These Turkey Poblano Sliders are perfect for barbecues.  Unlike regular turkey sliders, these are kicked up a notch with Poblano peppers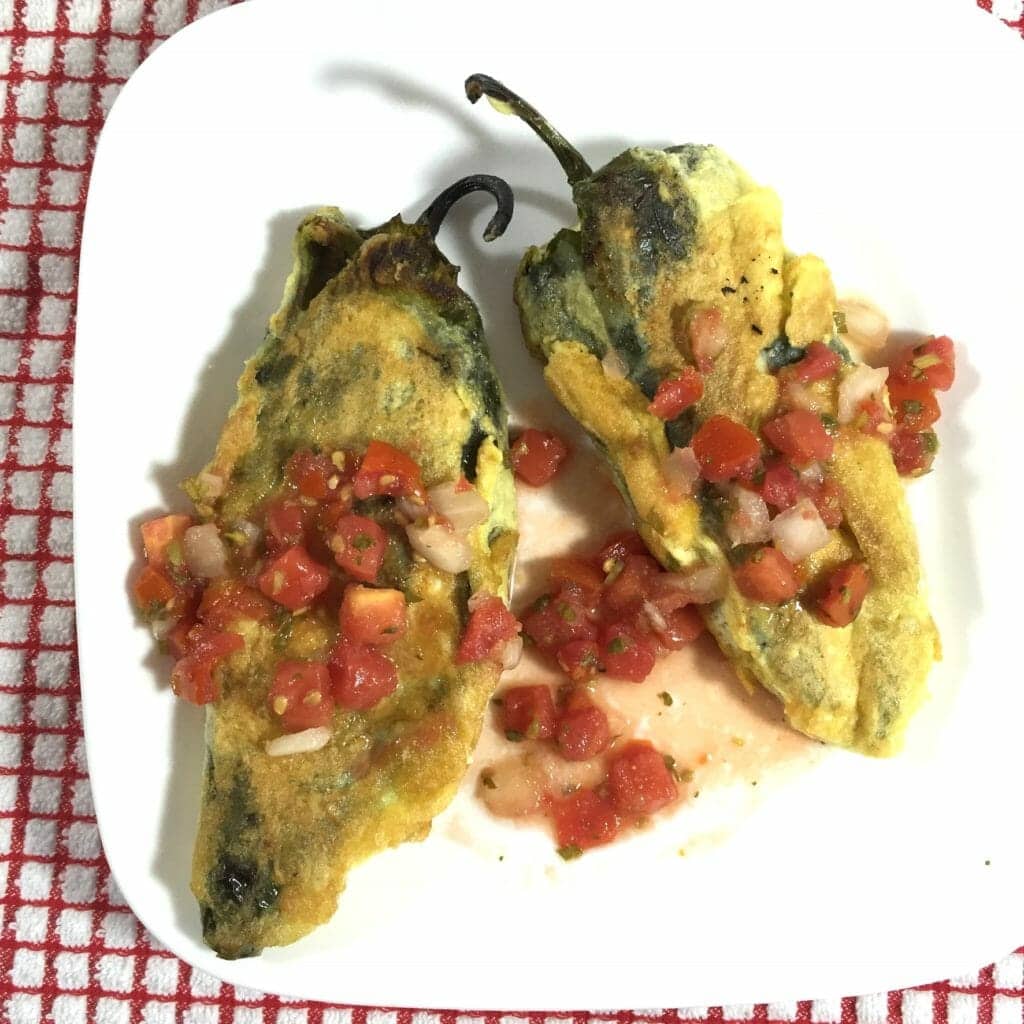 This Chile Rellanos recipe was inspired by a wonderful cook from Mexico and she made it look so easy.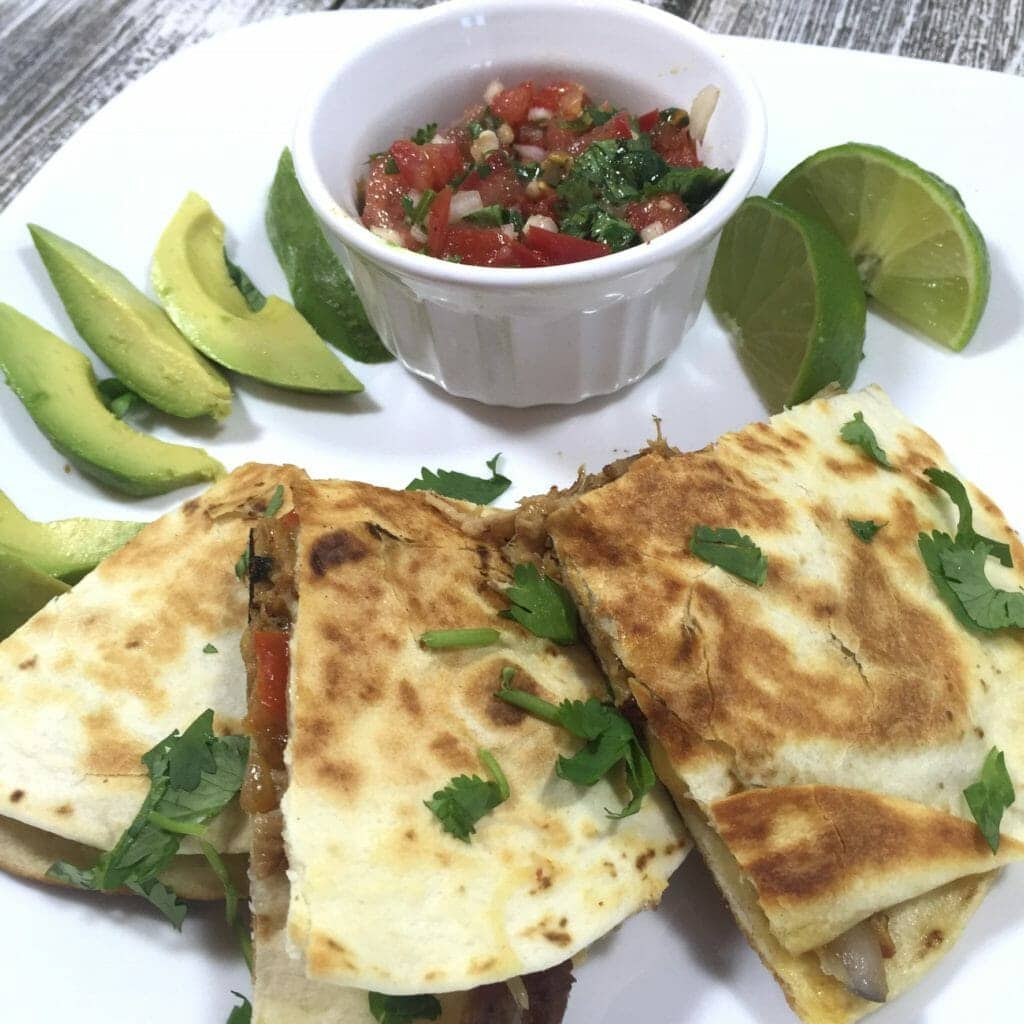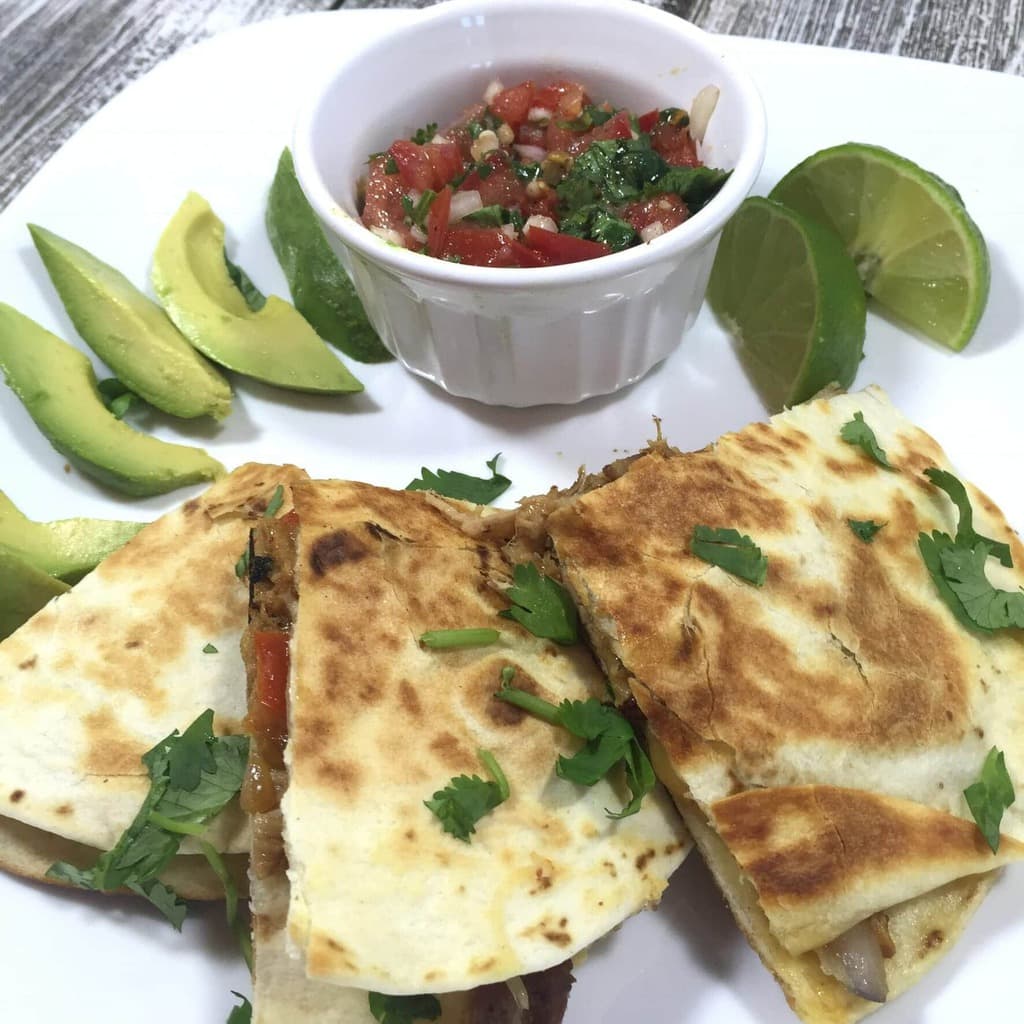 Pork Fajita Quesadillas combine fajitas and quesadillas into one delicious dish with all the flavors of Mexico – Smoky, Savory and Spicy.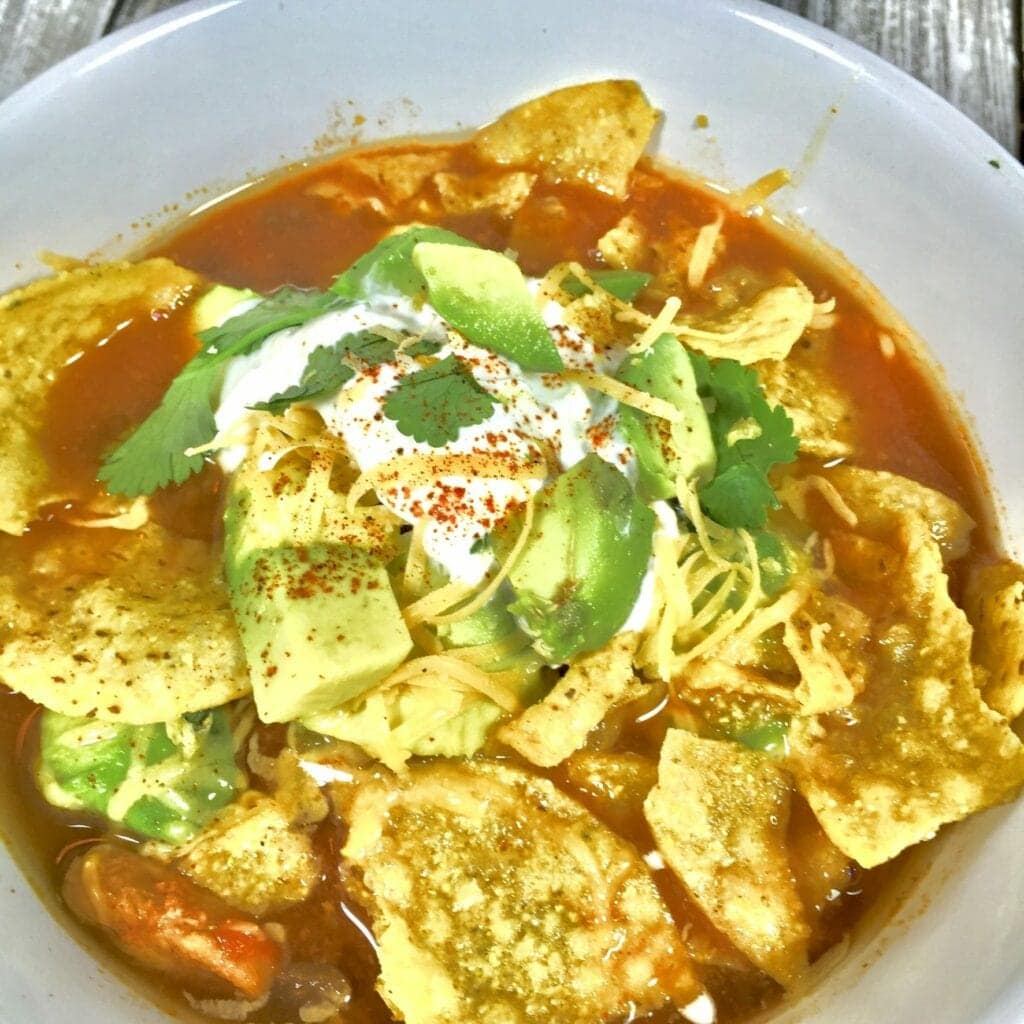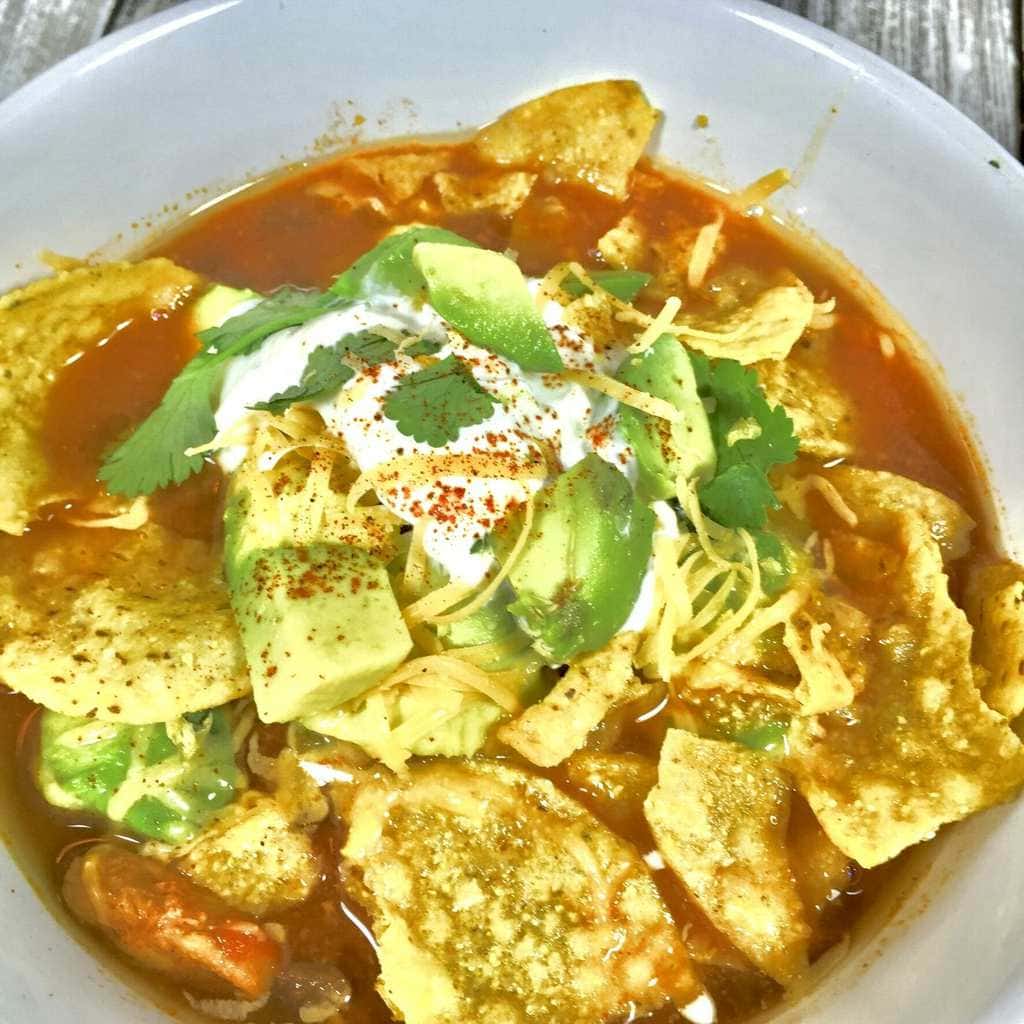 This Smoky, Spicy Tortilla Soup is packed with all the flavors of Mexican cuisine including chipolte peppers and cumin all wrapped in a spicy broth.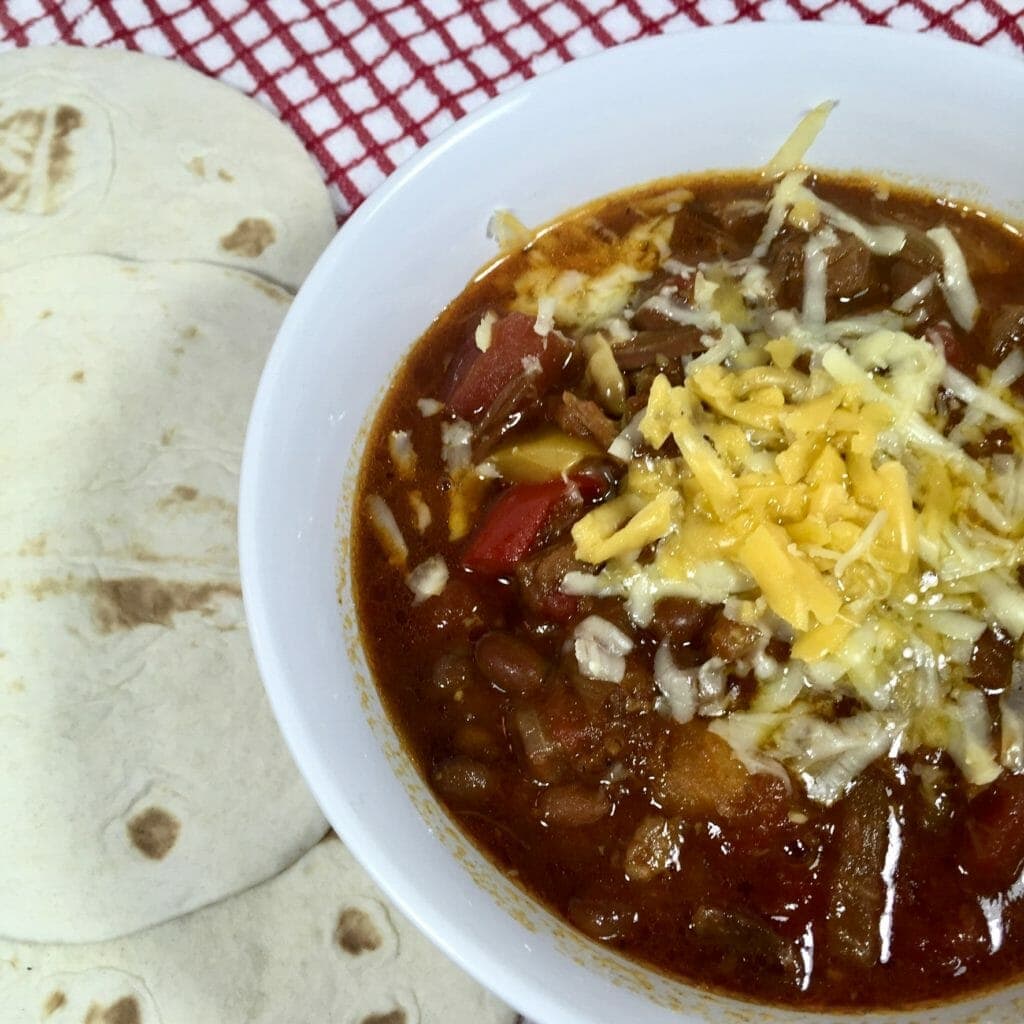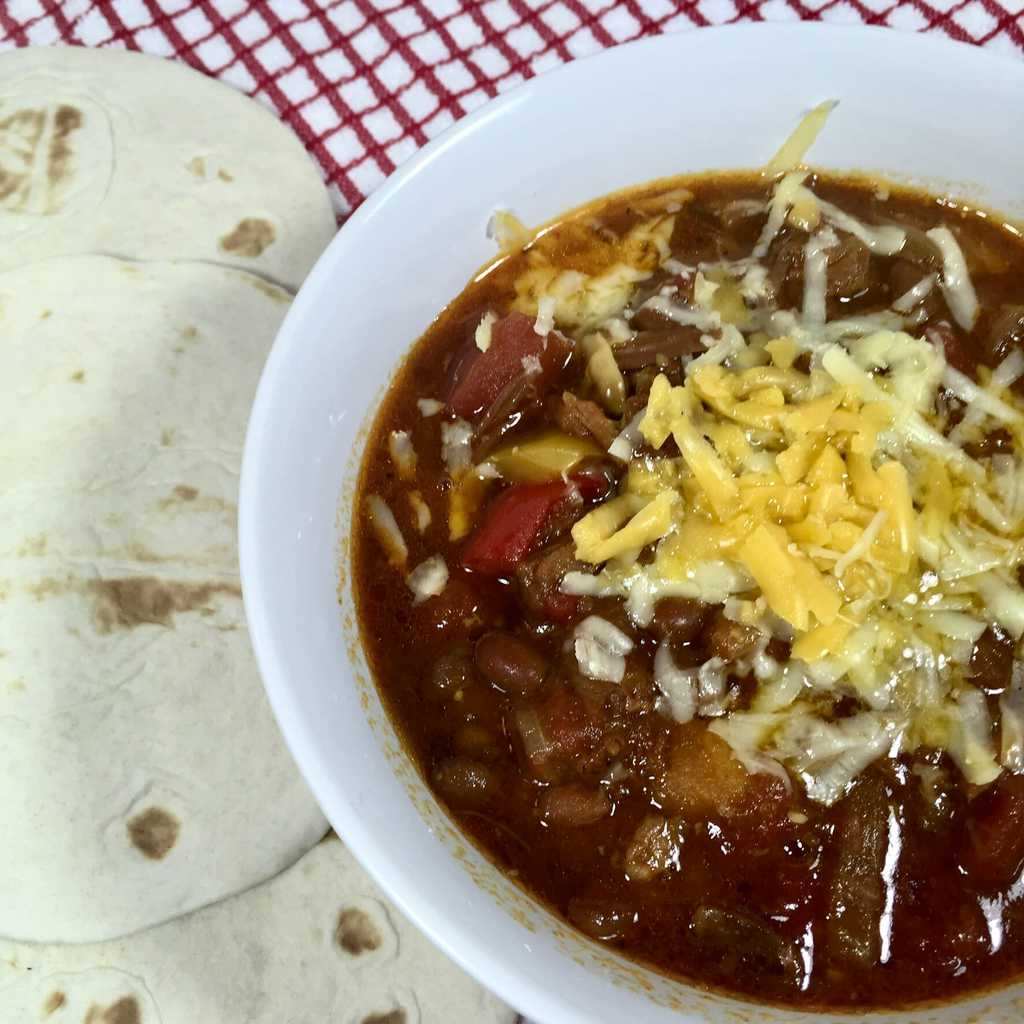 Mesquite Smoked Brisket Chile is full of Tex-Mex flavor with smoky brisket, spicy chiles and flavorful spices. It's not only delicious but healthy as well.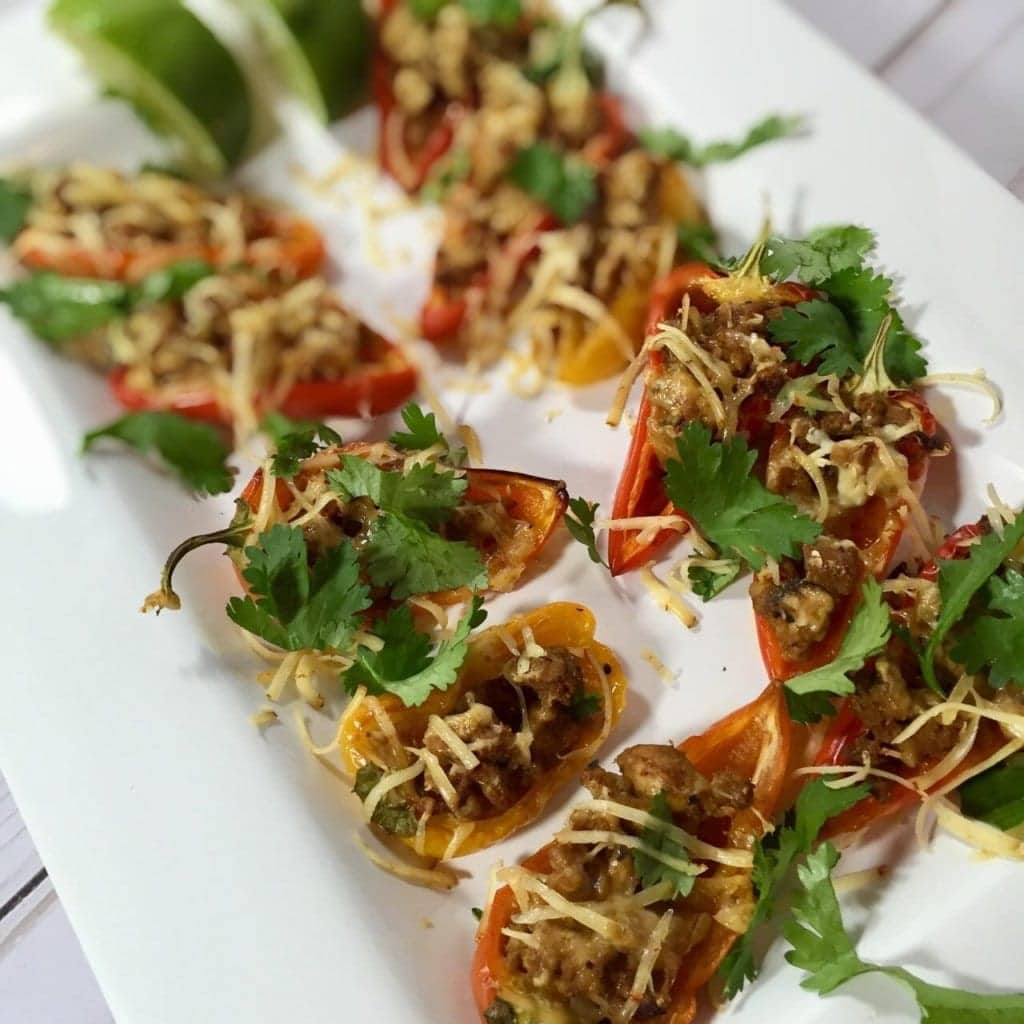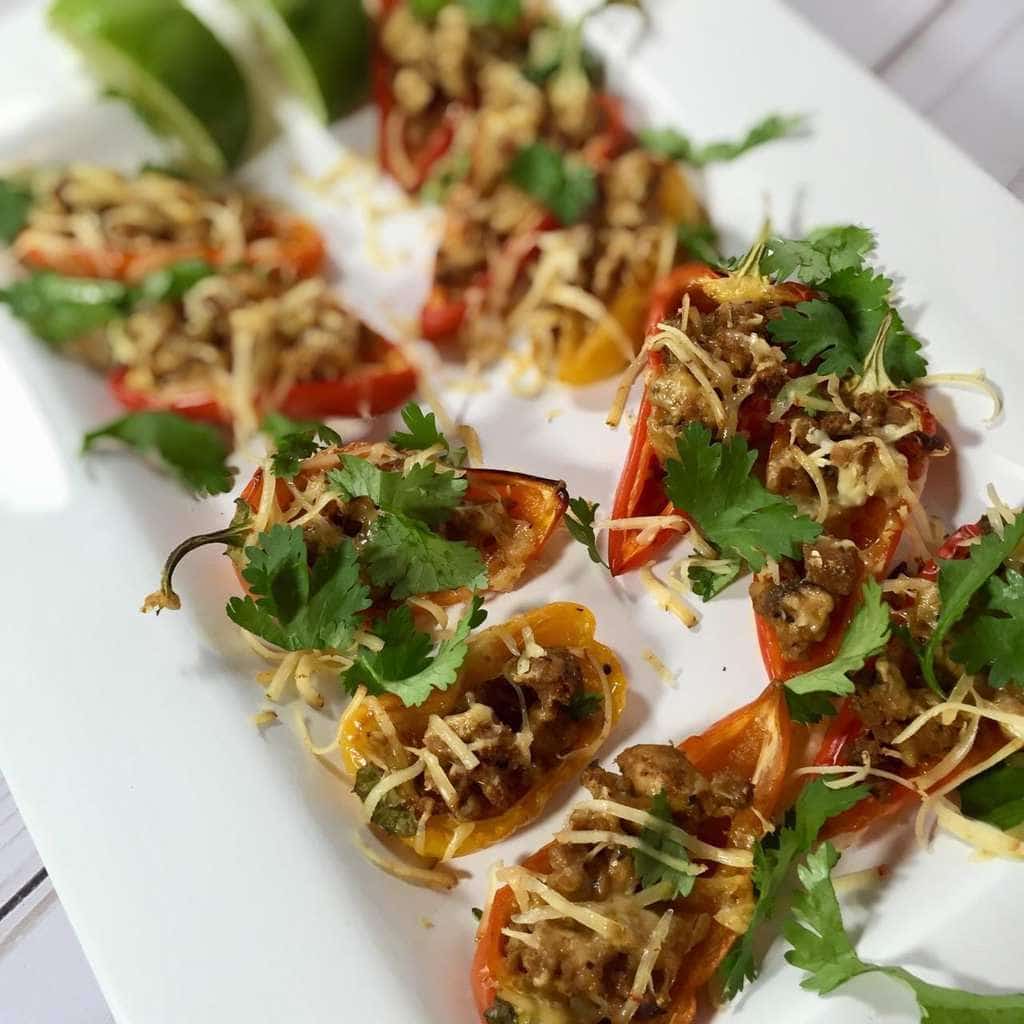 These tortilla-less Fajita Poppers are filled with all your favorite Fajita ingredients in one bite.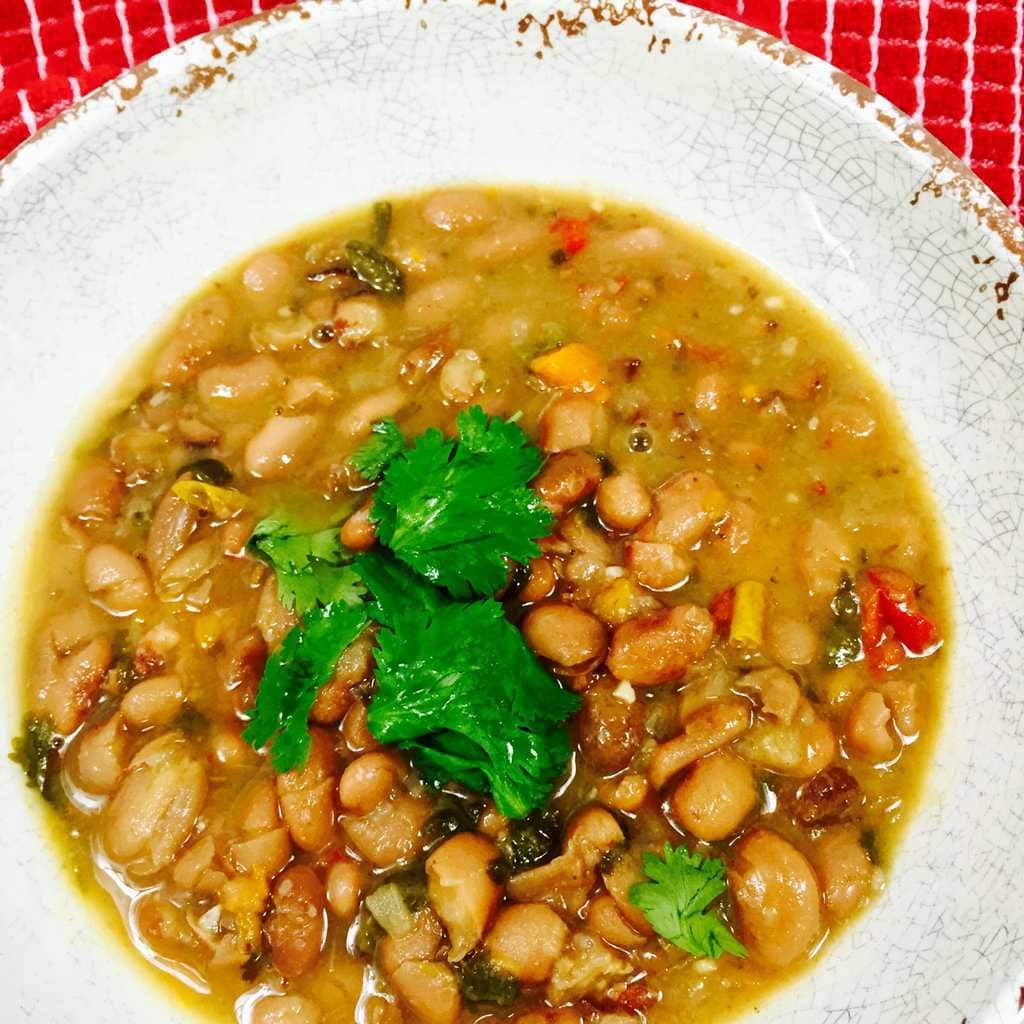 Mexican Pinto Beans, made in the true Mexican Style, has got to be the most delicious soup in the world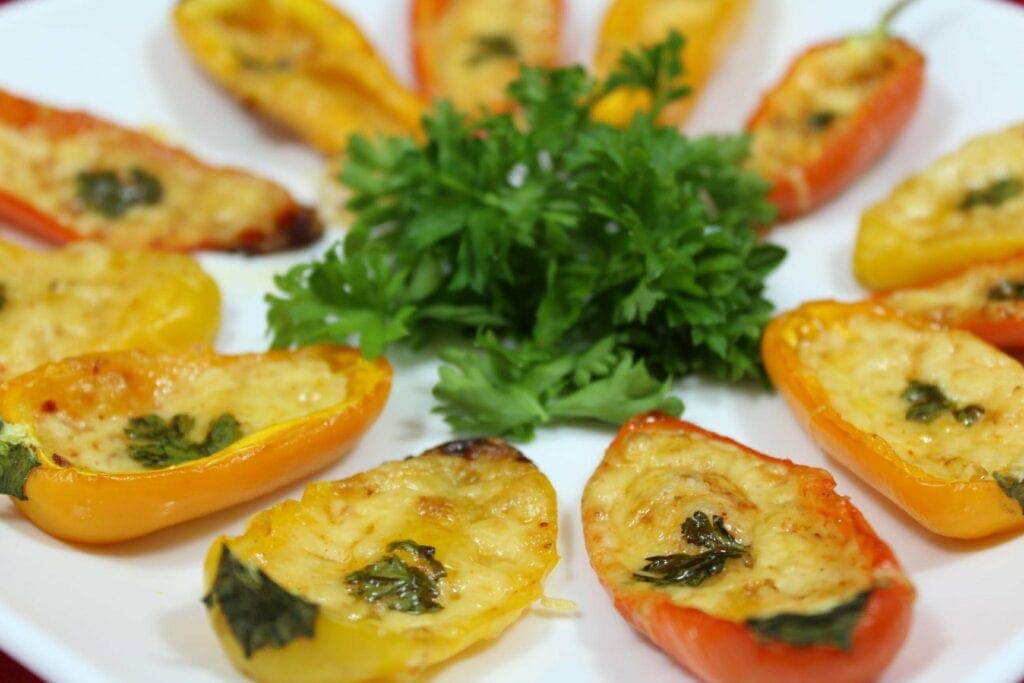 Easy Sweet Pepper Poppers are fast, easy and use only 3 ingredients. And they're delicious. Think of smoky Chipotle, zesty peppers and buttery Gouda.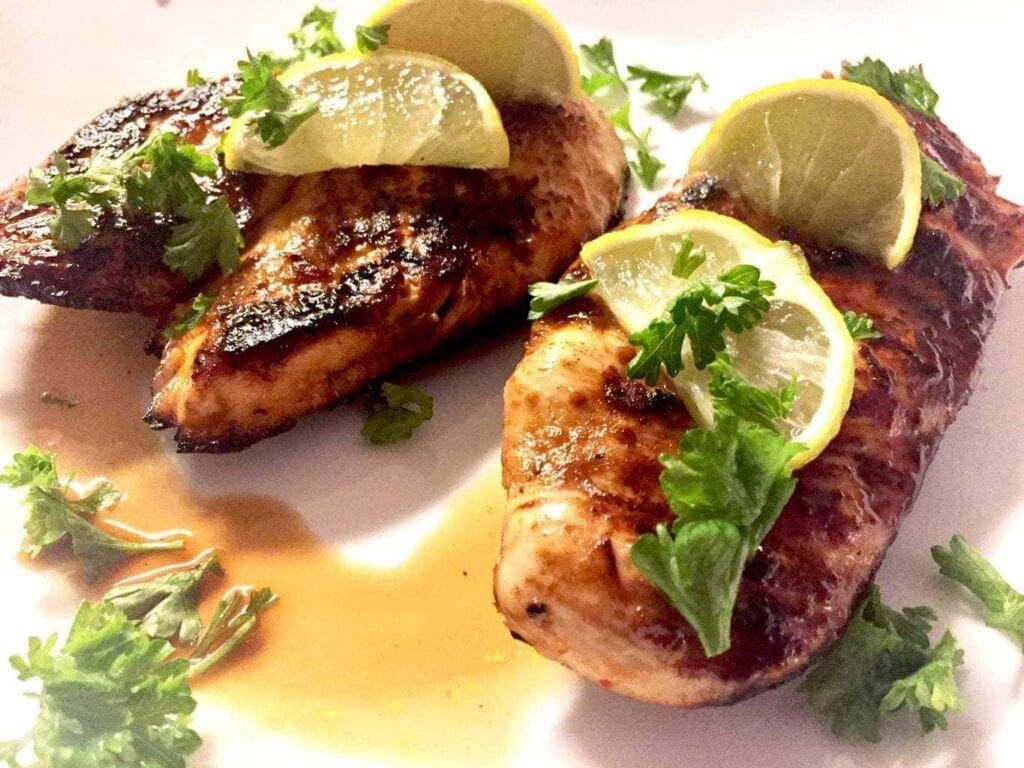 Chile Lime Chicken is loaded with flavor. It is savory, smoky and tangy with just a hint of sweetness all in one delicious bite.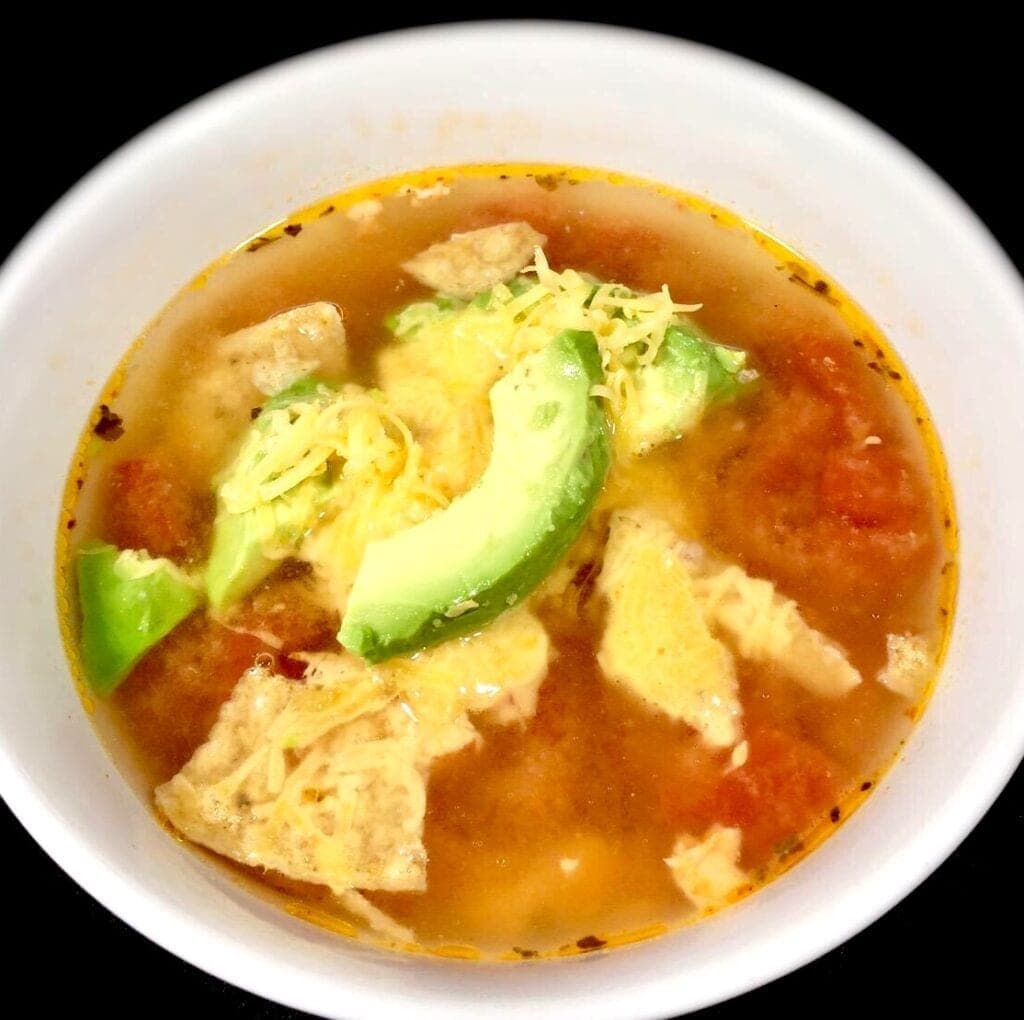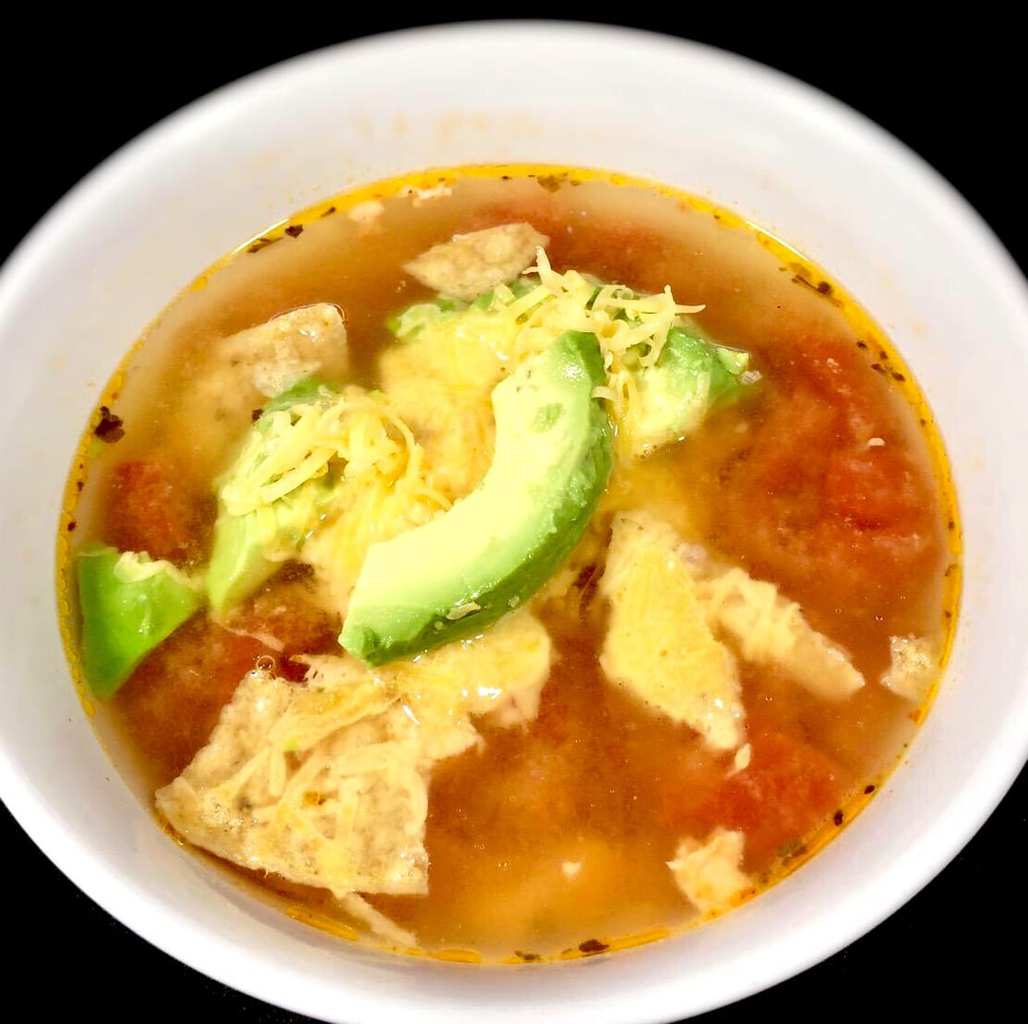 Soup is the best answer to, "What's for dinner?" And nothing is more soul satisfying than this easy slow Cooker Chicken Taco Soup.