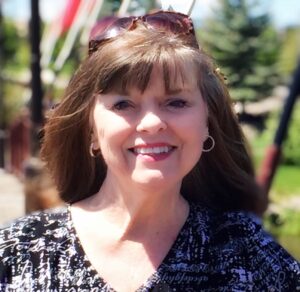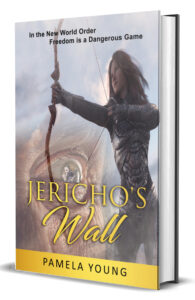 In the New World Order, freedom is a dangerous game.  Release date: July 4, 2020
The year is 2097 and the world is under the control of Lord Jericho Baal. For the last 200 years he has eliminated those elites who wanted to control the world. and has taken that position for himself. By reducing the surplus population from eight billion to a mere two-hundred sixteen million workers, all of whom are necessary to support his lavish lifestyle, he now enjoys the pristine world to himself. Joshlynn Fellows, a fifteen year old field worker, is trapped in this evil society. When her mother is killed, a daring escape to freedom is her only hope.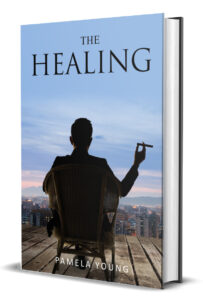 Michael Thornton had a successful business, a beautiful wife, and all the toys that wealth could buy. Yet his deep seated anger and controlling personality eventually cost him his family, his business, his health and very nearly his life. Fate takes him to an isolated island in the Pacific Northwest where an Native American healer gives him one last chance.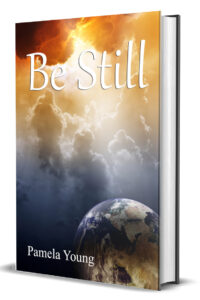 Popular television news reporter Amanda Fox has her doubts. But with reports coming in from around the world of people seeing and speaking with angels, she risks her credibility and her career to find the answers. Experts from every country and every field, including academics, theologians, scientists, and especially her fellow reporters debate the credibility of those witness, until a series of catastrophic events begin to unfold.
Investigating this unbelievable story, the chilling evidence shakes her beliefs. Those who have spoken to the angels repeat the same ominous message from God:
                                                Prepare Yourselves!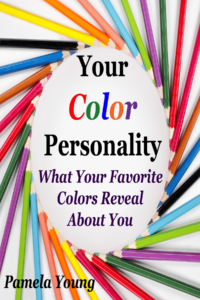 What's your favorite color? You will discover in this book that your choice of color reveals more about yourself than you even realize. In other words, the colors you choose to surround yourself with, whether in choices of clothing or the colors in your home tell a lot about your personality and the person you really are – how you function, your strengths and weaknesses, your deepest needs and even further, how other people see you. Begin with the quiz, then go to that color and discover the person you really are deep inside. If you're like most people, you may find that you're attracted to more than one color. Read both colors to fully understand what motivates you. Your Color Personality will be a fun reference book to not only reveal who you are, but also tell you more about the people in your life.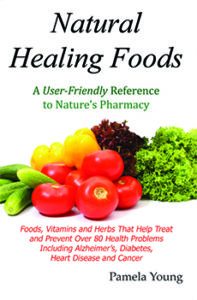 A User-friendly Reference to Nature's Pharmacy
If you want to get healthy and stay healthy without harmful drugs or expensive surgery, then you need this reference. Do you suffer from diabetes or cancer? Heart disease or Alzheimer's? Then you need this reference. Would you like to learn what foods, herbs, vitamins and spices may help treat or prevent these life-changing diseases, plus over eighty other common illness?
Have you seriously considered just staying healthy in the first place, avoiding the time and expense of frequent doctor visits, the potentially life-threatening side effects of prescription drugs, and the very real threat to your financial and physical well-being that major surgery can involve?
Here's the good news. Medical journals, government and university studies prove that what you eat can actually help treat or prevent many illness. Natural Healing Foods shows you which foods, vitamins, herbs and spices can help prevent or cure common diseases, and which foods you should avoid, in a simple to use cross-reference you'll consult often.